Giant Spiders: Too Be Added Or A Joke?
2 diamonds
MrBlaze
Level 56
:
Grandmaster Lava Rider
Posted 02/13/12 7:07:19 pm
02/13/12
About A Couple A Days On Twitter A Minecraft Fan Was Bored And Wrote To Jeb This:

Jeb Replied With This: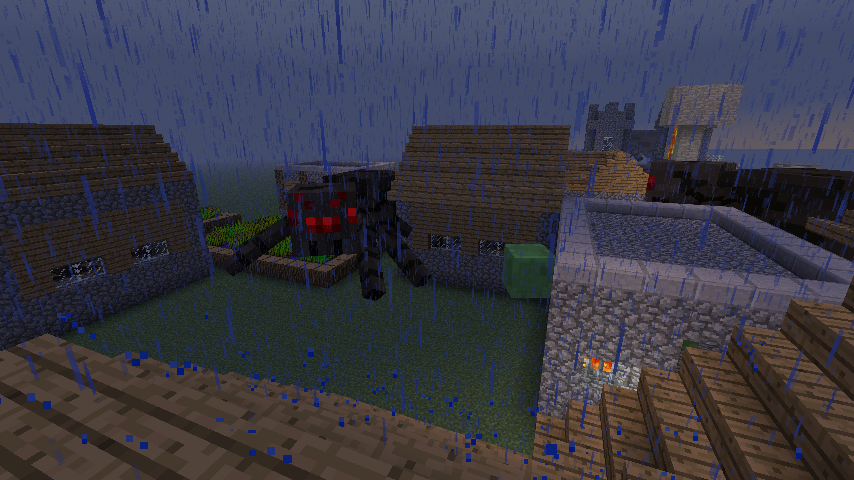 So What Do You Think Was This A Joke Or His He Being Serious. To Me I Think He's Joking. Leave Comment On What You Think
.
Additional Details
More Blogs by MrBlazeView All
tracking
542348
giant-spiders-too-be-added-or-a-joke
1,188,165079,502,3830,5760,16250,54387,73897,2009,11149,467,21491,1422,3672,140820,64651,41476,159533,153751,9670,103039,303490,138013,379343,180654,292218,327741,111554,14575,182181,265688,96250,260146,214207,16575,131993,13377,317779,559826,2304,8661,182698