LOLDA
Level 46
:
Master Ninja
Posted 06/16/12 10:48:58 pm
06/16/12
Hey guys, here's my second PMC member art, this time with Kerrtastic! The basic idea behind this, is that Kerr always does shameless advertising at the PMC chat, and is always holding a taco. So, thats what I made! It took me around 30 minutes to make this, so I'm pretty sure its alright. Hope you guys like it, and hope kerr loves it! <3
If you want to have your picture drawn, leave a comment below, stating what you want to look like, and what is your personality. I should have it done within a few days, because I may have a few to draw.
Hope you guys like it!
I also made this picture in my free time, hope you guys like it.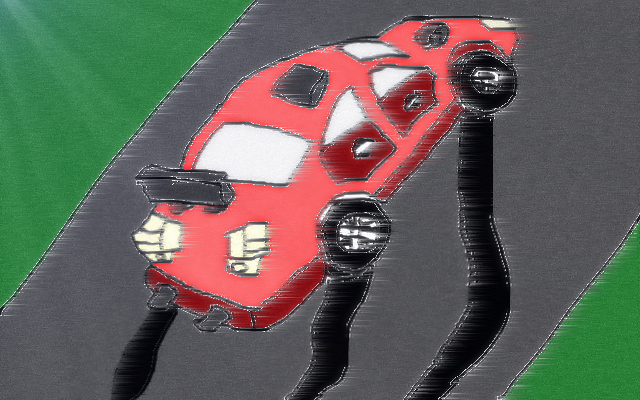 VIDEO WILL BE HERE SOON. (SPEED ART)
Additional Details
More Blogs by LOLDAView All
2012-07-24 04:03:51
by LOLDA
tracking
1018472
kerrtastic-art
1,188,165079,502,3830,5760,16250,54387,73897,2009,11149,467,21491,1422,3672,140820,64651,41476,159533,153751,9670,103039,303490,138013,379343,180654,292218,327741,111554,14575,182181,265688,96250,260146,214207,16575,131993,13377,317779,559826,2304,8661,213327