Thankyou note Top secret project reveal :O
881 diamonds
disco_
Level 103
:
Transcendent Creator
Posted 07/01/12 2:37:49 pm
07/01/12
Just a little note to thank the community for your continued support. Thanks to you guys I have reached the number 1 spot on PMC :D
This is a screen-shot of the top secret full scale adventure map, me and CNBminecraft have been doing for the last 6 weeks.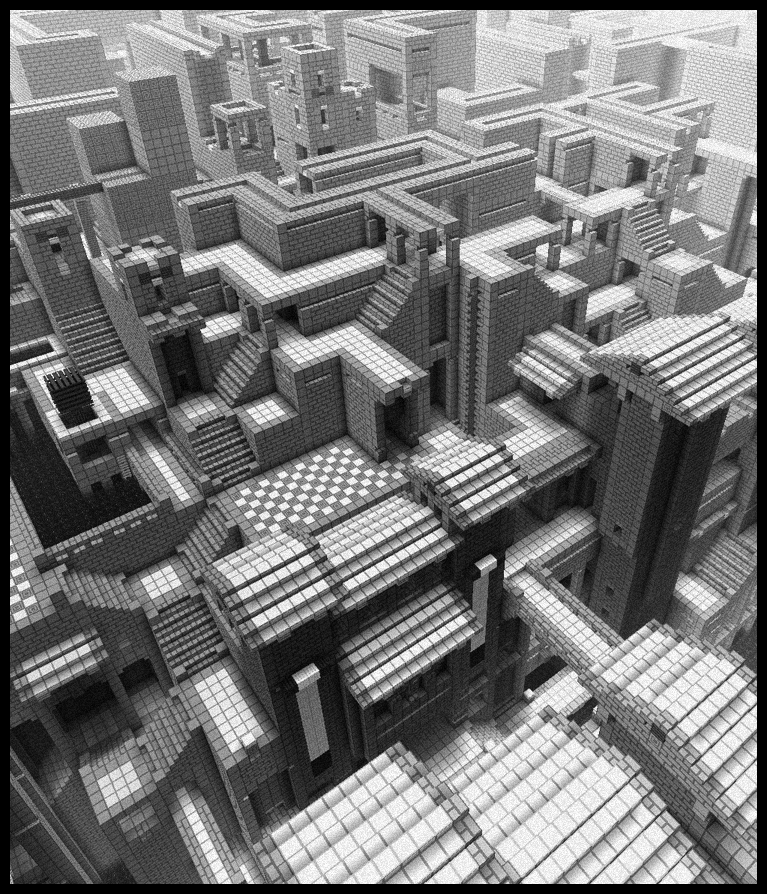 Cant go into details yet but this screen-shot shows around 5% of the whole map.  That should give you an idea of the scale ;)
The release date is unknown at this stage, but it will require Minecraft 1.3 update features.
THANKS PMC Community !!! :D
If you haven't already, please check out CNBMinecraft's and my Youtube Channels
http://www.youtube.com/user/CNBMinecraft
http://www.youtube.com/user/FVDisco
OCD texture pack: http://www.ocddisco.com/ocdpack/
Website: http://www.ocddisco.com/
Twitter: http://twitter.com/ocddisco
Facebook: http://facebook.com/fvdisco
Twitch: http://twitch.tv/fvdisco
Additional Details
| | |
| --- | --- |
| Tags: | Disco, FVDisco, CNBMinecraft, Adventure, Map, Article |
| Credit: | CNBMinecraft |
More Blogs by disco_View All
tracking
1078885
thankyou-note-top-secret-project-reveal-o
1,188,165079,502,3830,5760,16250,54387,73897,2009,11149,467,21491,1422,3672,140820,64651,41476,159533,153751,9670,103039,303490,138013,379343,180654,292218,327741,111554,14575,182181,265688,96250,260146,214207,16575,131993,13377,317779,559826,2304,8661,81587