theme: An open ended Fantasy Roleplay where someone could be anything even things like a golem ninja or a dragon archmage.
Storyline:five years before the events of the Soul chronicle (My first Rp series still going on!) The heroes Alphon and Guinevere (played by me!) have been sent to find the archmage Grandmaster Kessaran(Played by me) by Garreth(Also played by me) about powerful strange creatures that refer to themselves as Aeterni and stop them from rising little do they know that it is actually Kessaran that is ushering into their dimension in a mad attempt to become immortal. You are some other person who seeks the same quest (If you are good) or some evil guy (if you are evil)
Rules of application (general applies for everything)
1.Don't ask for IP this is a server roleplay
2.Don't put in your Ign
3.please make sure the backstory is good
4.make sure your spelling isn't horrible
5.If I saw there are too many anything don't apply for it!
6.You can apply for multiple characters
7.Age is the age of the character not your actual age
8.No video game races (I just find it annoying that's all) I understand some would like to be an Argonian or a Khajit but please refer to them as their non video game names such as Kobolds(Argonians) or Felids(Khajits)
9.No Over powered crap
Specialized rules of Application for Aeterni apps
1.Backstory must be long
2. Appearance should be in image format
3.Every one of them has a power no two Aeterni have the same one
4.Aeterni can be good they aren't all evil
Roleplaying rules (General applies for everything)
1.Try to have good grammar unless your character has some sort of accent or something
2.If you swear censor it
3.Speak in brackets if it's not actual speech
4.No constant dodging of attacks
5.No godmodding stuff like Dorkface hits Doofus is okay if it's your character doing the hitting but things like Fair maiden falls in love with brooding antihero against the other roleplayers will is bad
6.No random crap it results in you getting killed
7.Try not to be perfect (polite all the time and forgiving and crap) have them get get angry or even generally rude
8.Don't roleplay without applying
Special Aeterni rules of roleplay
1.Aeterni NEVER SWEAR so don't make them swear
2.Aeterni all have clear voices they never speak funny
3.Aeterni have emotions show them!
Spoiler
Template for application
name:
Race:(Can be anything even something made up)
Class:(Bezerker, Paladin, Mage Etc.)
gender:(You know male or female or in some cases neither)
alignment:(Good, evil, neutral Etc.)
Appearance:(Image appreciated but not necessary)
bio:(Important and must be filled!)
age(Not your real age the age of your character!)
Anything else:(I dunno quote Gandalf or something)
Spoiler
Most importantly have fun!
My characters:
name:Alphon
Race:human
Class:Dragon rider
gender:Male
alignment:Lawful Good
Appearance:Fairly muscular and with short black hair and Green eyes
bio:A young man who was taken in as a ward by Garreth a wise old dragon that lives in Wyrmward a place where Dragons coexist with other creatures peacefully he has been friends with Guinevere for a long time and only recently is having feelings for her
age:19
Anything else:You shall not pass!
name:Guinevere
Race:human
Class:Dragon rider
gender:female
alignment:Neutral good
Appearance:Tall and slim with brown hair and grey eyes
bio:A long time friend of Alphon she was born in the kingdom of Avalonia and is known for both her beauty and wisdom almost every man is attracted to her
age:19
Anything else:One does not simply walk into mordor
name:Genesis
Race:Aeterni
Class:Earth eternal
gender:None (but seems male)
alignment:Evil
Appearance: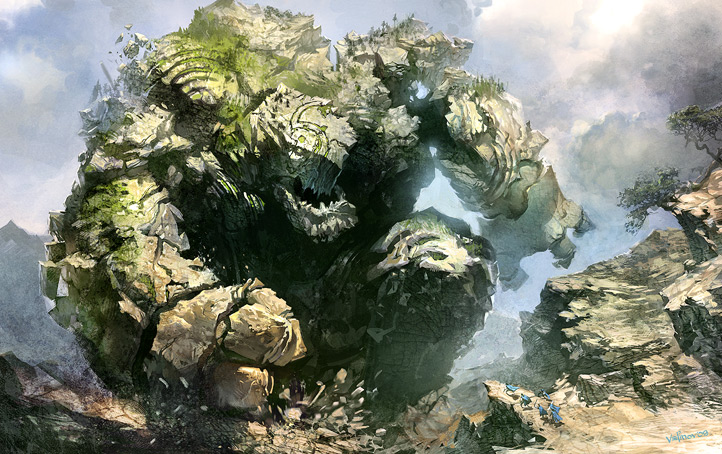 bio:The earth Eternal who constantly fights with his brothers Ragnarok, Gehenna and Valhalla
Age:1000
Anything else:We do not come to treat with Sauron, faithless and accursed. Tell your master this: the armies of Mordor must disband. He is to depart these lands, never to return.[/spoiler]
name:Ragnarok
Race:Aeterni
Class:Ice eternal
gender:None (but seems male)
alignment:Evil
Appearance: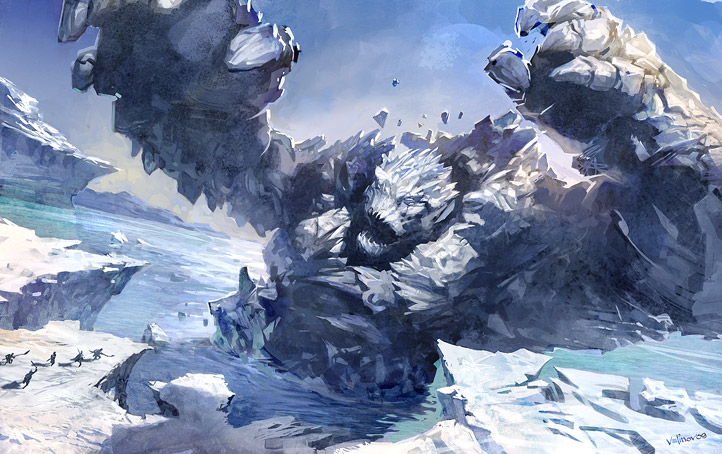 Bio:Most likely the smartest out of the brothers he is known to reason with his enemies to put them in a false sense of security then crush them outright
Age:5000
Anything else: There was no lie in Pippin's eyes. A fool... but an honest fool, he remains. He told Sauron nothing of the Ring. We've been strangely fortunate. Pippin saw in the Palantir a glimpse of the enemy's plan. Sauron moves to strike Minas Tirith.[/spoiler]
name:Gehenna
Race:Aeterni
Class:Fire eternal
gender:None but seems male
alignment:Evil
Appearance: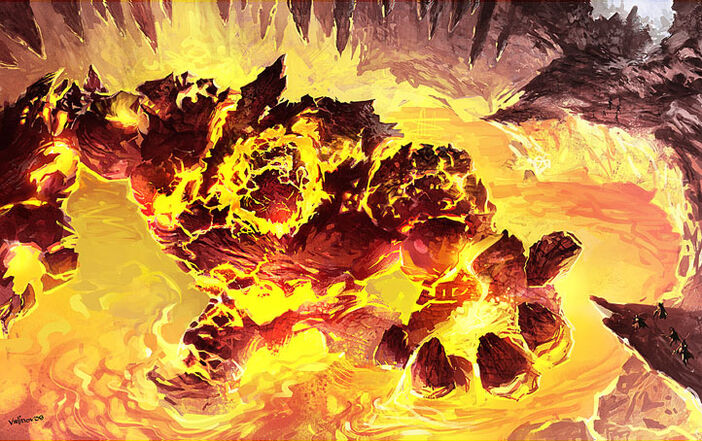 bio:probably the most dangerous of the brothers he is the least patient and collected of all of them
age:350
Anything else:Go back to the abyss! Fall into nothingness that awaits you and your master!
name:Valhalla
Race:Aeterni
Class:Air eternal
gender:None but seems male
alignment:neutral (anyway the wind blows)
Appearance: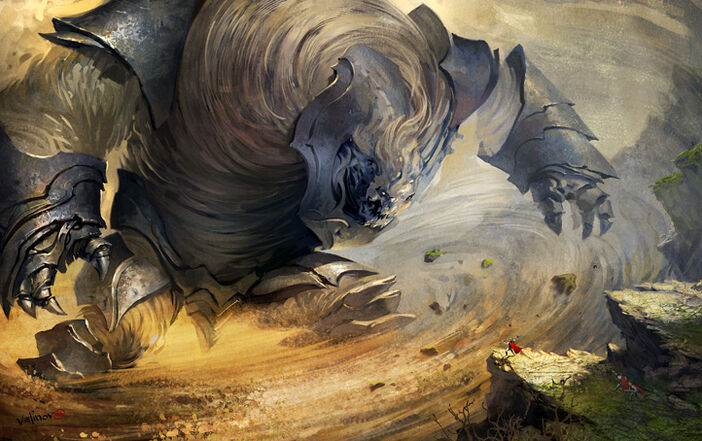 bio:the oldest of all of the brothers he seems to have a sense of what right and wrong
age:15000
Anything else:Of all the inquisitive Hobbits, Peregrin Took, you are the worst.
More coming soon!