Hello!
This is the Custom Banner Shop
, Choose one of the background below:
1.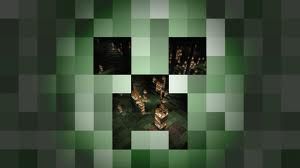 2.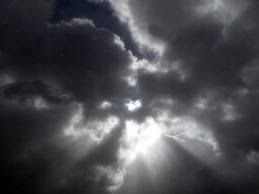 3.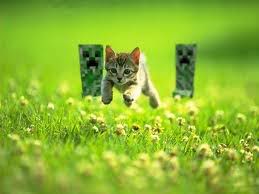 4.
5.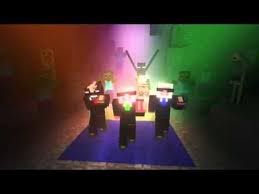 Of course, they will be fit to the right size.
If you want a different Background, Send me its link.
Next step: Tell me if you want a picture, and where.
Step 3: Tell me where you want the font.
Here is the App Format:
Background: (1,2,3, etc. etc.)
What picture and where:(optional)
What font and where:(optional)
Anything extra? please say!
If you like your banner, diamond, and if you want more of my work, Subscribe!