Beneath the Great World Tree is a deep and perilous dungeon!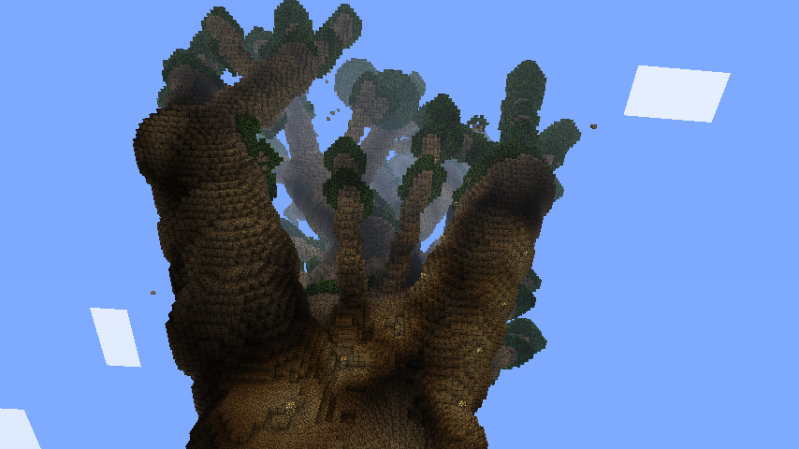 This dungeon is designed to become progressively harder as one delves deeper. It is arranged in a system of tiers that will be expanded in the future to include more difficult levels. Each tier consists of one parkour, one monster spawning area, one puzzle, and one maze. At the end of each tier is a treasure room containing treasure boxes that restock periodically, and a bookcase containing a magic spell to be learned.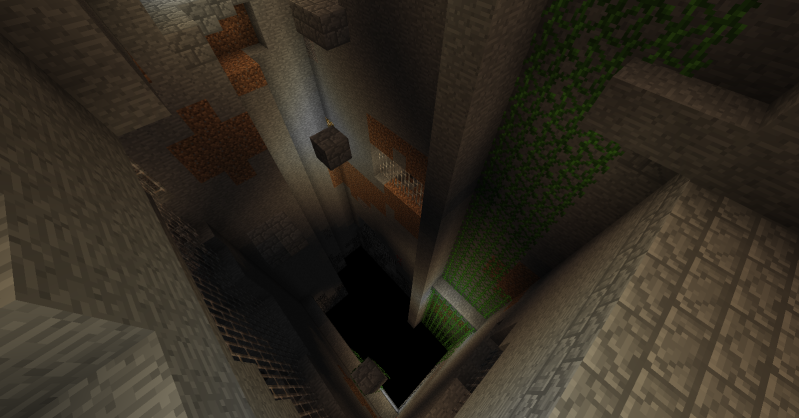 We are looking for feedback on whether you think the dungeon is too hard, or too easy.
We recommend you bring some basic supplies. A sword, some armor, and a bit of redstone to cast spells with. (You will need to use either leap or entomb at one point to progress. Entomb is learned inside the dungeon at the end of tier 1)
Edit:
I forgot to mention. The dungeon is at finalheavenmc.us