Kingdom Of craft is a Survival multilayer server with the most friendly and helpful of staff we are a community where you come first! Where the main goal is for everyone to have fun and enjoy their time on the server!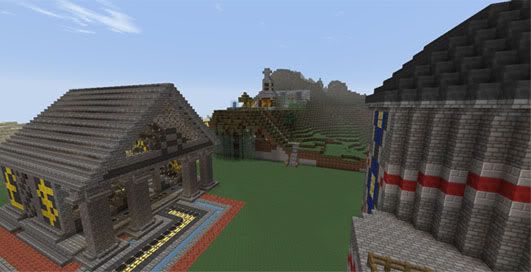 our ranking system is simple yet effective! You progress from Guest through Member and Builder to Veteran! And if you wish to donate our ranks for that are VIP, President and Monarchy. If you are really trusted and we consider you to be worthy we would ask you if you wanted to become trial moderator but that is very rare!

There are many unique plugins on our server will allow you to get the maximum minecraft multilayer experience and have lots of funs at the same time. This server is perfect if you are new to minecraft as we keep it simple and help all that need help JUST ASK!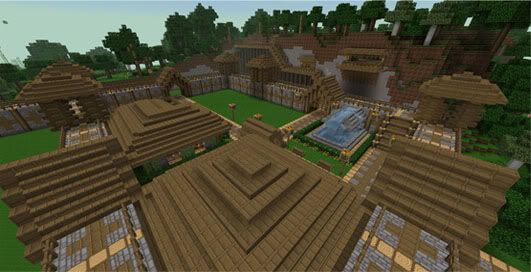 We have towny for those who want to go build safely! Also we have protection blocks available to buy at spawn or you can go mining and make your own. When you feel lucky why not try our slots out in the casino?
Everything is set out at spawn, there are four rooms in the spawn with unique tips and how to use commands you will need. And if you feel like you already know what you need just simply walk away from spawn and start building!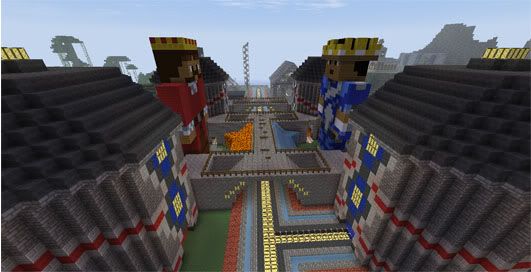 Join us today! We are looking forward to your presence!