IP: mc.DeaDnGonE.nn.pe:
Info:
- Factions
- MCmmo
- 72 Plugins
- Friendly and helpfull staff
- user friendly plugins and Server side client with radar and more!
- is 1.3.1 faction
- bukkit
- no cheat enabled
- good economy
- the perfect factions server (That was the entire idea behing making this server)
This server now features a plugin called Factions Plus++" This plugin is verry rare to see on a server but its insanely cool. it allows you t announce messages to your faction, and create "In Faction Warps" you are able to set passwords with this ferature aswell so you can have controlled faction warps. and much more you will need to join the server and see for your self.
Plugins:
- Authme
- Block heads
- ChestShop
- Citizens
- Essentials
- EssentialsChat
- EssentialsGroupBridge
- EssentialsGroupManager
- EssentialsProtect
- EssentialsSpawn
- Factions
- FishPeople
- IChat
- IConomy
- IConomyDeath
- Jail
- Jobs
- Log
- LWC
- mcMMO
- MobDisguise
- ModifyWorld
- NarrowTuxLib
- NoCheat
- OpenInv
- OtherDrops
- PermissionsEX
- PowerTool
- RetractableBridge
- ScriptBlock
- SpamGuard
- Vanish
- War
- WorldEdit
- WorldGuard
- WorldRestore
- Factions Plus++
I need people to play the game as you would normaly and help look for bugs, create factions, get jobs and more, all of the essentials rely.
this server is cracked and to gain access to it for free then you need a cracked client.
If you dont have a cracked minecraft client and would like one heres a mediafire link
-
http://www.mediafire.com/?8jyfbxp53fklfyo
MINECRAFT!!!!! FTW! this server is cracked!!!
Photos
- Spawn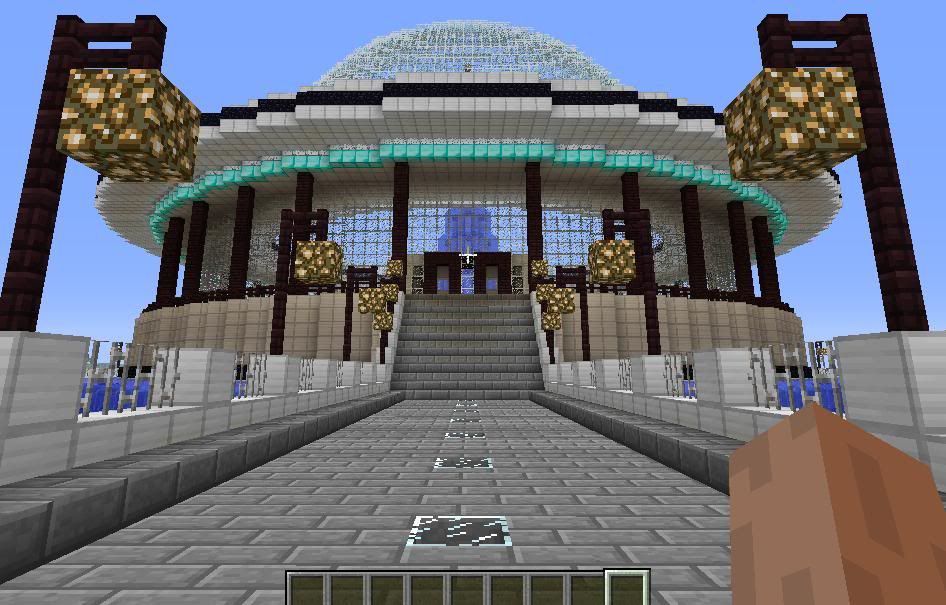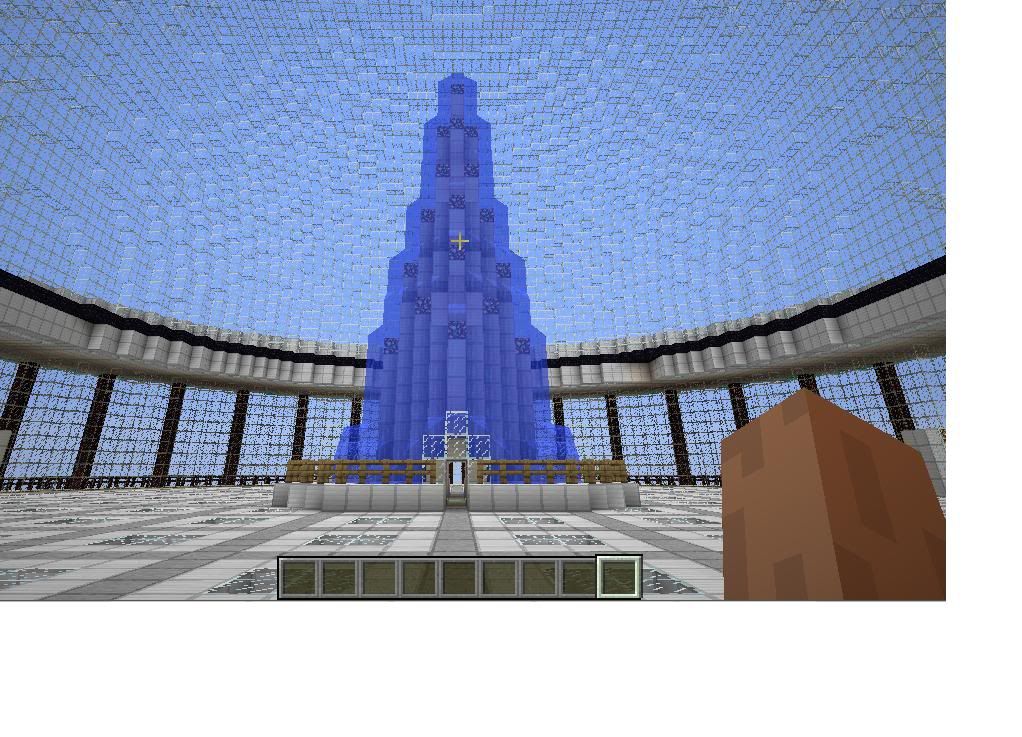 [b]