Features:

* McMMO
* Factions (Raiding and TNT enabled! Peaceful Factions for those who choose not to.)
* Mob Arena (two active arenas with more to come!)
* WAR! (PvP Battlegrounds Capture the Flag Warsong and the Great Sea Battle!)
* Massive dungeon crawl challenge! (Find treasure and powerful spells!)
* Become King/Queen of your home nation!
* Interactive NPCs with advice and dialogue.
* Sensible Economy with unique shops in each city/town.
* Effective Anti-Xray
* Creative World! (Separate Inventories)
*NEW Weekly Hunger Games tournament!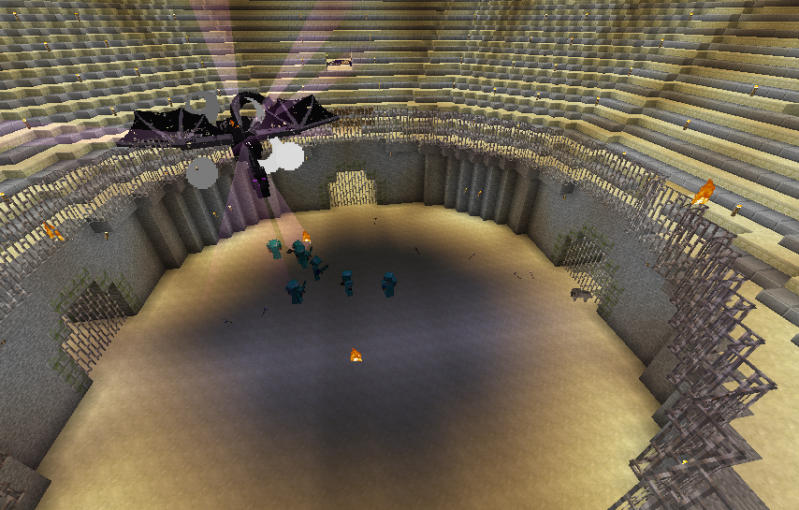 Epic Mob Arena Hardcore Mode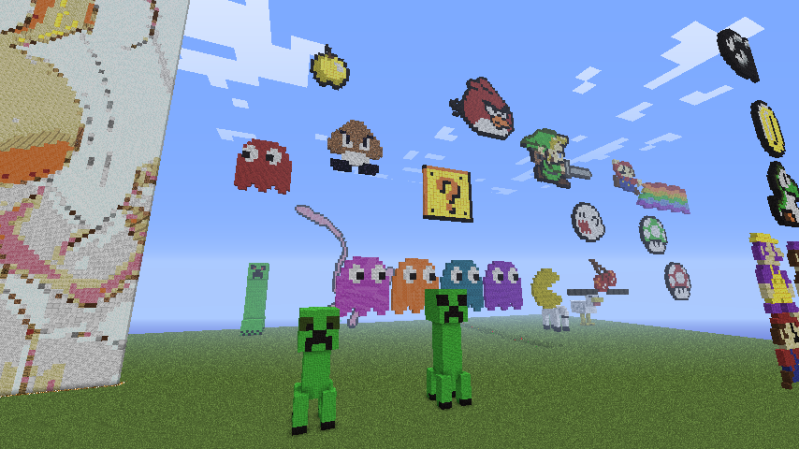 Creative World! Claim plots of land and build anything!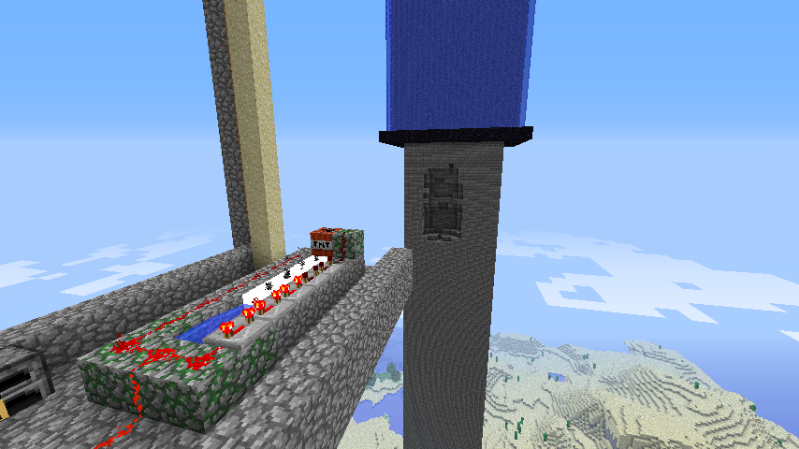 Factions and Raiding!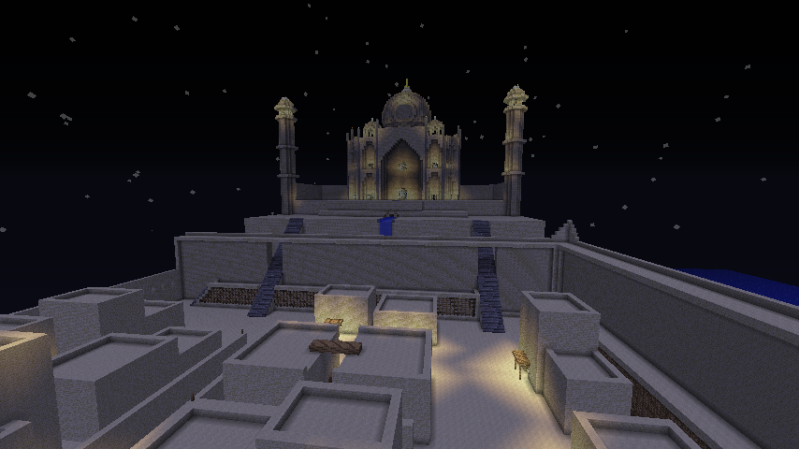 Epic landmarks and Cities!
IP:

play.finalheavenMC.us

or

199.229.251.76:25565