Hey guys, and welcome to Fusion Graphics, which is a great graphics store consisting of two crew members. Each are dedicated designers and want to share with you their work for your needs. So enjoy and be sure to read all the rules.
~8/11/2012 - Shop has a lot of business! However, the shop will be temporarily closed due to the business of GodBurgerz and LTDragonz11. All information should be on page 3.
~8/10/2012 - Shop has opened! Currently GodBurgerz will be working on the afternoon, he has morning business. We believe LTDragonz11 can work in the morning.
The team, as said above, consists of two people, myself, GodBurgerz and LTDragonz11. We both have diverse styles, leading to a diverse shop! Be sure to check these member profiles out!
Hello, my name is GodBurgerz and I am currently a striving graphics artist. Most people enjoy my work, except for some haters out there who just degrade others work. Other than that, I use one main program for these banners. Photoshop. 'Tis the best software for graphics of all time. I like to use a lot of different techniques, trying out different things. Currently, I don't take any .GIF or animated requests. So, sit back and enjoy!

Hello, Its Me LTDragonz Here.
Ive been striving to become an excellent graphics maker. I am a girl but that doesn't mean i can be awesome at graphics! I just learned how to do animations it is very fascinating in the matter of fact. So if i make a banner for you i do try my best no doubt about. I used to be the owner of Slender Graphics and in 1 day i got 20 pages of requests. It was a very successful shop but i couldn't do it all by myself so I shut it down. But now i am working with my best friend GodBurgerz and i am happy with it now.
~LTDragonz11
What do we make you may ask? We mostly make banners and signatures, but we
occasionally
take skin requests. Other than that, here is a list of what we make.
Banners




Signatures




3D Skins




Desktop Wallpapers




Animated Banners
GodBurgerz's
Banners:



Desktop Wallpapers: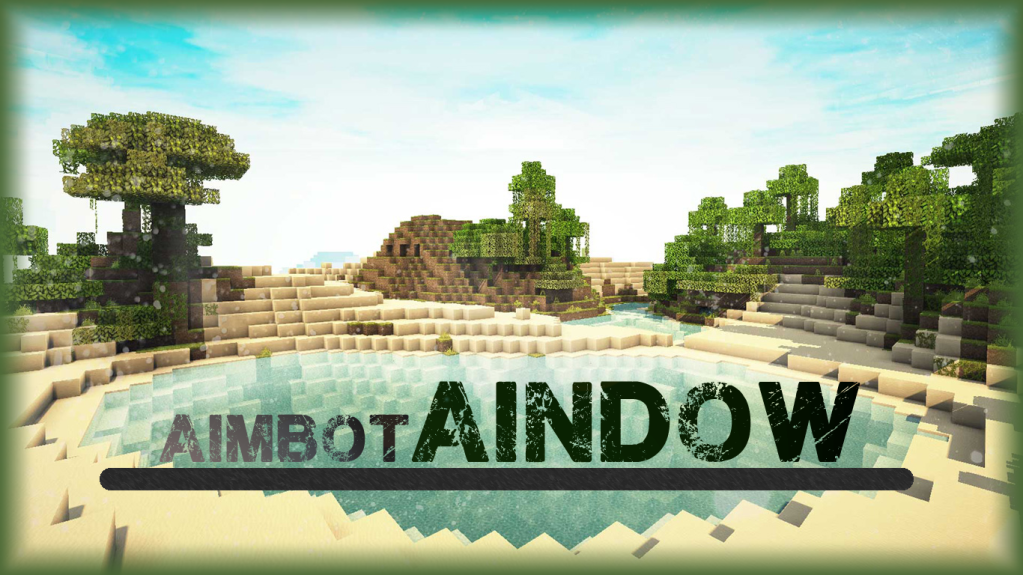 3D Skins: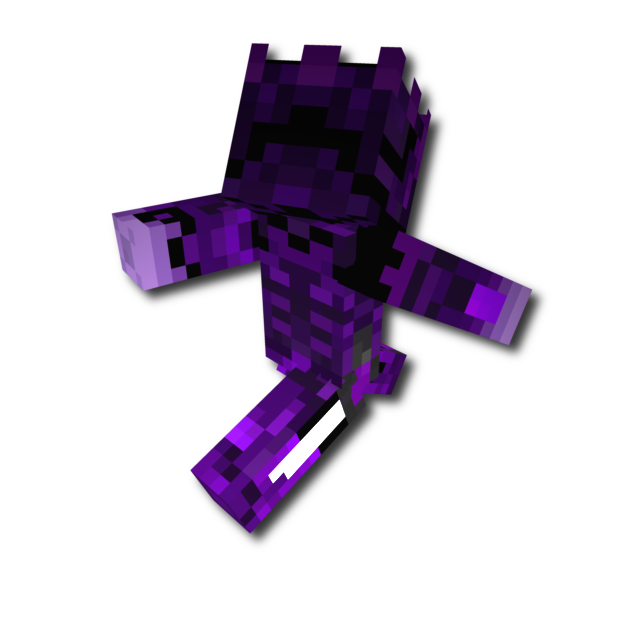 LTDragonz11
Banners:


You may leave parts blank if you don't want to think and want us to make it up for you!
Banners:
Animated Banners:
3D Skins:
Wallpapers:
1. We reserve the right to reject any application.
2. No inappropriate pictures or apps.
3. Anything that would break the rules of Planet Minecraft.
4. Don't continuously say "Is it Done Yet?"
5. If we say we are "Off" or "Closed", we mean that we don't take requests or won't finish them. We will finish them later, so during that period of time, don't say "Is it finished?"
6. We like constructive criticism, just say it the right way, or we will be pissed.
7. We may ignore someone if we must.
8. We may stop working on a application at any time. Don't fuss about it.
9. Anything else that is common sense is listed here.
Spoiler
There are quite a lot of things you can do to support us. Here is a list to do:
1. Wear this banner in your signature.
2. Subscribe to GodBurgerz or LTDragonz11
LTDragonz11
-
http://www.planetminecraft.com/member/ltdragonz11/
GodBurgerz
-
http://www.planetminecraft.com/member/godburgerz/
3. Check out our submissions on both people, GodBurgerz and LTDragonz11! The link is above with the subscription. Be sure to give diamonds!