Ok just to clear things up
THIS IS NOT A SERVER RP. IF YOU SAY ANYTHING ABOUT AN IP, SERVER, OR ANYTHING RELATED TO MINECRAFT SERVERS YOU WILL BE ATTACKED BY KILLER BEARS.
Now that we got that out of the way....
Welcome to the Academy of the Creatures! Here you will train to be your animal.
Backstory:
Spoiler
You were 10 when your mother was about to tell you you could shape shift into a animal. Before she could speak your father killed her. He told you that if you figure out what she was going to say he would kill you. After he said that he was about to grab you but you escaped. You ran far from your house but you see a elevator. You step into it and once you get in you get bags full of your clothes, items, and other things. Once you get to the top you see a academy full of other people. Many people greet you and you go to the main office to figure out where you are. You figure out you are in a school for the shape shifters and that you are one. You have been at the academy for ____ years and you are doing very well. Now the story is caught up with real time.
Rules:
1) No god mode, meta gaming, blah blah blah.
2) No perfect characters. Your character MUST have one or more flaw to him/her.
3) No character can have more then one animal they can shape shift to. ONLY ONE ANIMAL.
4) 6th grade+ spelling.
5) Romance is allowed. Kissing and making out is allowed too but don't do it a lot. Sex is NOT allowed.
6) You MUST apply to get into the RP. Any un accepted or characters that do not have apps will get killed or get kicked out of the academy.
7) HAVE FUN!!!!!
APPS:
Name:
Age (12+):
Personality:
Appearance:
Backstory (must be 1 paragraph long):
Animal (you will shape shift into this one):
Part of animal that will be on your human form:
Animal appearance:
Anything else?:
Put NYAN NYAN NYAN NYAN NYAN in your everything else.
Ready for the crazyness to begin?
axademy-the-creatures-thread-t158091.html
Accepted/regular Acceptors/slanted and bolded Banned/red and bolded
Icecream72
/Luna Moon/Wolf
DeathLaser
/William Moon/Wolf
DeathLaser
/Daniel Boone/Fox
Pinkie_Pie12570
/Dahg Hieyyt/Large King Cobra
llamas7
/Maya Kanine/Pug
Linkofages/Lyte/duck
TheChocolateGMR/Kyra Bennington/Peregrine Falcon
+MistythePug+/Yin Manara/Vampire Bat
My app:
Name: Luna Moon
Age: 17
Personality: fierce and strong
Appearance: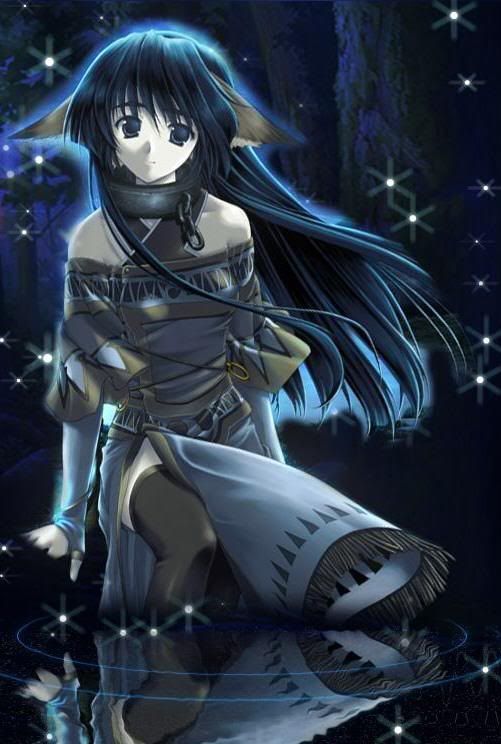 Backstory: ~snip because someone might copy it~
Animal: wolf
Part of animal that will be on your human form: ears
Animal appearance: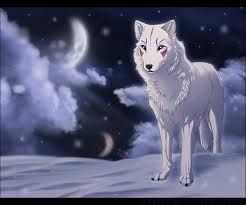 Anything else?: NYAN NYAN NYAN NYAN NYAN NYAN NYAN