Welcome to the Avatar Hub. This is not like the pony hub or the TF2 hub. There are no "official Korra of PMC"s here, just a chill place to talk about The Legend of Korra, and if you want, Avatar: The Last Airbender.
PICTURE OF THE WEEK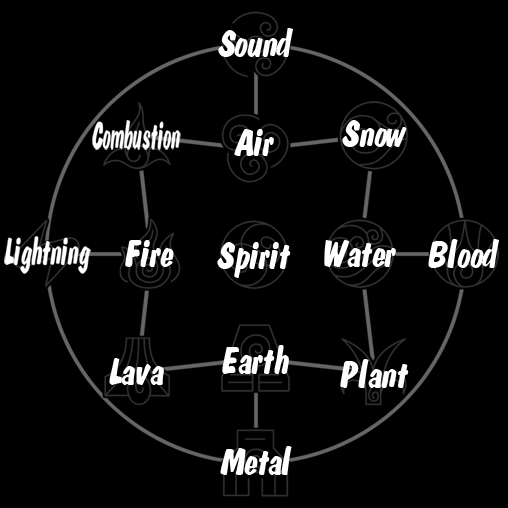 We have a no spoiler policy. Anything you say that is a spoiler must be contained within a


Code: Select all

[spoiler][/spoiler]
If you want to get caught up on the series, you can watch the entire Avatar: the last airbender on Netflix
If you want to watch The Legend Of Korra, check out this website. They are all there.
MOST RECENT EPISODE:
Korra and the gang are in the finals, but Amon is planning something big. Will they defy him and win the tournament? Or will something far worse occur at the most popular place in Republic City?
CLICK HERE TO WATCH VIDEO
Have fun talking about the show! And NO FLAMING ALLOWED WHATSOEVER.
Also, we have a signature if anyone wants one. It is 500x100 so causes no scrollbars if you dont like that kinda thing.
Code: Select all

[url=http://www.planetminecraft.com/forums/avatar-hub-t84201.html][img]http://i.imgur.com/dWSjN.gif[/img][/url]