nZuR
Level 21
:
Expert Toast
Posted 02/02/13 3:45:17 pm
02/02/13
The HempCraft Mod!


by nZuR
[twitterbtn]iTzRuBeNxHD[/twitterbtn]
[youtubesubscribe]iTzRuBeNxHD[/youtubesubscribe]
This Mod Has Been Completely REMADE And Now Includes:
*Added Hemp Blocks (will be used to make more stuff in future versions!!)
*Added hemp Rope (Crafted using Hemp Blocks, Currently no use.)
v2.0
*NEW MOB (Stoners)
*Redone Textures

v1.0
*Zombies Now Drop Marijuana Trees
*Added Sword
*Added PickAxe
*Added Axe
*Added Stoner Mobs (Buggy)
*Added Tools
*Added Spade
*Added Hoe
*Added Bud
*Added Marijuana Trees
*Added Hemp
*Added Marijuana Branch
*Added Joint
*Buds Are Now Editable
1.install latest mod loader and delete Meta-inf.
2.open The "MOD" folder inside this zip.
3.extract to minecraft.jar file.
4.done!


Download: (<- Ad link removed)
Download (<- Ad link removed)
Download (<- Ad link removed)
Version 1.0 for 1.4.7:


(Ad link removed) (<- Ad link removed)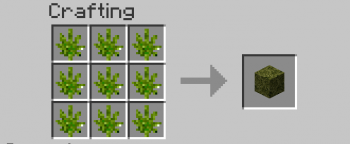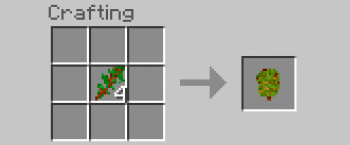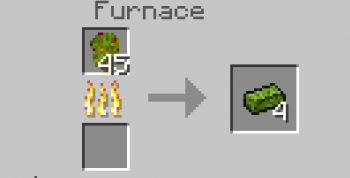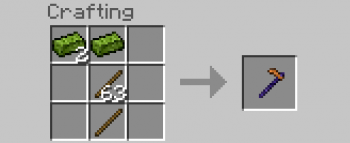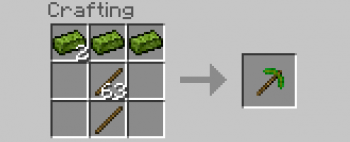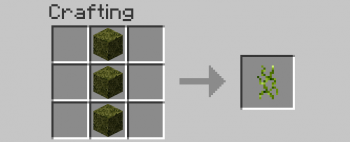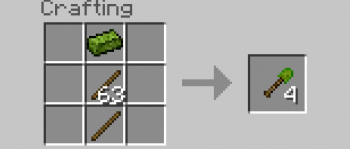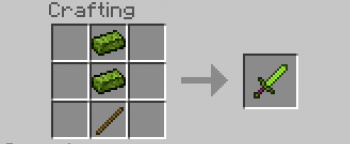 | | |
| --- | --- |
| Progress: | |
| Game Version: | Minecraft 1.4.7 |
| Tags: | Hempcraft, Weedcraft, Weed, Marijuana, Mod, Nzur, Modloader, Fun, Joints, Blunts, Cookies, Ultimate, New Content |
tracking
1873598
147-hempcraft-mod-v30
1,165079,188,3672,140820,329,16250,54387,2009,11149,467,21491,1422,64651,41476,153751,9670,138013,145834,110512,379343,292218,327741,574798,111554,444560,16494,14575,265688,96250,179719,214207,16575,559826,2304,8661,85626,460644,937130,186332,139121,224933