Views,

2

today
Downloads,

0

today
diotoxin
Level 17
:
Journeyman Narwhal
Posted 09/12/12 1:06:33 pm
09/12/12
Since Halloween, my favorite holiday, is coming up, I figured I would have a go at this skin that I've wanted to make for awhile. Finn from Adventure Time with a paper plate mask, as in the Nightosphere episode c: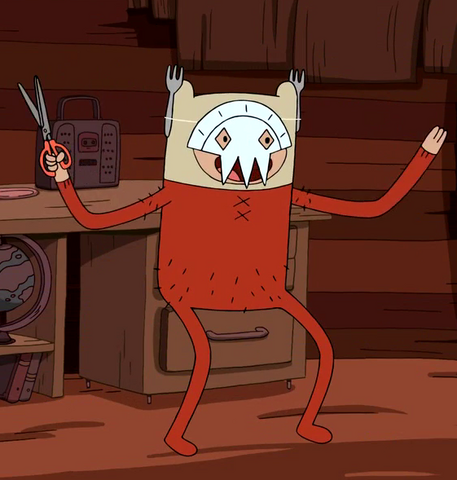 Sorry I couldn't put the forks on his head, but it would've blocked out the actual ears.
Additional Details
| | |
| --- | --- |
| Progress: | |
| Gender: | Male |
| Tags: | Adventure, Time, Jake, Finn, Yolo, Swag, 420, Teen, Kush, Weed, Naked, Lool, Cartoon |
More Skins by diotoxinView All
Update #1 : 09/12/2012 1:19:07 pm9/12/12
I made Finn's hat slightly darker so that the color of the mask and the color of the hat aren't the exact same.
I also slightly changed the hue of the pajamas, and added more noise.
Also added a picture :d
tracking
1417030
paper-plate-mask-finn
1,188,165079,502,3830,5760,16250,54387,73897,2009,11149,467,21491,1422,3672,140820,64651,41476,159533,153751,9670,103039,303490,138013,379343,180654,292218,327741,111554,14575,182181,265688,96250,260146,214207,16575,131993,13377,317779,559826,2304,8661,739310