-RoboCraft-(its back!)[128x128]{+1 :D}
437 diamonds
Views,

97

today
Downloads,

13

today
Blender
Retired Moderator
Level 59
:
Grandmaster Pixel Painter
Posted 01/23/12 9:53:25 am , last updated: 02/24/12 12:16:49 am
01/23/12
RoboCraft
Hello and welcome
to RoboCraft. This texture-pack has been a long time in the making, and is not fully complete. If you like my work, feel free to up-vote, comment, fave and subscribe!!!
Description-
Based off of metallic and photo-realistic textures, Robocraft transforms your world into a surreal industrial landscape!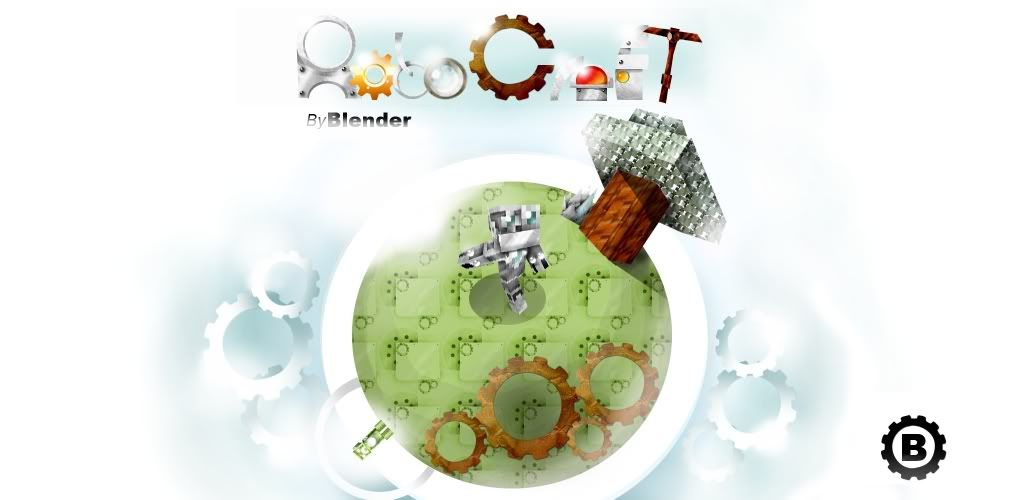 (can make a mighty fine desktop background 2!)
Example Gui!: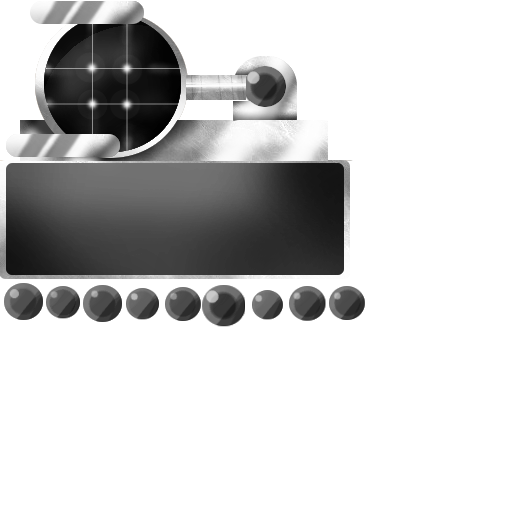 Summary-
Like this texture-pack? give it a diamond! :D

Additional Details
Credit-
 As I mentioned above, Robocraft is not totally complete, so i temporally borrowed some Textures from
Scuttles
.
 I will change everything as soon as i can :)
Progress:
Game Version:
Minecraft 1.1
Resolution:
128x128
Tags:
Themed, Robot, Blender, Cool, Artistic, Simple, 128, 128x, Super, RPG, Shiny, Robotic, New, Updated, Steempunk, Yay
Credit:
Thank you SuperJesusFace 4 the video! :D
More Texture Packs by BlenderView All
Update #3 : 02/24/2012 12:16:49 am2/24/12
update!:
Water now looks like oil!

Lava now looks like water! Robots die in water ;D
Update #3 : 02/24/2012 12:14:13 am2/24/12
Added Gui example: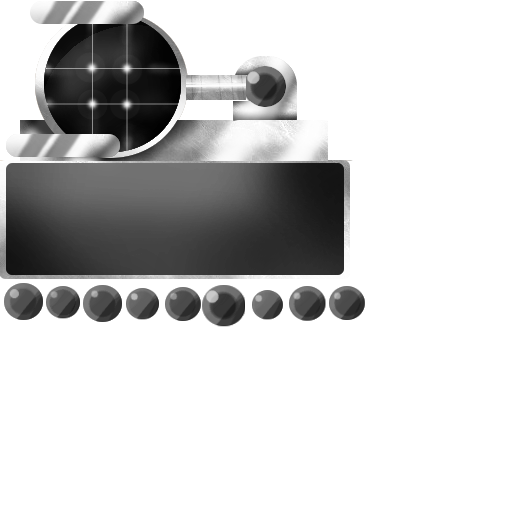 Update #2 : 02/12/2012 1:43:56 am2/12/12
Added more pix!
Update #1 : 02/06/2012 12:47:36 am2/06/12
tracking
510958
-robocraft-its-back128x1281-d
1,188,165079,502,3830,5760,16250,54387,73897,2009,11149,467,21491,1422,3672,140820,64651,41476,159533,153751,9670,103039,303490,138013,379343,180654,292218,327741,111554,14575,182181,265688,96250,260146,214207,16575,131993,13377,317779,559826,2304,8661,143815