IGEBM
Level 42
:
Master Necromancer
In celebration of reaching 115 subs on PMC, I'll reveal all my band t-shirts (they're at my dad's so I have to attach actual stock images of them instead of the actual shirts
Ramones shirt

I can't really describe it well, except that it's all black with the names of the four Ramones on it, in a circle around presidential seal.




Master of Puppets

t-shirt
Just a t-shirt with the album cover for
Master of Puppets
on it, with the track listing on the back. It used to be my dad's, but it no longer fits him, so he gave it to me and I wore it for the first when I went to see Metallica play at Global Citizen 2022.


Iron Maiden: Legacy of the Beast World Tour

Senjutsu

shirt
An all back shirt with the front showing the Senjutsu album cover with a fading green background, and the back has the cover for "The Writing on the Wall" as well as all the venues on the entire world tour (for 2021-22 I believe). My dad has the same shirt but without the green.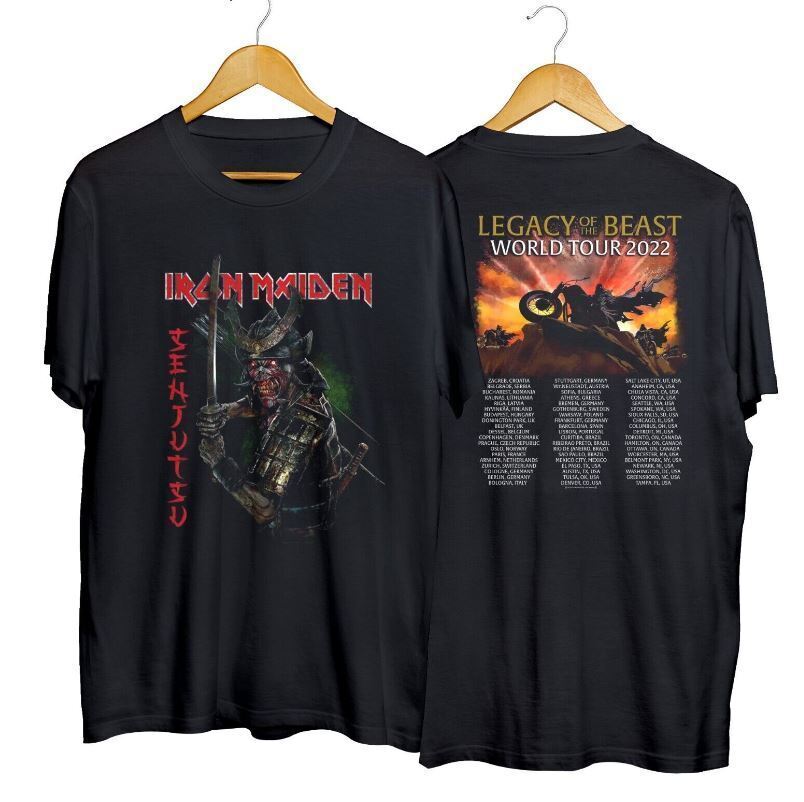 Iron Maiden: Legacy of the Beast World Tour "Aces High"/

AMOLAD

shirt

The shirt's dark green, and the front has the cover art for "Aces High," while the back has the album cover
A Matter of Life and Death
and, again, the venues for the tour. I got it for Christmas 2022.
Black Sabbath shirt
It's all black, with a purple Black Sabbath logo on the front. I also got it for Christmas 2022.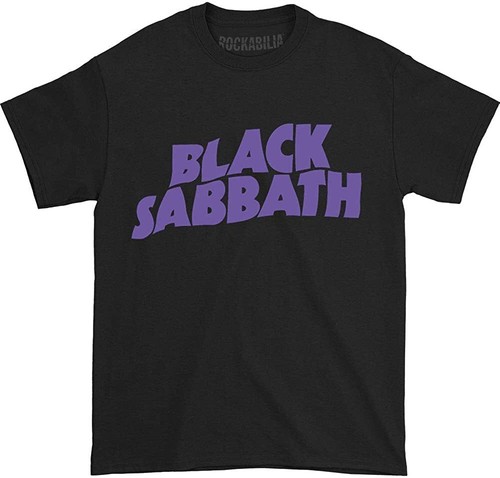 Hope you enjoyed this! I'll tag the subscribers and the next subscriber special is going to be 100 subs (still working on it).
110: ShadowGoldenScientist
111: Veillax
112: Isabelle_Rose
113: Pro42good_Dev
114: oliviobobby
115: XFAISALX2178
1 Update Logs
tools/tracking
5837902
6
115-subscribers-special-my-band-t-shirt-collection