Updated on Jun 7th, 6/7/22 10:46 pm |
5 logs
Published
Apr 21st, 2020
, 4/21/20 1:39 pm
Phosphor
Level 54
:
Grandmaster Technomancer
Hi, I do art :)
If you have any questions please feel free to leave them in the comments. I'll try my very best to answer them!
I draw with a Wacom Intuos tablet

The program I use is Medibang

The brush I use mostly for sketching and coloring is a marker brush however for paintings I use two custom brushes.

I don't take any requests or anything (I will accept suggestions :,D) I do art for fun and to improve on my skill.

If you want advice on something I'm not exactly the best person to ask that doesn't mean you shouldn't ask tho, if you like my style and want to know my process or just more about it in general please feel free to ask me! I'll be glad to answer them.


Updated Info:
I'm currently drawing on an Ipad with an Apple Pencil.

The programs I use now is Clip Studio Paint

Main brushes is a brush from the asset store and the milli pen.
For coloring I use the oil flat brush (or the milli pen but with a bigger size)


Digital Paintings/Sketches: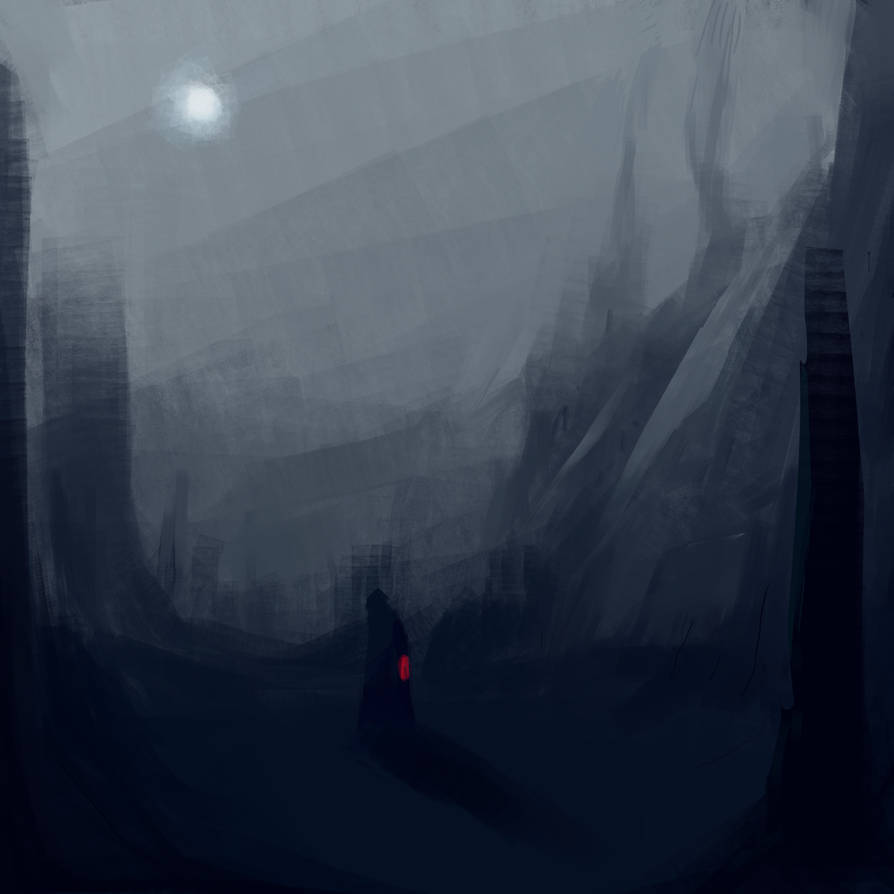 I used a reference for this.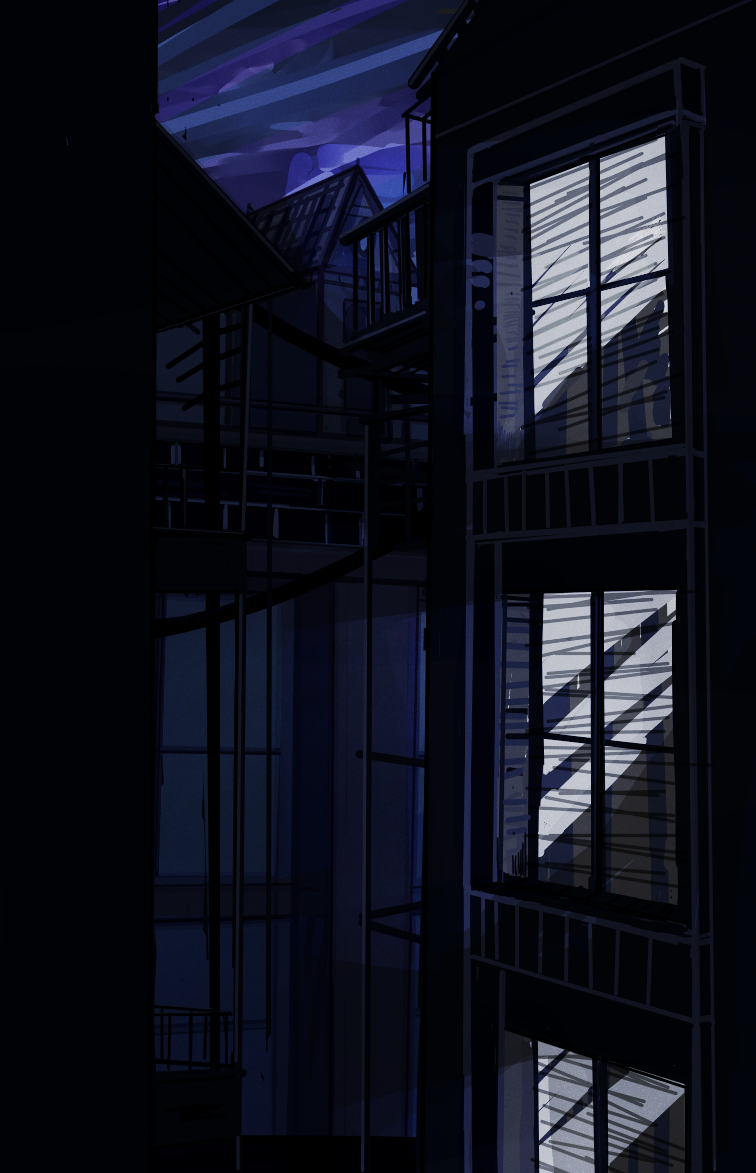 My first ever digital painting! :D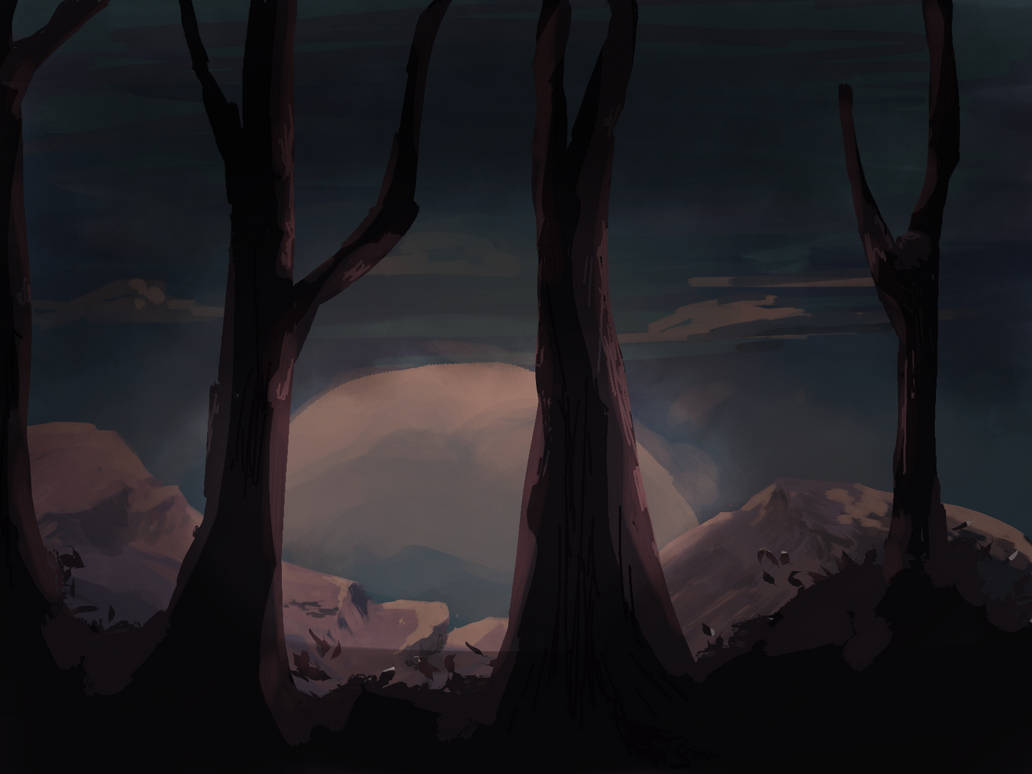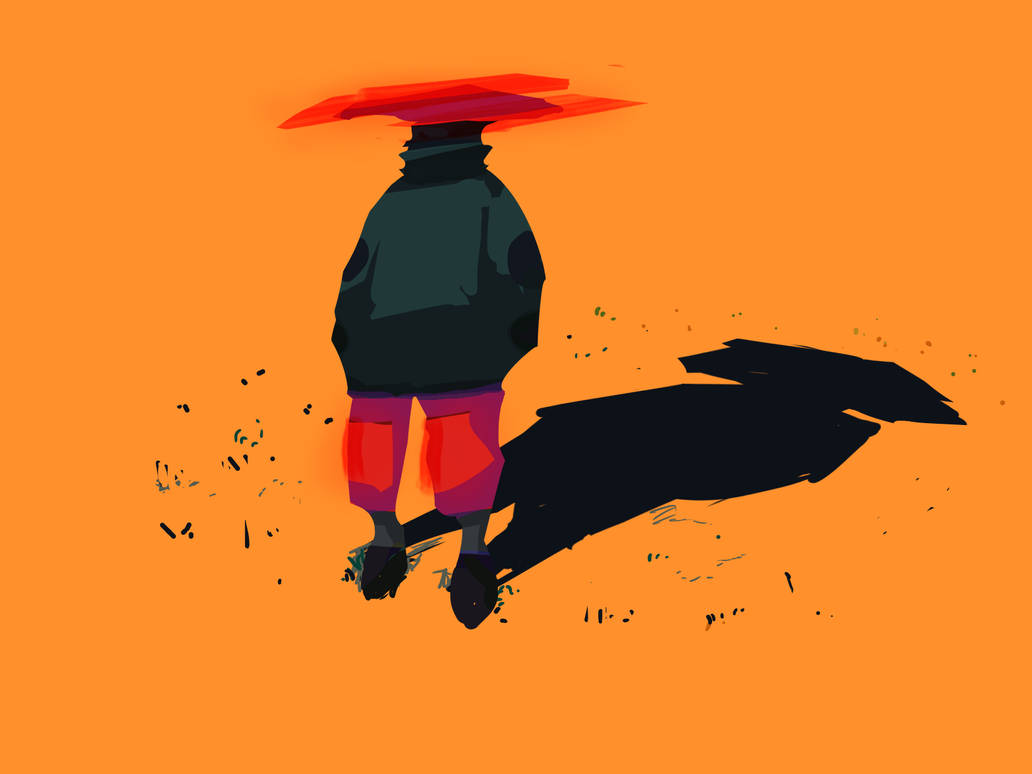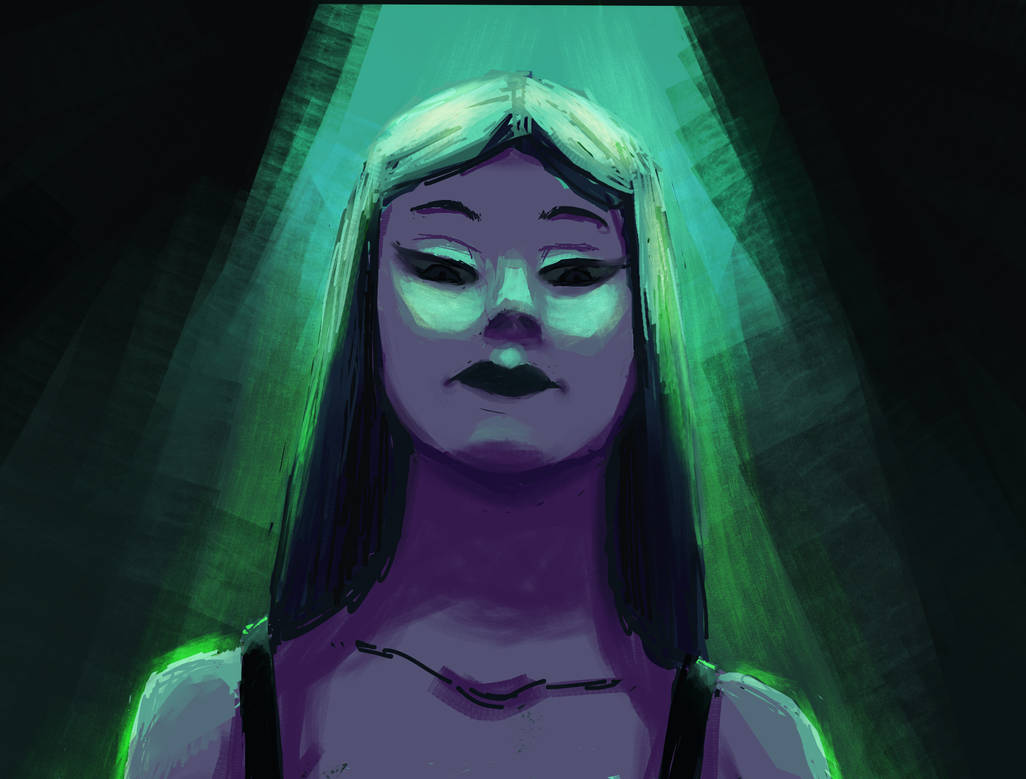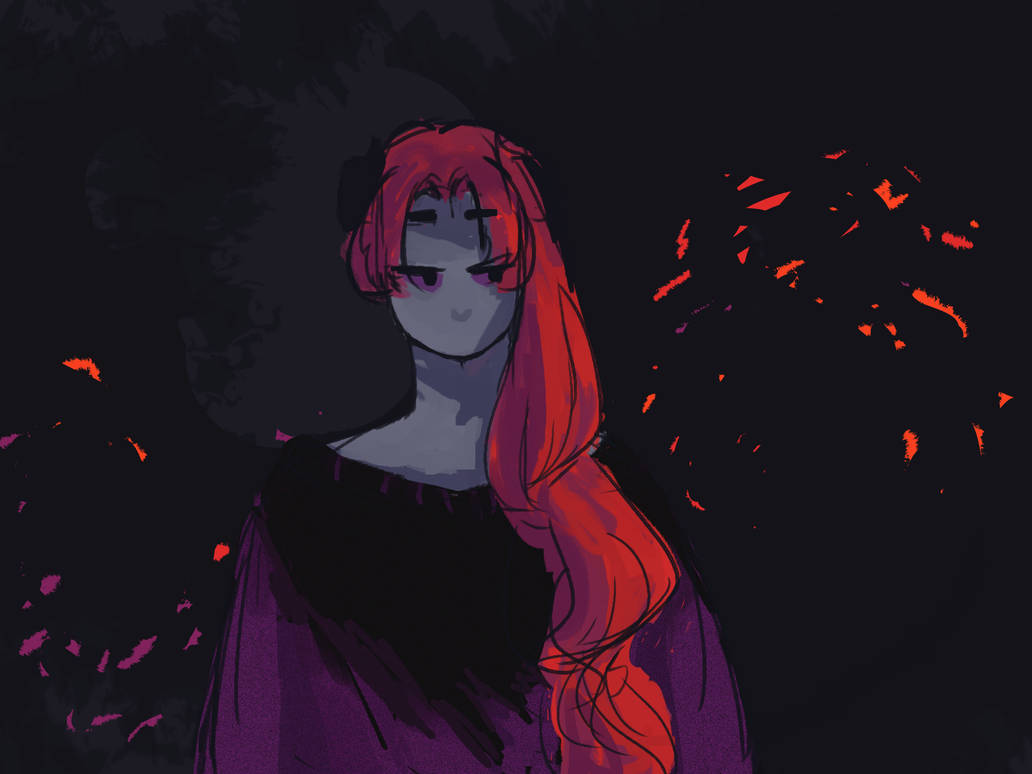 I used a
Reference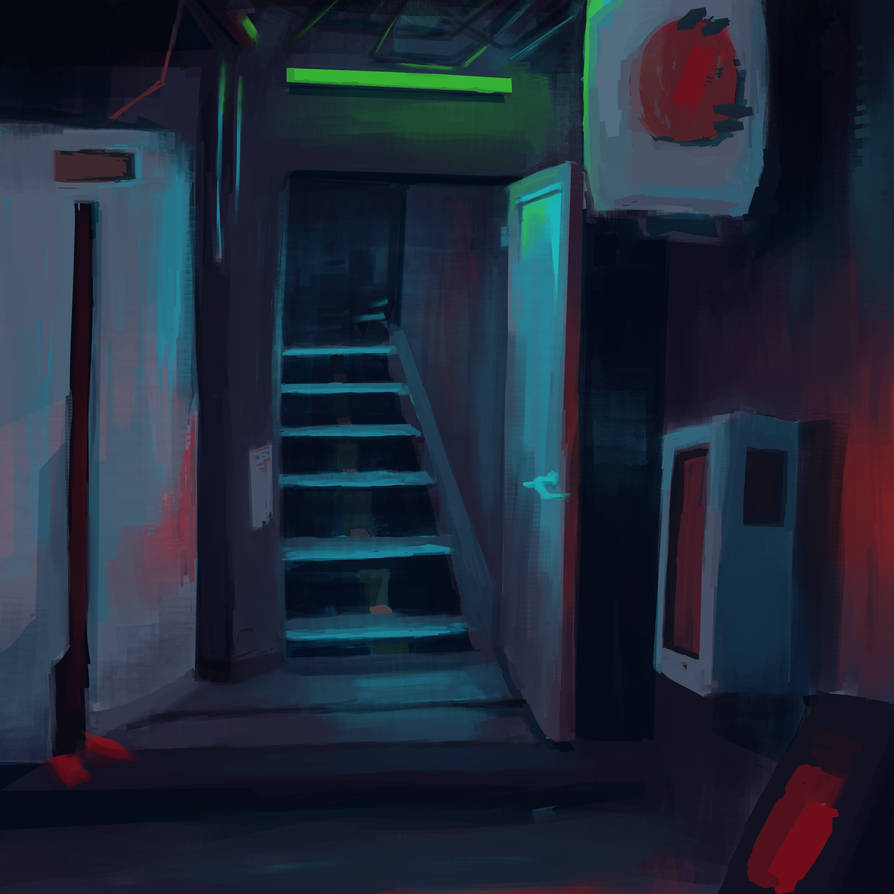 Cloud (Ghibli Inspired-sorta)
5 Update Logs
tools/tracking
3839090
6
a-r-t-3839090