Updated on Sep 14th, 9/14/22 8:38 pm |
27 logs
Published
Sep 20th, 2020
, 9/20/20 8:44 pm
AnimeFanFTW
Forum Moderator
Level 59
:
Grandmaster Senpai
So ummm........hello.

Kept you waiting, huh?

I finally posted a blog. After 3 years of nothing except like 2 skins. Great job, me.

But yeah, all seriousness, I haven't forgotten about this place. Life has been busy.
And during that time, with adventures in speedrunning video games, and having to deal with a global pandemic, I've gotten the time to do something I've ALWAYS wanted to do and get good at: making drawings and artwork.

With the help of a couple of art friends I've met over the years, I've now been semi-regularly using a free program called FireAlpaca, to make some artworks. And I gotta say, I'm getting good at it with the amount of practise I had.
So I decided, why not share some of my artworks here? At least more people can appreciate it then~

All artworks in this blog should be ordered in the time I made them, so you can see my progress as an artist. The artworks I'll be posting will also be viewable on my Twitter page. Note that I will not be showing all the artworks I've made in this blog, since some are adult in nature. Gotta follow rules, after all.

Sooooooo yeah. Enjoy my artworks!
______________________________________________________________________________________________________


Kirby (Kirby) (My first real attempt at a drawing lul)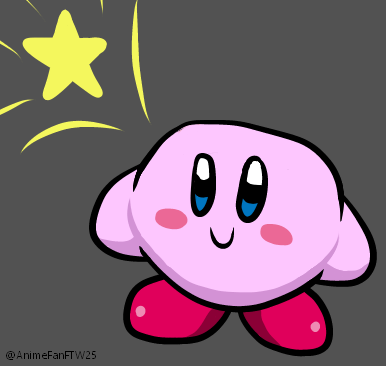 Stocking Anarchy (Panty and Stocking) (My first real attempt at drawing a human figure)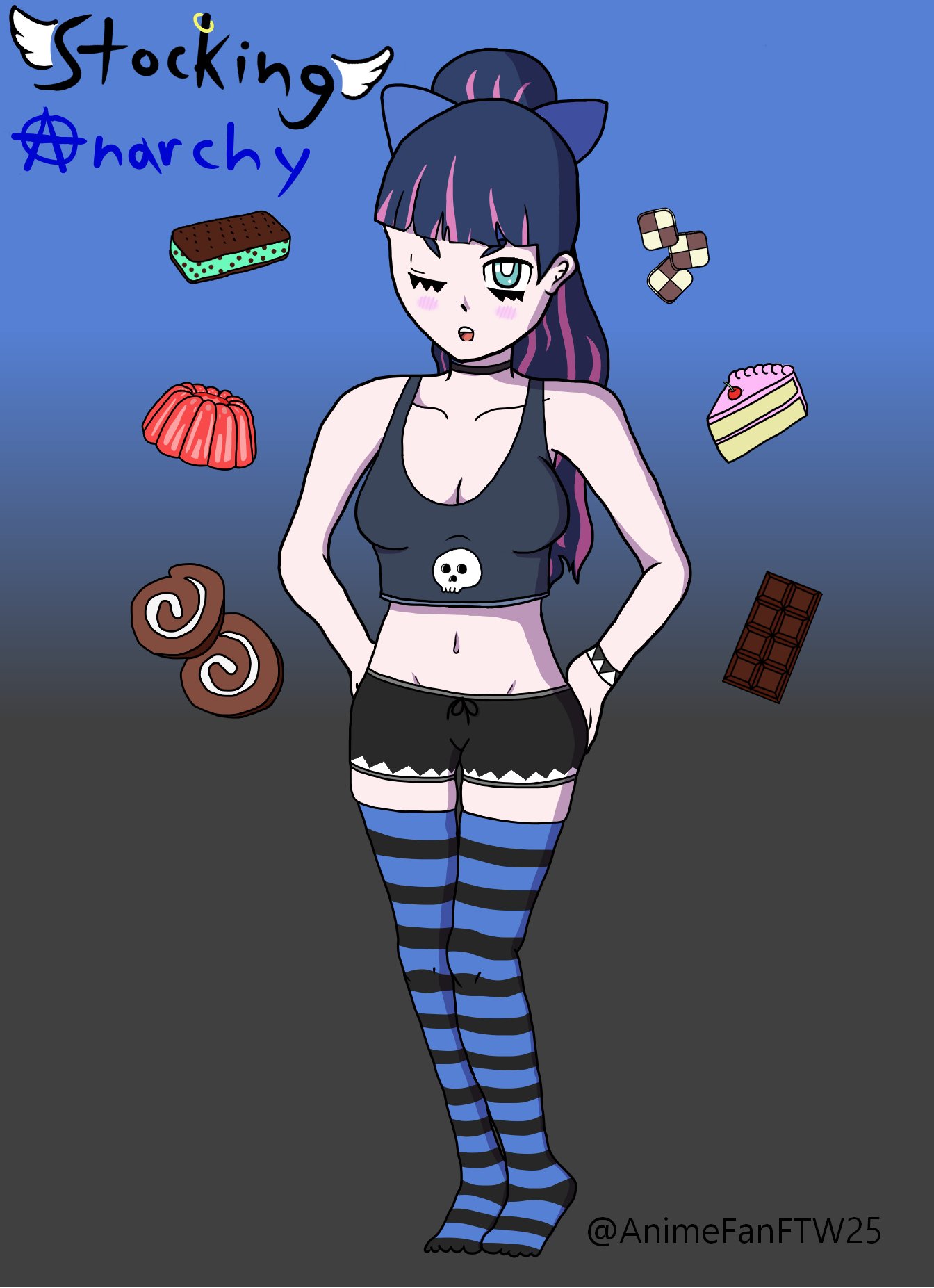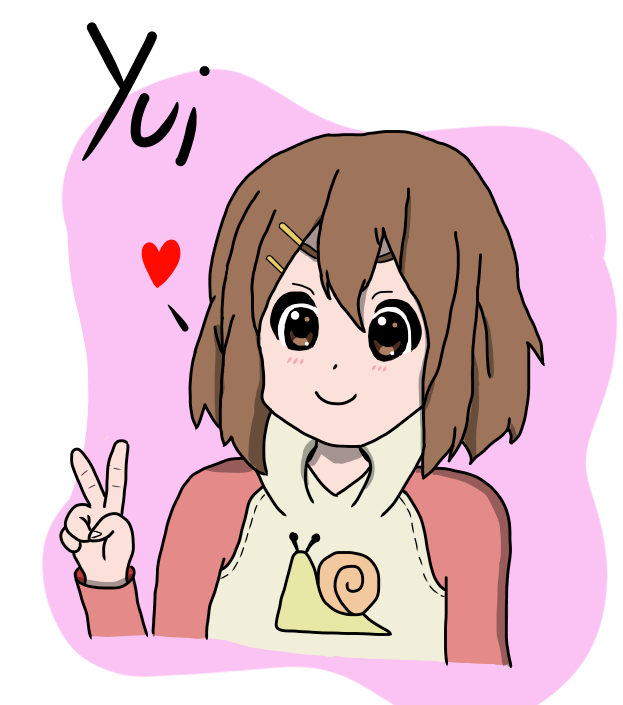 Dark Magician Girl (Yu-Gi-Oh!)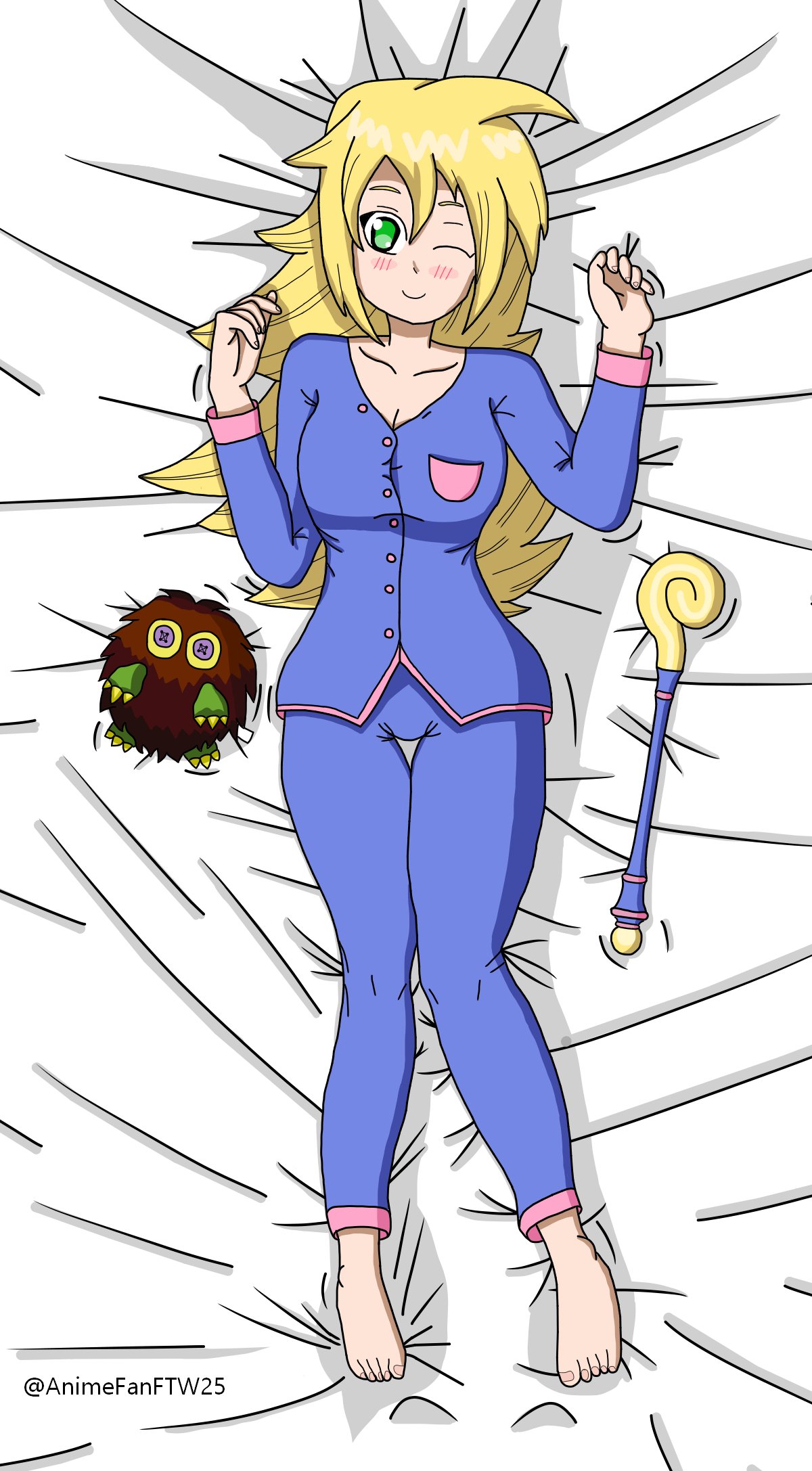 Chiaki Nanami, with another Chiaki Nanami (Danganronpa 2/Danganronpa 3)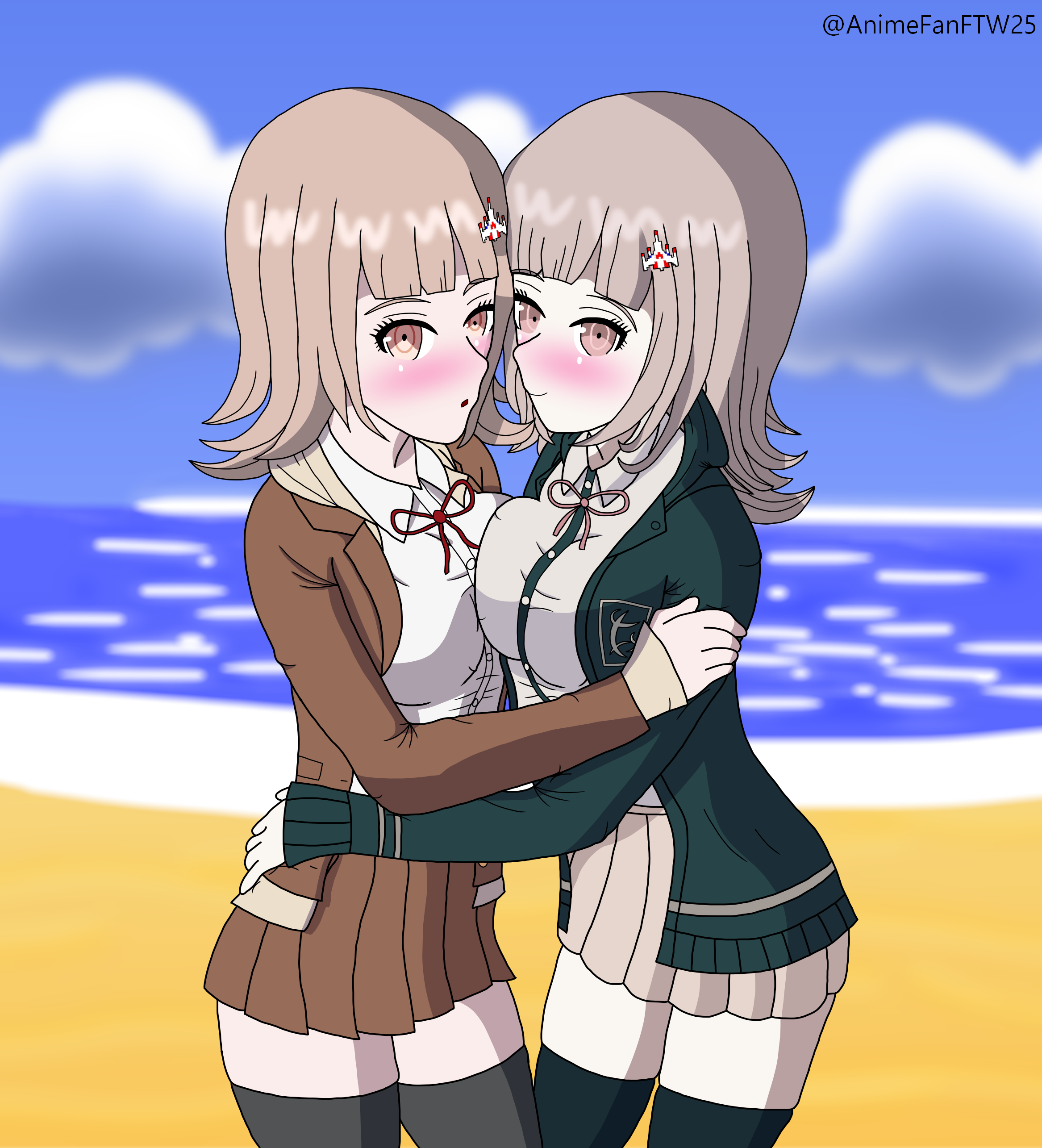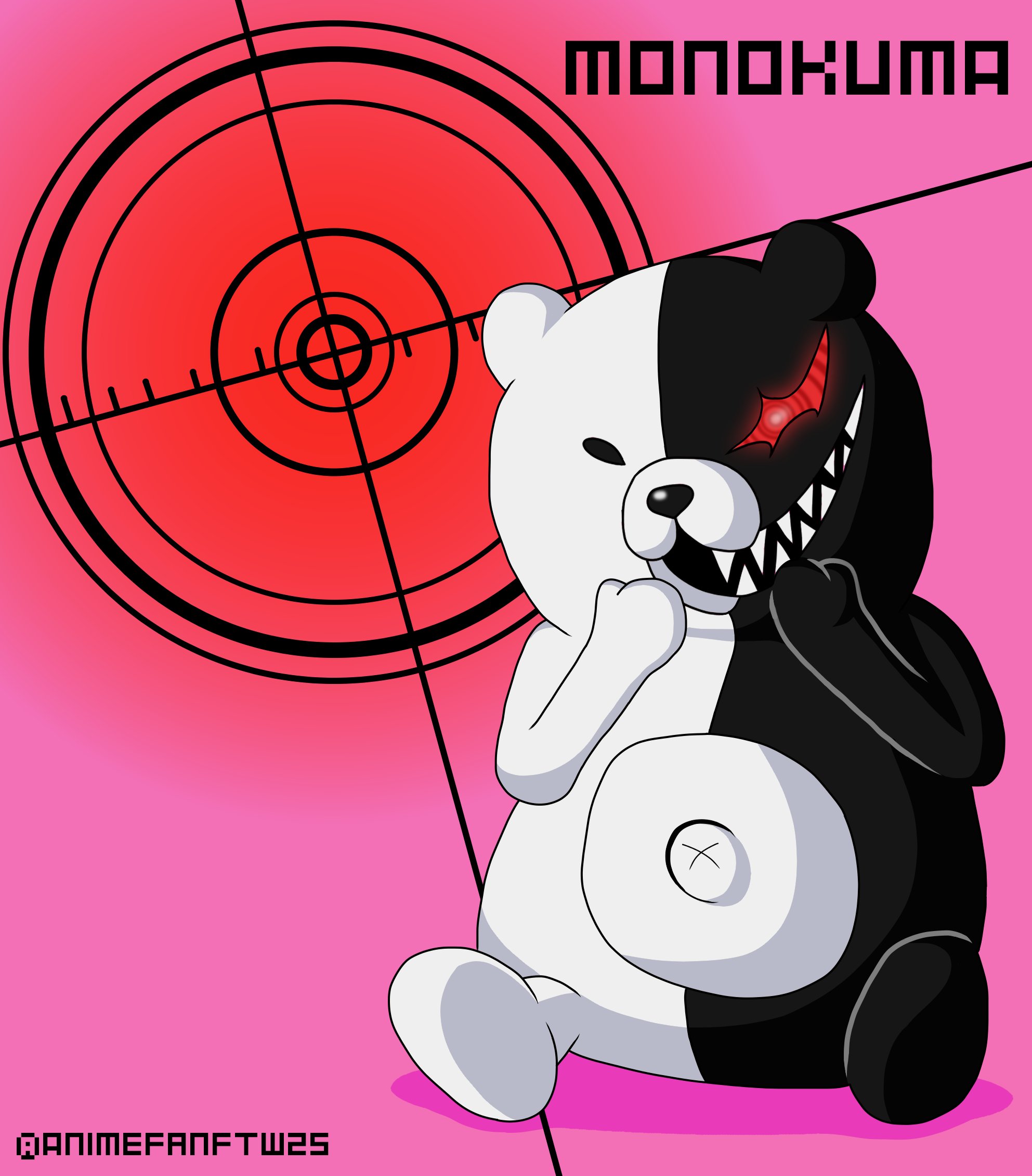 Ayla (Chrono Trigger) (Commissioned)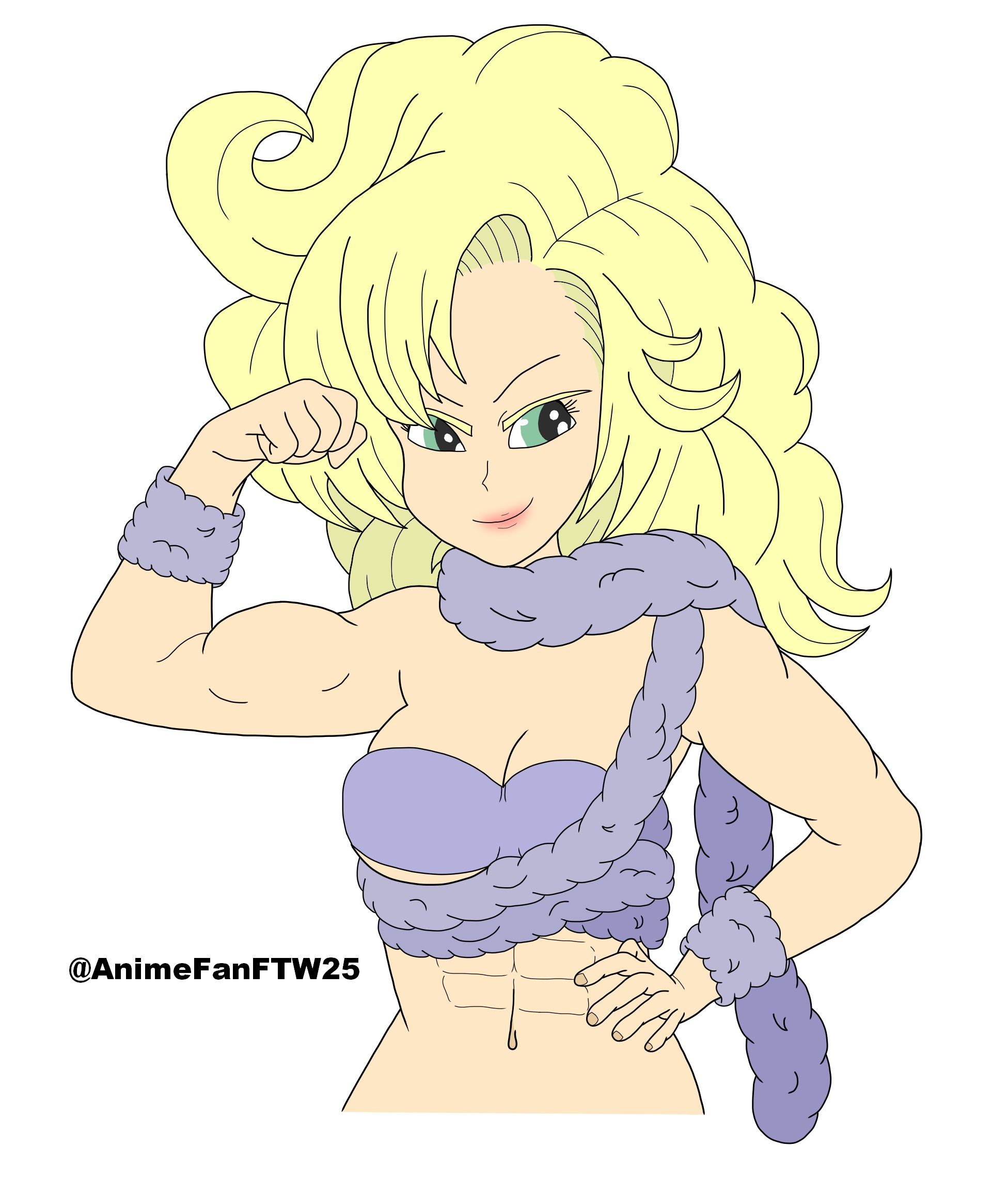 Pyra & Mythra - Smash Bros outfits (Xenoblade Chronicles 2)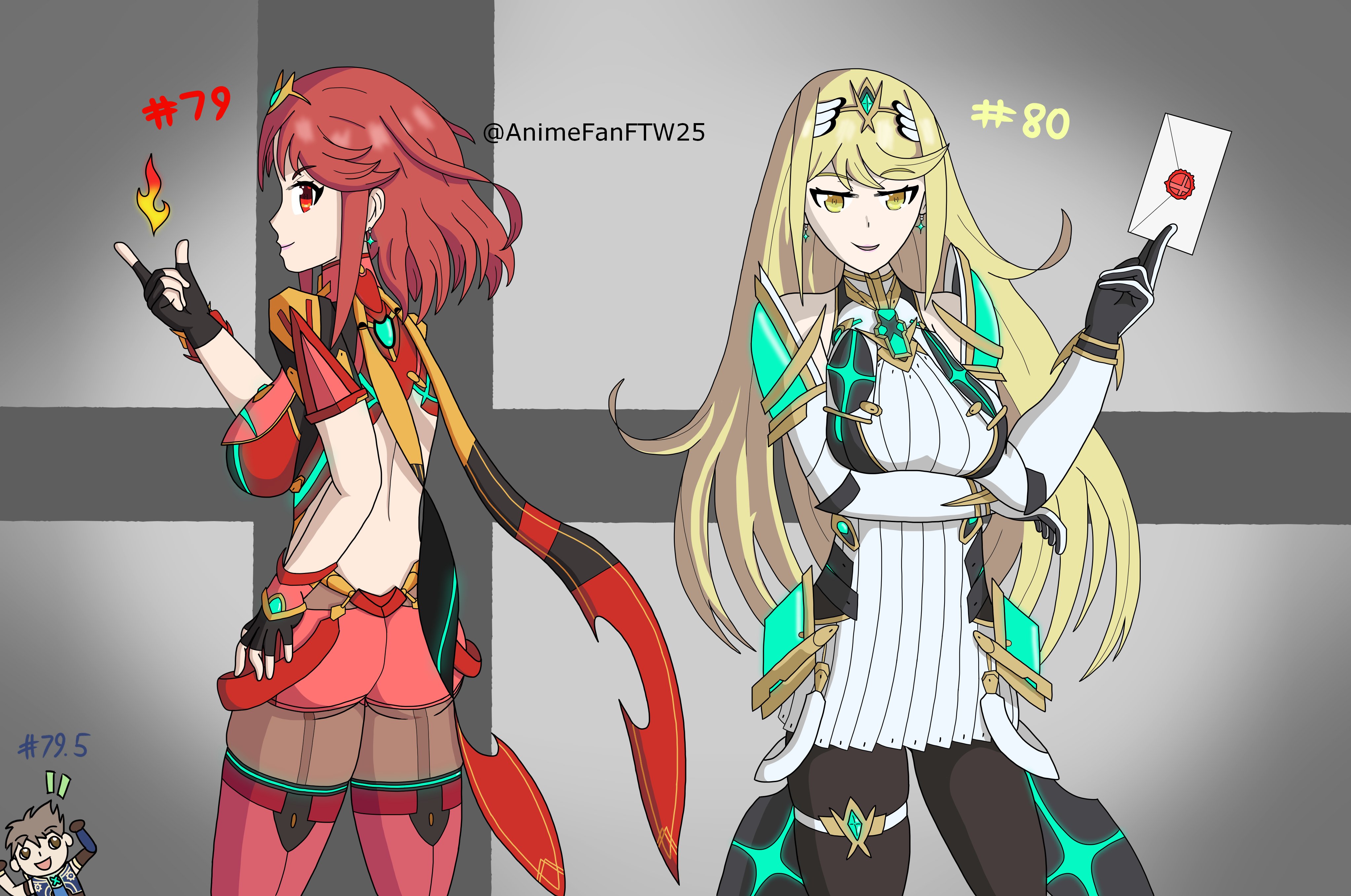 SYACV-chan (OC Commission, for the popular Twitter account, Saved You A Click Video Games)
Kureiji Ollie - Chibi (Hololive Indonesia)
Until We Meet Again, Tsukumo Sana... (Hololive English)
Me, as a bread dog (Sanallite) - Hololive English
_________________________________________________________________
The Vtuber Takodachi Collection

A series of artworks, of Vtubers interpreted as Takodachis (octopuses), the main mascot for HololiveEN's
Ninomae Ina'nis.


Names with a * beside them, means that Vtuber has graduated and is no longer active.
_________________________________________________________________


The 20 Rounds of Takos, together!
UPDATED: Round 1 - Amelia Watson, Ninomae Ina'nis, Takanashi Kiara, Gawr Gura, IRyS, Mori Calliope
Round 2 - Kureiji Ollie, Airani Iofifteen, Inugami Korone, Kiryu Coco*, Ironmouse, Amano Pikamee
Round 3 - Tsukumo Sana*, Nanashi Mumei, Hakos Baelz, Ceres Fauna, Omegaα, Ouro Kronii
Round 4 - Akai Haato (& HAACHAMA), Pavolia Reine, Nyatasha Nyanners, AnnyTF, Hikasa Tomoshika
Round 5 - Selen Tatsuki, Elira Pendora, Juniper Actias, Usada Pekora, Moona Hoshinova, Haneuzu Miuneru
Round 6 - Houshou Marine, Natsuiro Matsuri, Ayunda Risu, Veibae, Projekt Melody, Finana Ryugu
Round 7 - Roboco-san, Anya Melfissa, Apricot (Froot), Pomu Rainpuff, Bao, Daimonji Ryugon
Round 8 - Tsunomaki Watame, Shishiro Botan, Zentreya, Petra Gurin, Rosemi Lovelock, Honey Goblin
Round 9 - Sakamata Chloe, AZKi, Enna Alouette, Millie Parfait, Silvervale, Hime Hajime
Round 10 - Mano Aloe*, Yakushiji Suzaku*, Kagami Kira*, Tsukishita Kaoru*, Jitomi Monoe*, Kaguya Luna*
Round 11 - Oozora Subaru, Takane Lui, Reimu Endou, Nina Kosaka, Haruka Karibu, Snuffy
Round 12 - La+ Darknesss, Uruha Rushia*, Yukoku Roberu, Shu Yamino, Saruei, Chibidoki
Round 13 - Shirakami Fubuki, Hakui Koyori, Aragami Oga, Luca Kaneshiro, Amatsuka Uto, Kson
Round 14 - Ookami Mio, Kazama Iroha, Astel Leda, Mysta Rias, Nachoneko, Kizuna AI*
Round 15 - Yozora Mel, Yuzuki Choco, Arurandeisu, Vox Akuma, Aoi Nabi, Yeefi
Round 16 - Yukihana Lamy, Momosuzu Nene, Yuujin A (A-Chan), Kageyama Shien, Ike Eveland, Khiren
Round 17 - Hoshimachi Suisei, Minato Aqua, Kishido Temma, Hanasaki Miyabi, Merryweather, Lumi
Round 18 - Sakura Miko, Nakiri Ayame, Murasaki Shion, Kanade Izuru, Rikka, Shigure Ui
Round 19 - Shirogane Noel, Shiranui Flare, Aki Rosenthal, Himemori Luna, Omaru Polka, FeFe
Round 20 - Tokino Sora, Nekomata Okayu, Amane Kanata, Tokoyami Towa, Temmie Chang, girl_dm_
EXTRAS:
(OUTDATED): Round 1 - Amelia Watson, Ninomae Ina'nis, Takanashi Kiara, Gawr Gura, IRyS, Mori Calliope


______________________________________________________________________________________________________

Saved You a Click Video Game's Twitter account

Hope you enjoyed my art! I'll make sure to update this blog regularly whenever I make any artworks. So stay tuned!
27 Update Logs
tools/tracking
4767249
6
animefanftw-s-mediocre-art-gallery