LRRoberts0122
Level 8
:
Apprentice Miner
Making a custom sky for your Minecraft server can be a little bit frustrating. If your skybox is not perfectly setup, then you can run into weird seams in the sky that are highly noticeable, and it'll take away from your players' experience.
Below, I've included a PhotoShop file, with two templates that you can use to achieve your desired look. It's precise and easy to use, and you'll end up with a flawless skybox everytime. I've even included an example thanks to a forum post by
dubca7
.
What's included:
Features:
Use Masks to contain your textures

Easy selections and grid lines available

Works flawlessly. :)

Check out the screenshots below. I may also make a template for changing your fog, as well, so keep an eye out for that! :) Please rate if this was helpful for you! <3 Thanks.
default.psd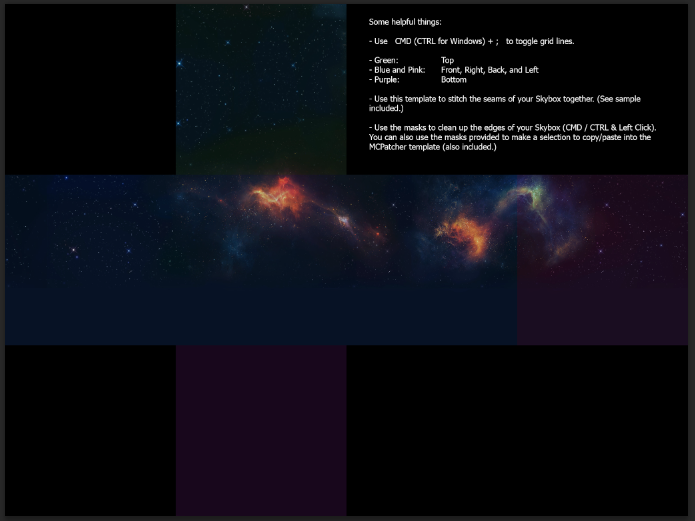 mcpatcher.psd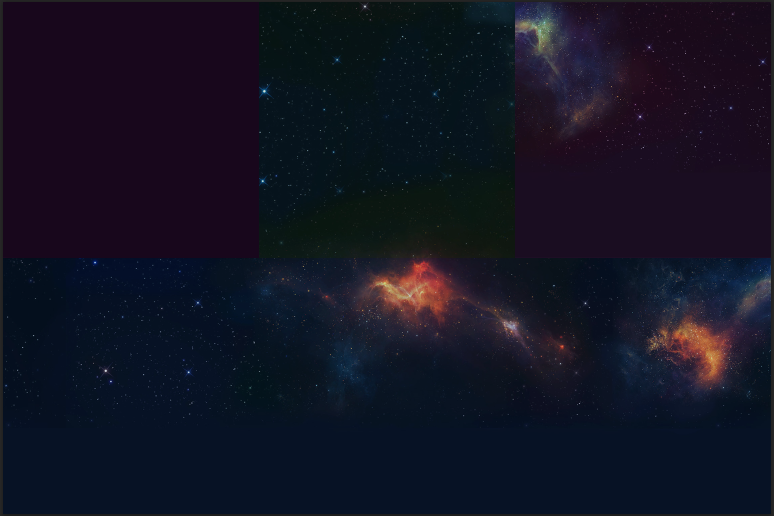 tools/tracking
3701494
6
custom-skybox-template-psd