Updated on Oct 19th, 2021, 10/19/21 5:55 pm |
1 logs
Published
Sep 21st, 2021
, 9/21/21 11:45 pm
Baroque Obama
Level 63
:
High Grandmaster Architect
Okay, so this one might also might not be explicitly Minecraft but...
Some of you might find it interesting anyway! Plus, I'm likely to be using it in The World of Iær....


---

Empyrean is a

conlang

, that is, a constructed language. I've started a web reference that provides a lot of information—if you'd like to check it out:



Empyrean Language





**Updated! The site now includes two-way dictionaries with over 15000 entries, an Empyrean roots directory, and free font downloads!**




---
Sample promotional Demonic Tutor card featuring Empyrean


Sample promotional Force of Will card featuring Empyrean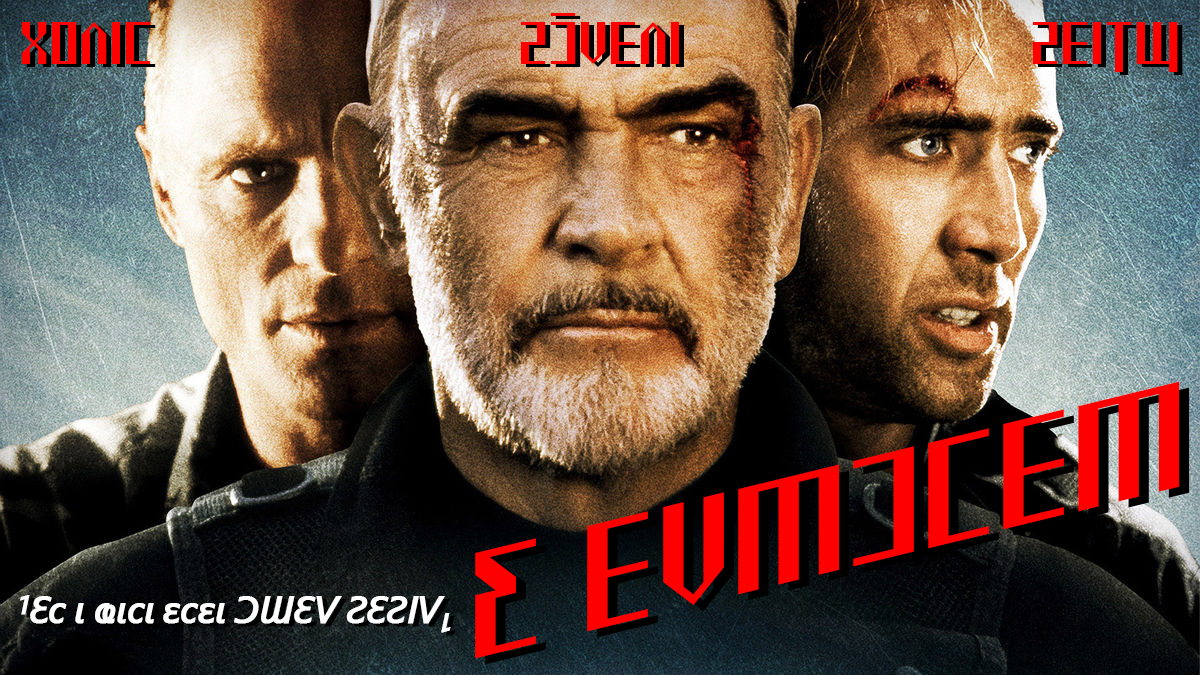 Sample movie poster featuring Empyrean


---
Special thanks go to the following multinational list of linguists without whose counsel Empyrean would not be what it is today. Click on their names to hear how they're pronounced, especially if you're having a bad day :).
---

Enjoy :)

1 Update Logs
Update #1 : by Baroque Obama 10/19/2021 5:55:38 pmOct 19th, 2021
Major update! Two-way dictionaries added, font downloads added, and site overhauled!
tools/tracking
5307837
6
empyrean-a-constructed-language