AxelCatto
Level 30
:
Artisan Wolf Whisperer
My first model! I plan to make a lot more canines (since dogs are cool). I'm open to breed suggestions, and if anything tickles my fancy I may do it.
For now, these are just standalone models, but in the future I may create a mod with them.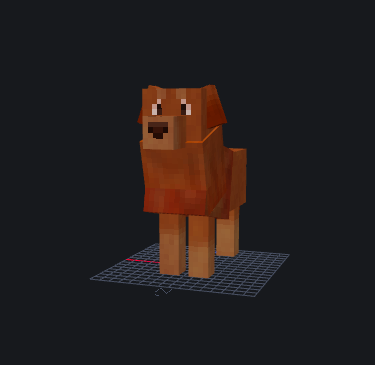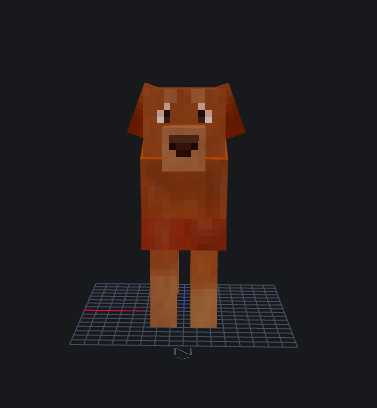 tools/tracking
4697066
6
golden-retriever-model