opticness
Level 18
:
Journeyman Explorer
I decided today to show how I have my current storage room set up. Let's get to it!
1. We have the entrance into the storage room. There's a staircase from a shed on the surface that leads down into it.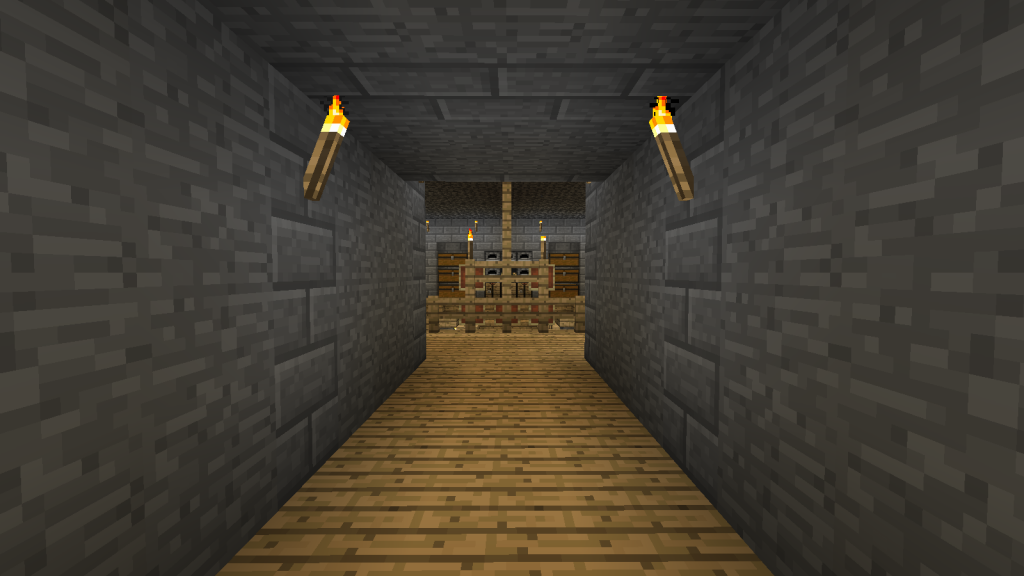 2. Then we have the main view from the stairs leading to the bottom floor. The top floor is for building blocks, resources, armor and weapons. The bottom floor is for mob drops, farming resources, excess items, and anything else that doesn't belong on the top floor.
3. Another screenshot from the entrance, at a different angle.
4. Underneath the staircase I have a brewing station with a few chests and an infinite water spring.
5. On the bottom floor, we also have an enchanting and repairing station. There's glowstone underneath the enchanting table which allows the area to be well lit.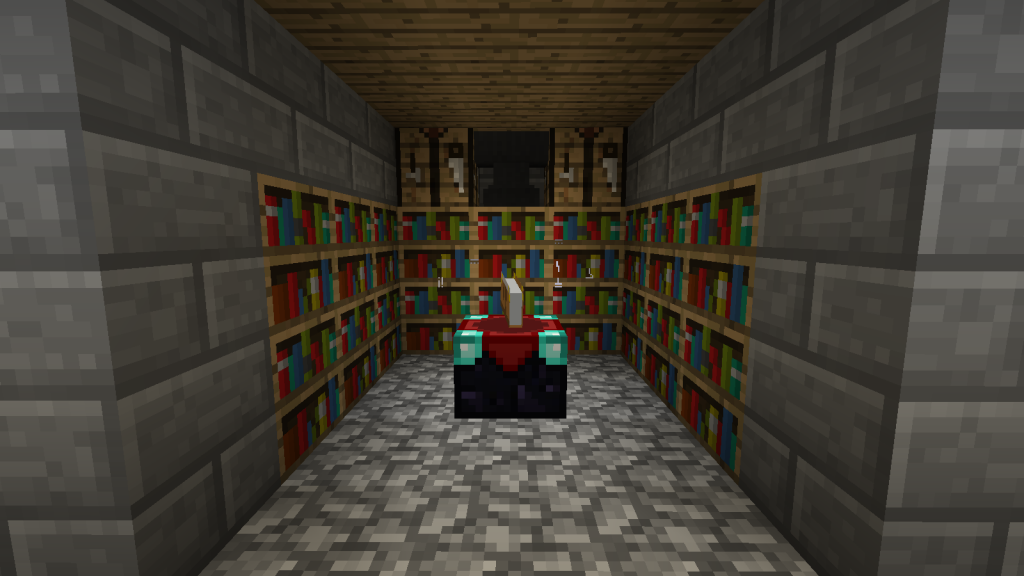 6. If you do a 180 from the brewing station, there's another staircase under the first one that I'm planning to lead to a tree farm/mob farm area.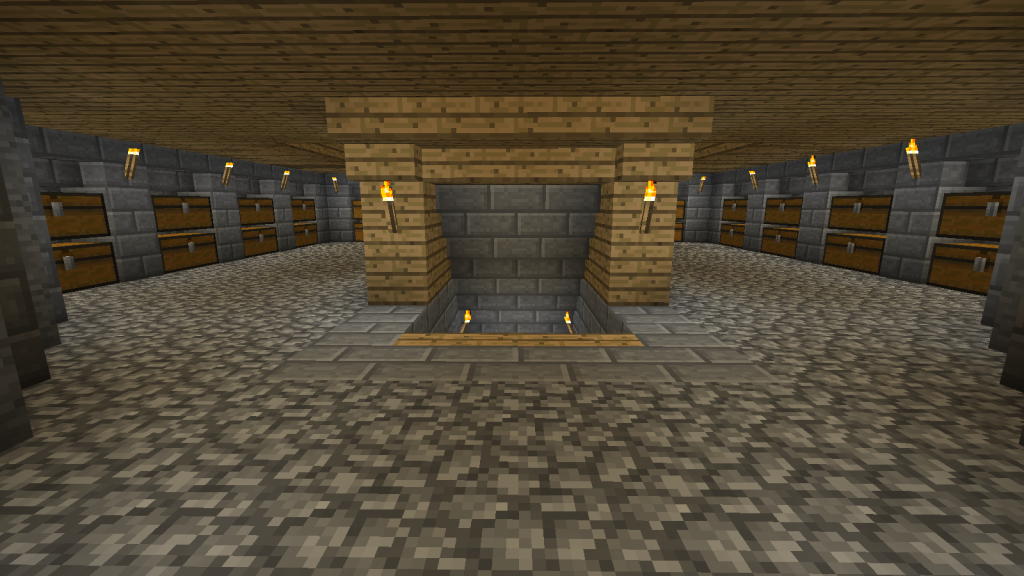 7. The wall against the far side of the storage room is my smelting and crafting area. The 5 furnaces are more than plenty for smelting simple things, and we also have another anvil in the middle.
And that's about it!!
I'm currently building the storage room in survival in my singleplayer Let's Play on youtube.
Click here for my YouTube channel!
tools/tracking
2257594
6
how-i-organize-my-storage-room