TheMcParrot
Level 37
:
Artisan Birb
Ever wanted to post a picture on a custom post, or on a wall post? Well, here's how to do just that VERY easily!



1. Make sure you have the picture you want to upload saved to your pc/mobile device (I'll be demonstrating on pc). Go to this website called
postimages.org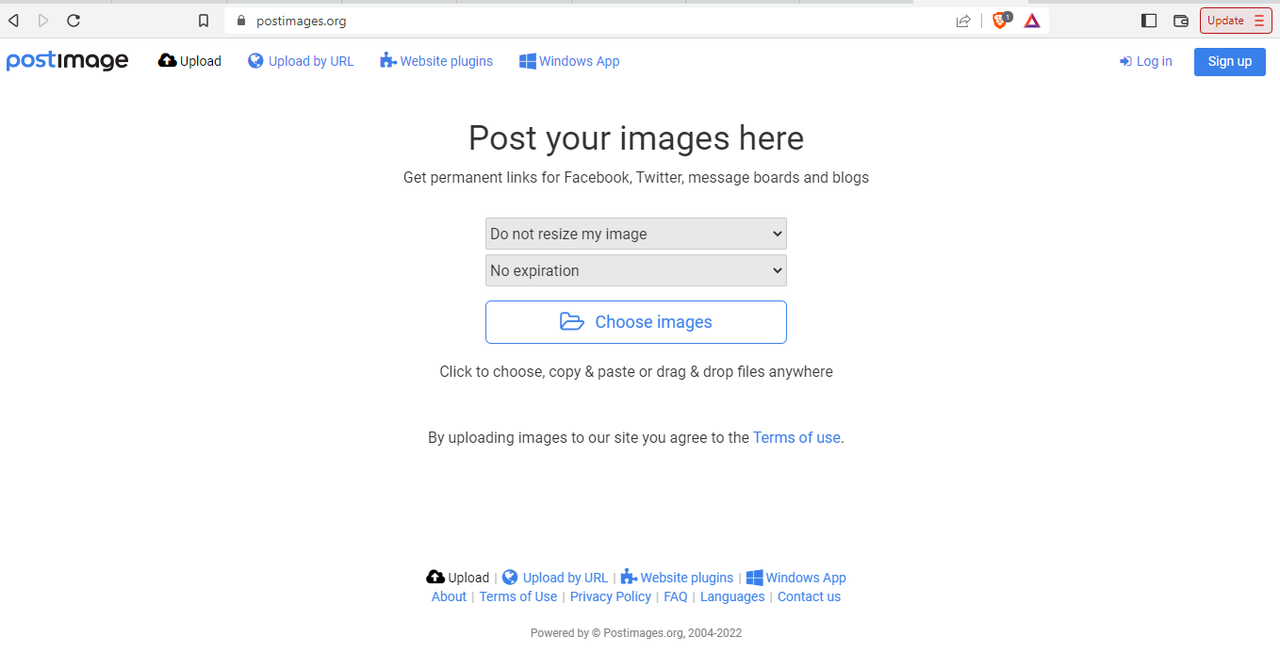 2. Click on "Choose images" and choose your image.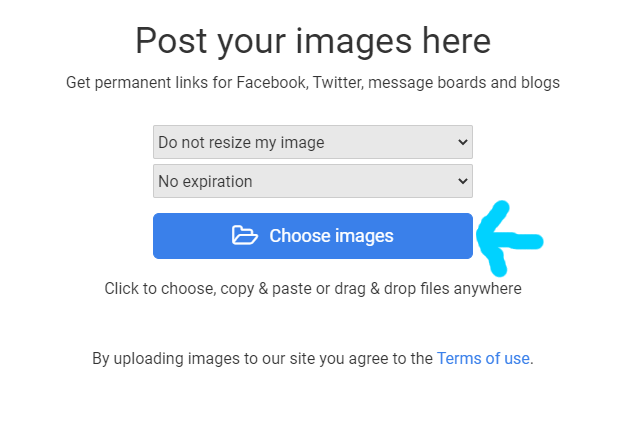 3. After you uploaded your image, you should see a loading animation, then a bunch of links. Click on the clipboard sign to the right of the "Direct Link".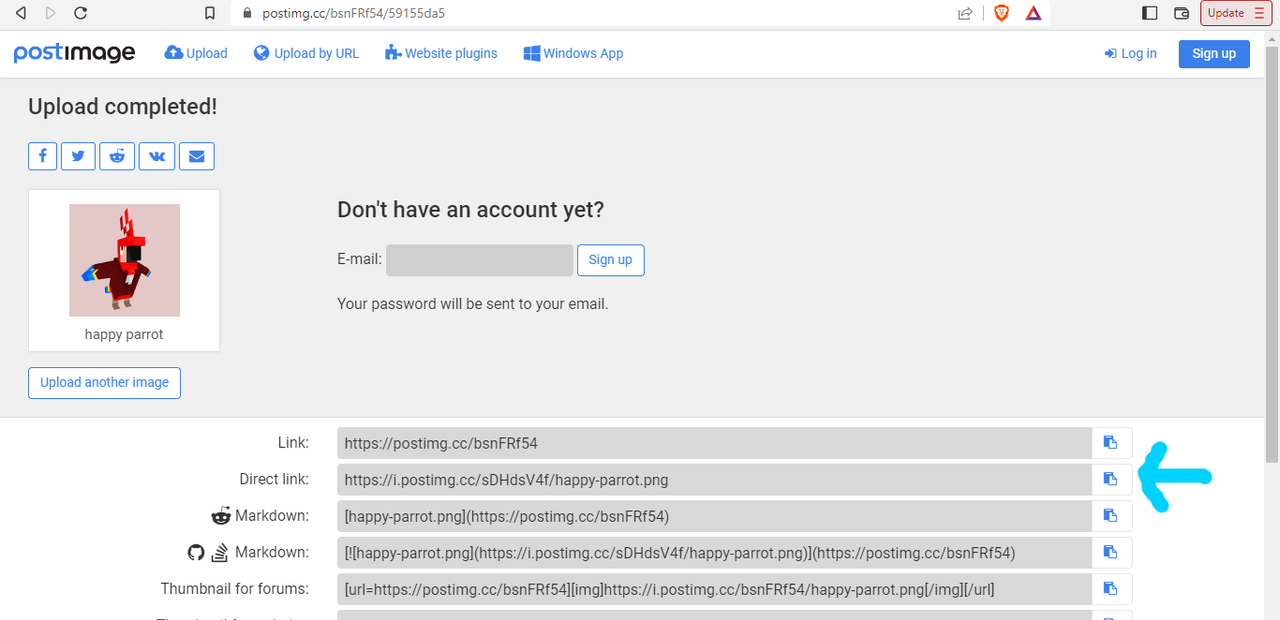 4. Once you click it, it should say "Copied!" Now, go to a Wall Post, Custom Post or anything else with a text option, and paste the link. The text should immediately turn into a picture.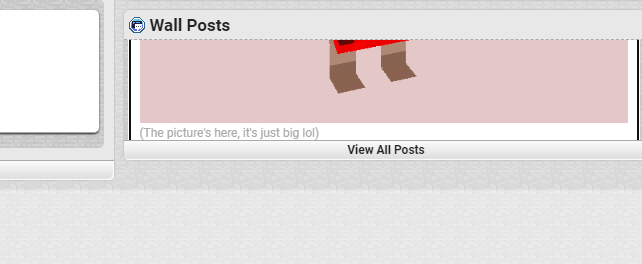 That's it! You can click "Post" or "Save" or whatever is there, after you've added anything else you wanted to add, of course.
I hope this helped! If it did, consider clicking the Diamond button, as it really helps a lot.
Anyways, bye!
tools/tracking
5783502
6
how-to-post-images-using-a-link