_Whisper12_
Level 30
:
Artisan Enchanter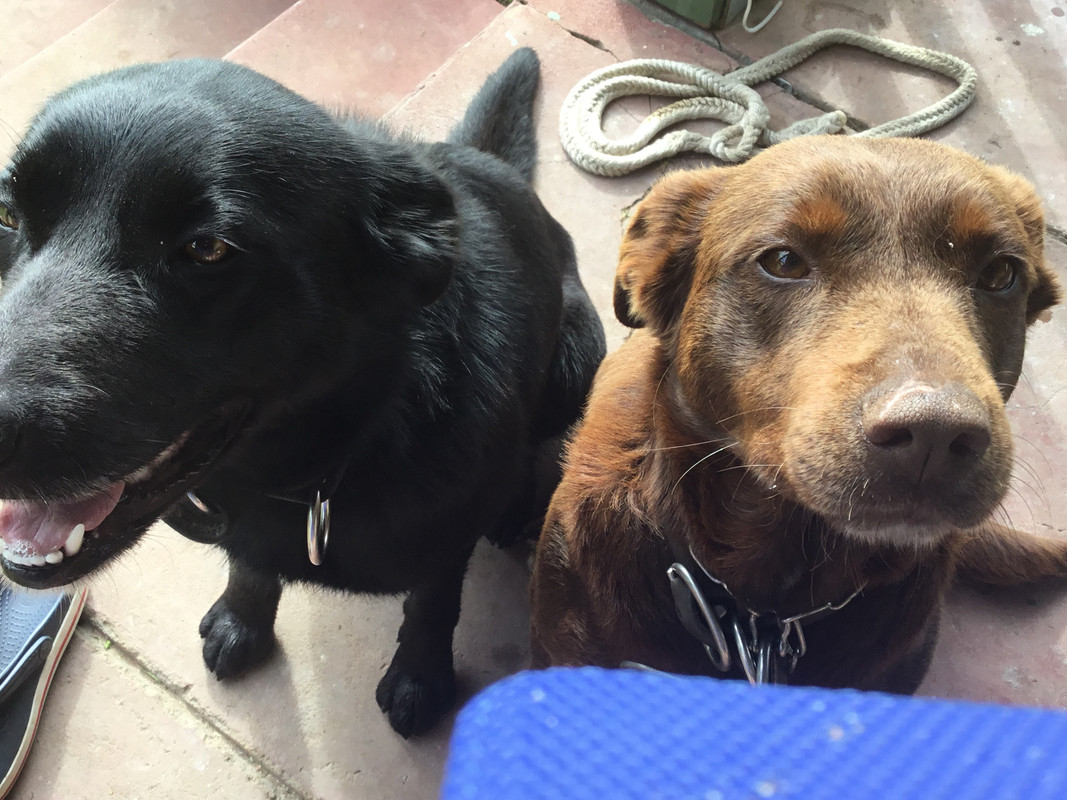 These two are called Beauty (left) and Kelly (right) they are best friends and I refer to them as the amethyst duo. Beauty is the most loving doggie you will ever meet and is a kelpie x border collie. Kelly is not quite as loving as Beau but she is still kind and she is a kelpie. they both are sheep dogs and are very clever.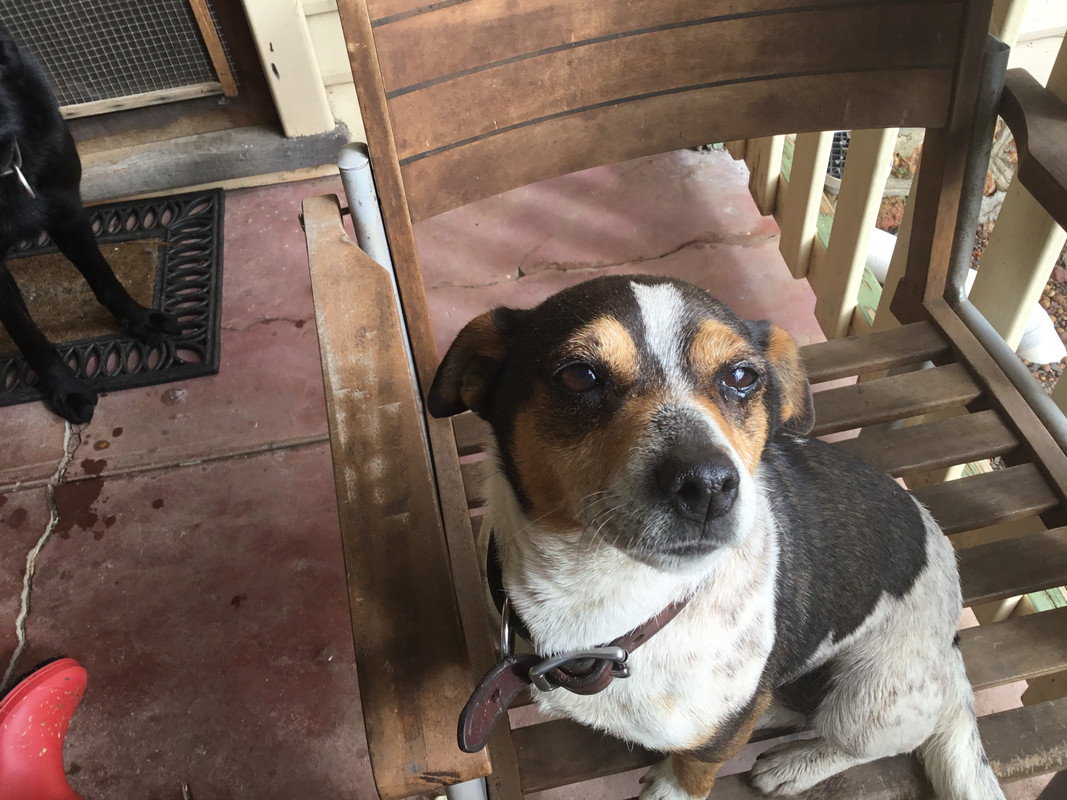 This is Indy. She is a mini foxy x jack russel and is adorable and tiny and is very smart.
I've got another doggie, Ruby but I couldn't find any pictures of her.
tools/tracking
5718975
6
mah-doggie-reveal