STEALTHy
Level 66
:
High Grandmaster Soldier
I just wanted to wish everyone a Merry Christmas and a Happy New Year. It has been a long year and we've all been through very much in the thick and thin. I just hope you all will find joy this Christmas and an even better year of 2014 then the last. Remember this new year is a second chance, so have fun and live life to the maximum this new year. To show some appreciation for those who have family members in the armed services I would especially like to wish you a very Merry Christmas and a Happy New Year.
Things are gonna be better this coming new year of 2014 and I'm gonna show that on PMC for now on. Gonna be a lot of changes and some great progress.
If you could have 1 thing this Christmas no matter the cost what would it be?
Mine would be Red Ryder BB Gun. ;)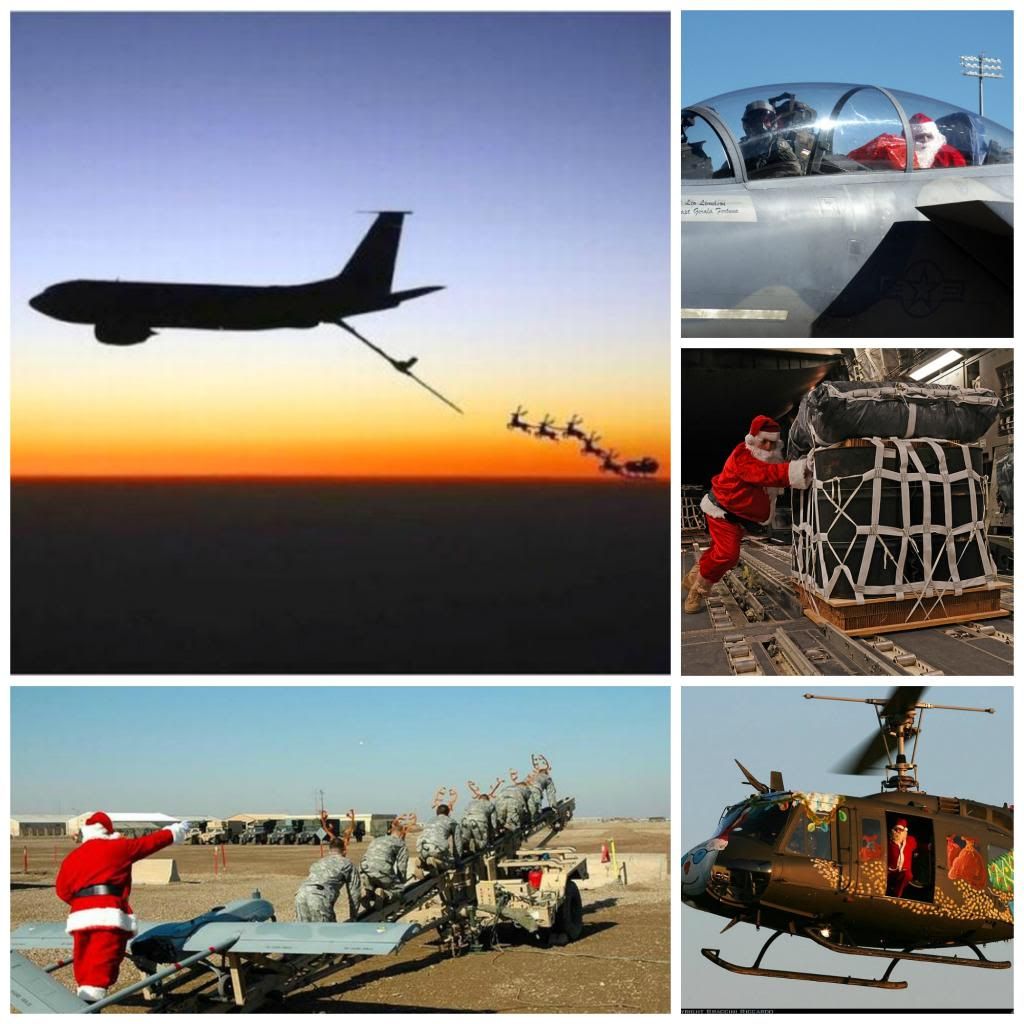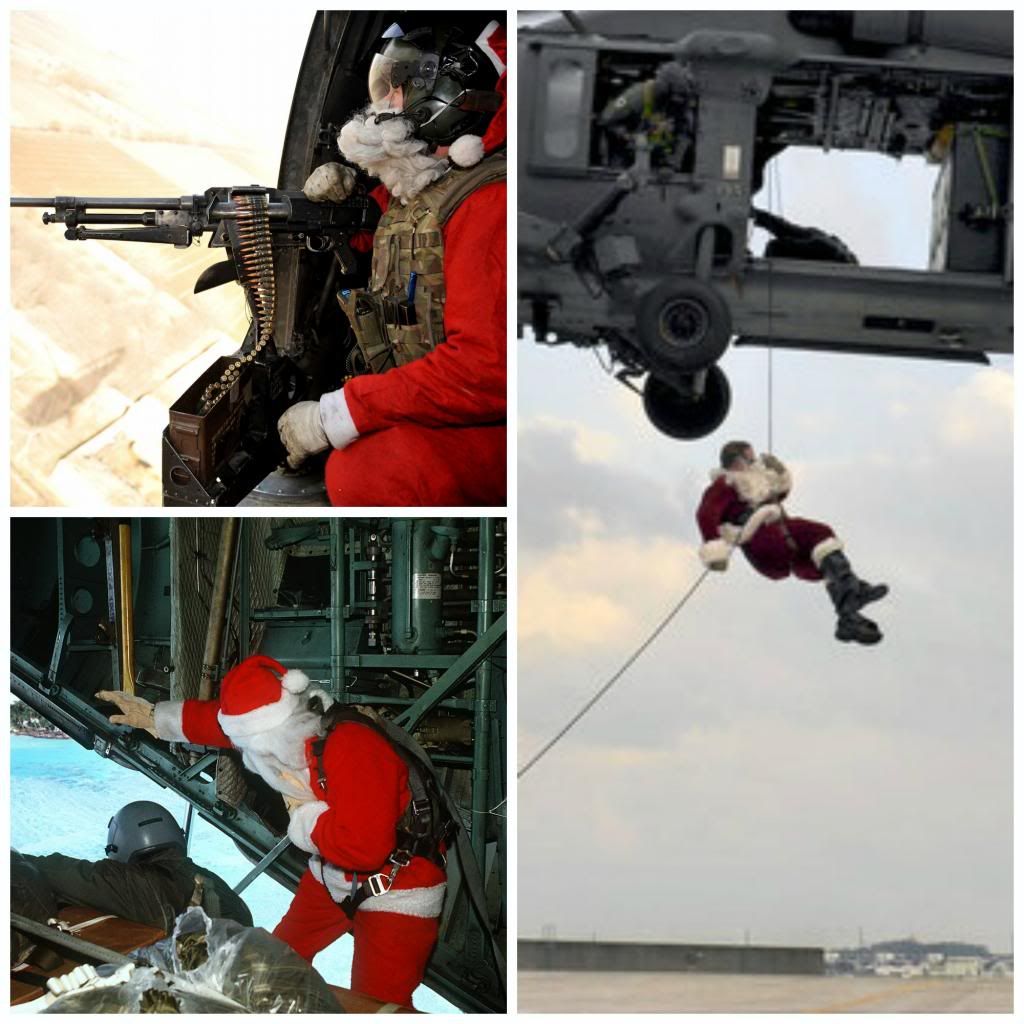 tools/tracking
2651649
6
merry-christmas-everyone-2651649