CroatiaTheMan
Level 59
:
Grandmaster Meme
Hey guys Master G here with my Horrible Art Blog.I Got an Idea which was to make art Of PMC Members :D
Can I get a Request?

Currently No,because I plan to make a lot more so you might even be here without knowing yet.
What Program do you use?

Paint.NET
Can you teach me?
No.I suck at art.No-ones gonna ask me that question XD
So Lets Start :D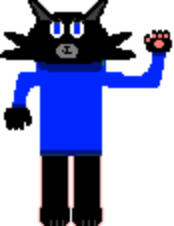 GrayRemnant and Wilfred.J.Pemberley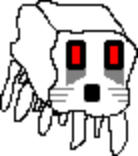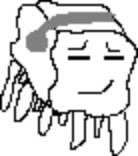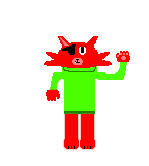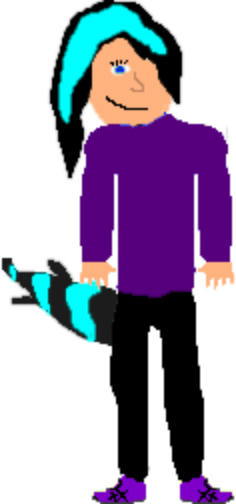 Elijahfrog10
Dutch_Emperor
C4ptin3mar
Weakliestake4 (Luke Weaklies Lake)
Apprentice K
Horwitz1011
And Many more.......
I'm sorry If mah art sucks terribly,I will try to improve it though
Don't forget to Dia+Fav+Sub
tools/tracking
3489897
6
my-horrible-pmc-members-art-blog