Trotelot
Level 18
:
Journeyman Dragonborn
YOOOOO Thx for 53 subs! It's not even Friday! As promised, here are the wonderful critters of my life:
---
This is Tess, she's an 8 year old silky terrier that we rescued from a trailer park. She was about 2 when we found her just running around it and one day she just jumped in the car, so we took her home! She is very very laid back and would rather find a comfy spot on the couch than bark at the neighborhood dogs. This is the same dog who would not care if I lived or died. She does not favor me in any shape form or fashion XD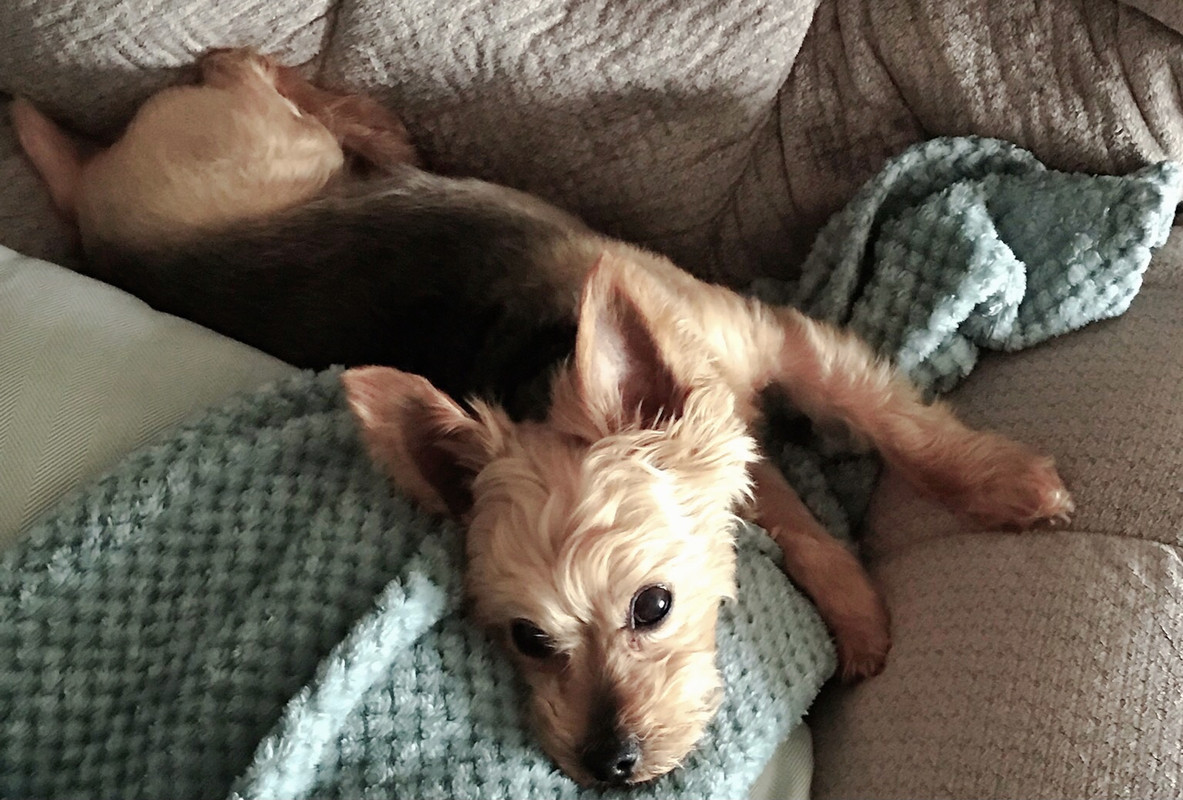 And this handsome fellow is my friend, teammate, and wonderful companion, Johnnie. He's a 24 year-old off-track bay thoroughbred gelding. In his youth he was a racing horse, but he didn't do well, so now he lives a good life as a Hunter/Jumper. He is getting kinda old, so we'll probably retire him soon. He has a very sweet personality, but only to certain people he likes. (Me, thank goodness) He gets spooked by the wind sometimes, and becomes highly offended when there's another horse getting more attention than he is. It has been tested and proven that he hates fleshy fruit like apples, and prefers the crisp crunch of a carrot. I do not technically own him, but we have a very special bond and I lease him, so that's enough for to consider him a part of the family :)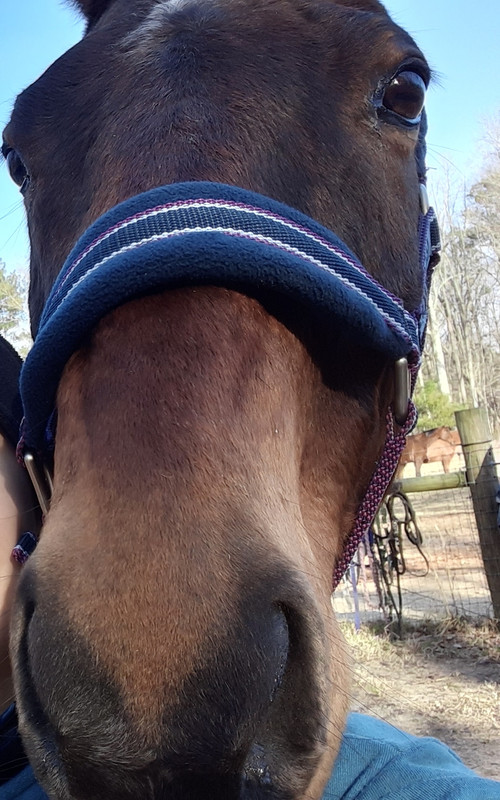 ---
Yuup.
Thx again everyone for the subs! It means a bunch!
tools/tracking
5617138
6
pet-reveal