vonk
Level 60
:
High Grandmaster Meme
with PMC prom coming to a close, I thought I'd get everyone's screenshots and memories together in one big post.
it was a blast meeting all of you guys and hosting the minigames. truly a poggers moment.
anyways, the photos
morning prom
afternoon prom
evening prom
this looks like a superhero scene i cant
birds?
im ok dont worry
the car of the morning afterparty
greenscreen pictures
sitting
the crime committers of morning prom
the wall rat gang: the time I found a gap in the wall and made a civilization
evening prom stage photos
this cinematic masterpiece
everyone loves the 3x3 platform of polished andesite
duos that could destroy the world
2 platonic husbands in a wall, what they gonna do
crimes
melon and cael being absolutely chaotic
lily and molten had enough of us today
yeah i couldn't find many duo pictures
cats.
selfies amongst the chaos
these dont need captions just look at how pretty people are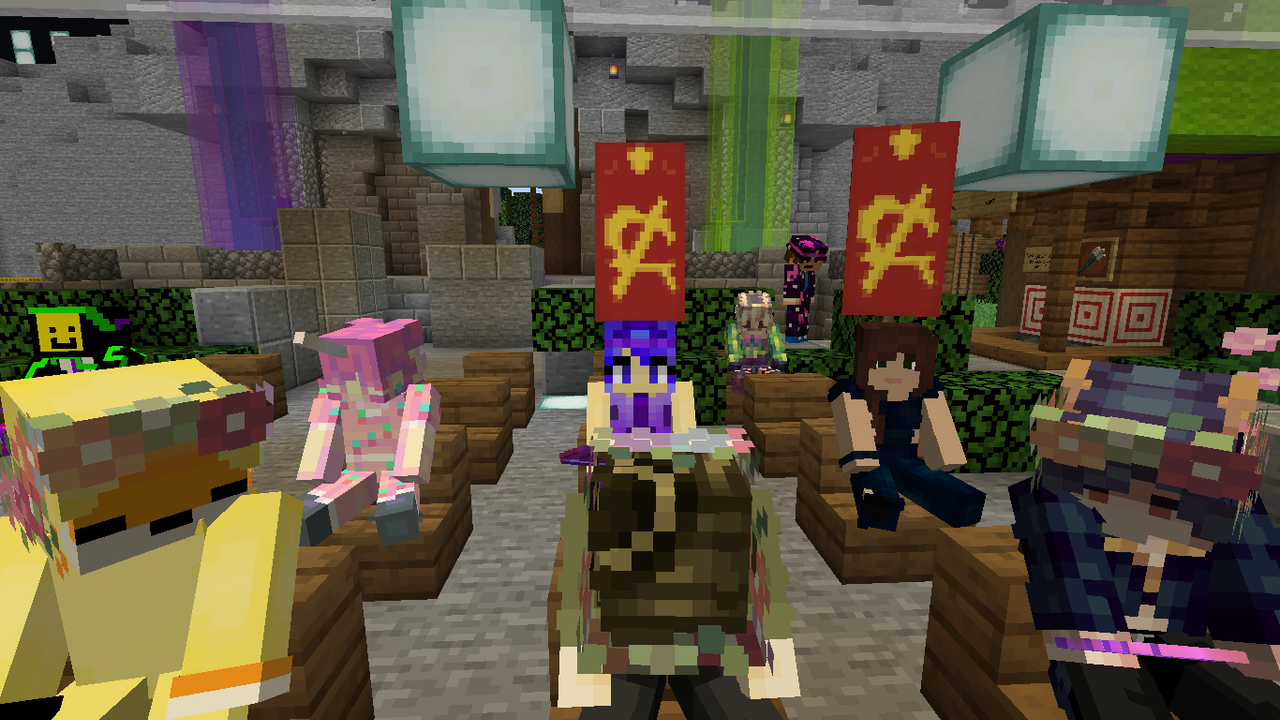 let's play SPOT THE VONK!
somehow I always get myself into pictures. can you find me?
this is who you're looking for, for reference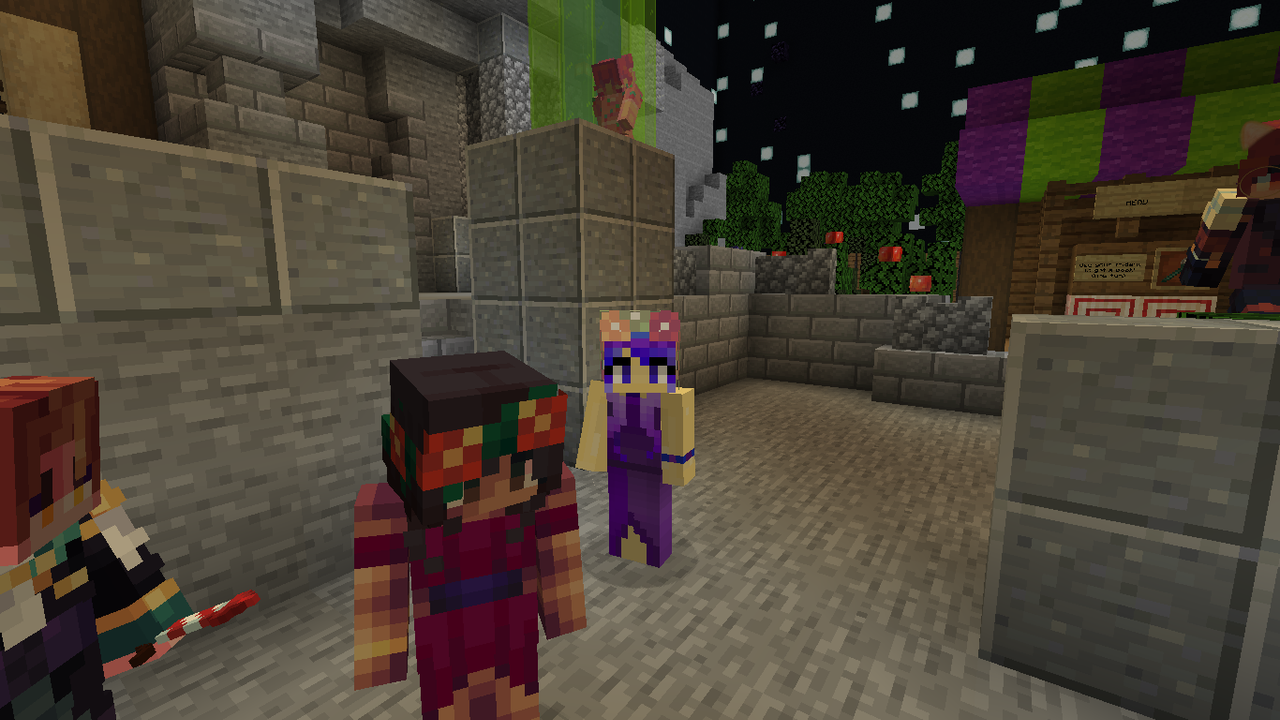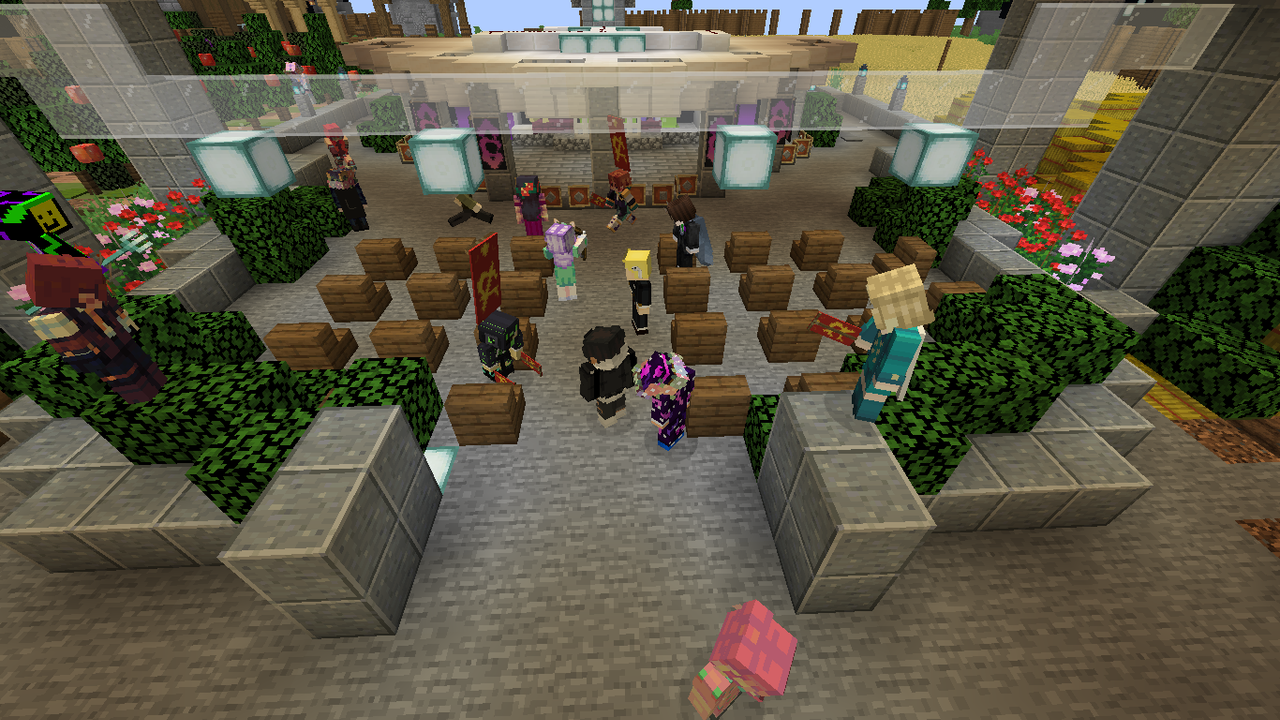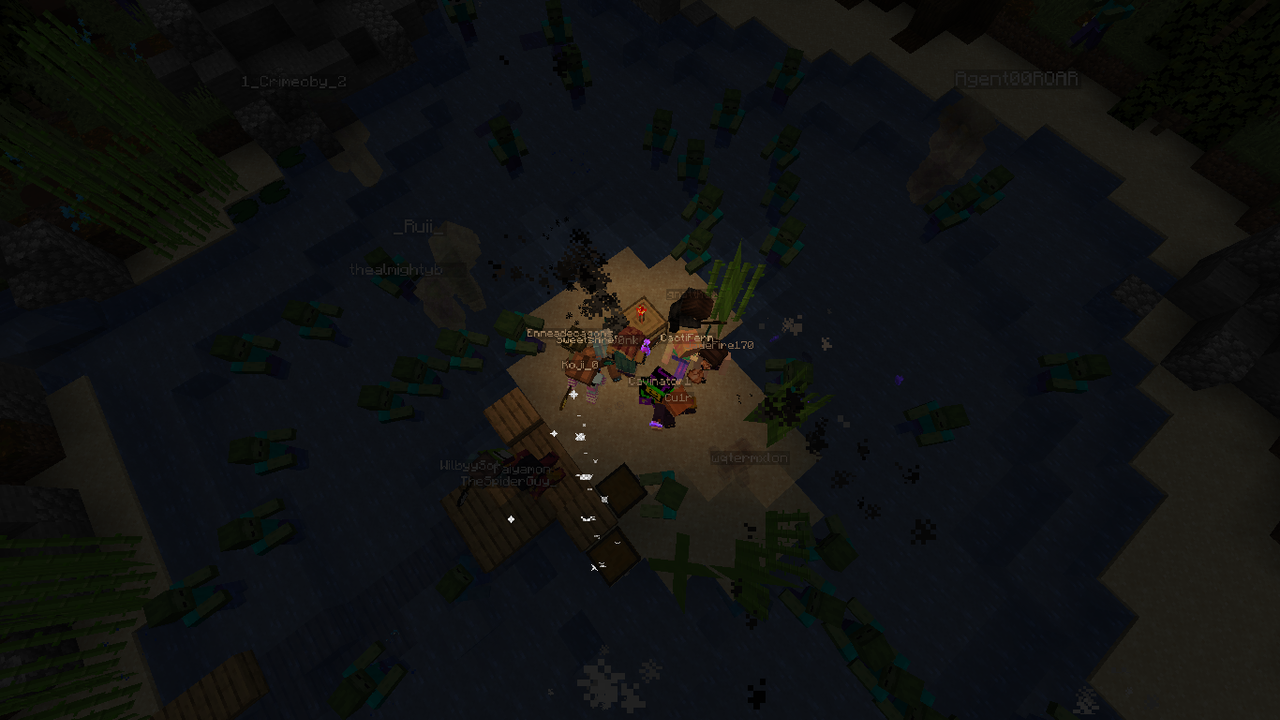 ren my beloved
cael and i giving each other friendship cookies
vonk and ren breaking up over the rat wall
this great image
me being the most respectful party host
(obligatory vine reference)
bedwars
a friendly reminder
ok enough about me, idk how most of the text post images are about me im sorry
poultrysmp reference
... and that's it. ouch
these also need no captions. let the images speak for themselves
again, thank you all for a great time.
let's hope that we can get a prom 2022, and let's hope it gets even more insane
| | |
| --- | --- |
| Credit | see "special thanks to..." |
| Tags | |
tools/tracking
5112957
6
pmc-prom-2021-a-photo-collection