Mxple_Starz
Level 33
:
Artisan Procrastinator
Queen's Order


Pah, you thought I would SKIN for the event? I mean I will but honestly ehhhh.

Inspired by the Queen chess piece, the strongest of course
Thanks to (Mobile sorry) Lioncat6 for helping me.



Great wizards of Celestial Clouds were commissioned to create a super weapon. Feeding off of one of the few Astral Crystals, it will be able to destroy almost anything in its path with sheer plasmatic energy.



This completes the side quest- Summon your strongest weapon of magic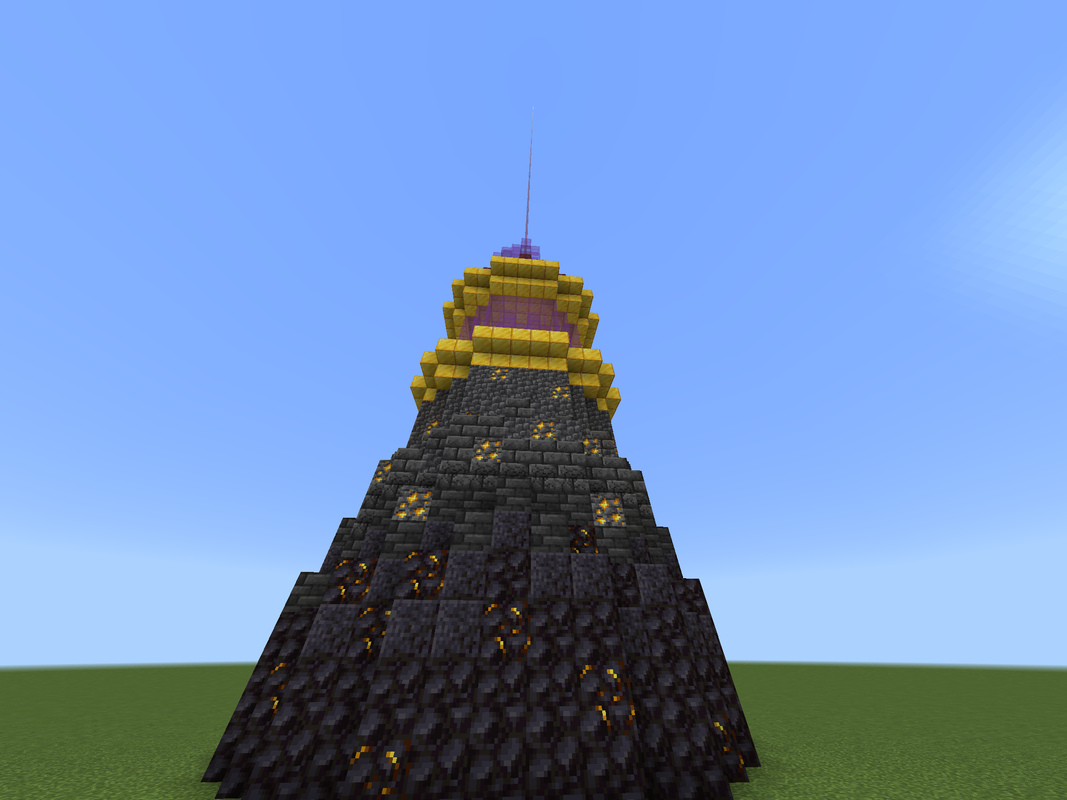 tools/tracking
5545190
6
queen-s-order-guild-race-two