Updated on Oct 11th, 2021, 10/11/21 10:54 am |
1 logs
Published
Sep 22nd, 2021
, 9/22/21 8:51 am
ProjektNic
Level 36
:
Artisan Creeper Hugger
Hey Guys,
i made a server Logo and Text for an SMP im playing on.
Its all made as Voxel Art and then rendered with some Lighting and Material effects.
These are the Different Version for use in the Servers Promotion and appearance.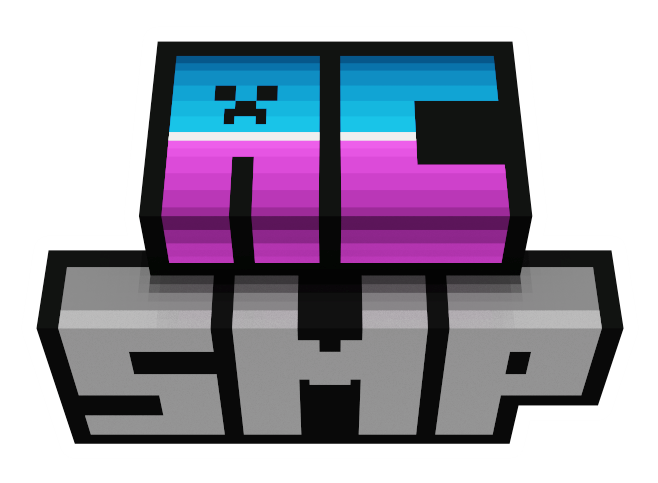 Find the Server
Here
Enjoy !
1 Update Logs
Letter Changes : by ProjektNic 10/11/2021 10:54:55 amOct 11th, 2021
In making the complete alphabet for the Voxel Art, i decided to also Update the Server Logos since there are a few changes i did.
For example the "C" and and i swapped the O with the zero.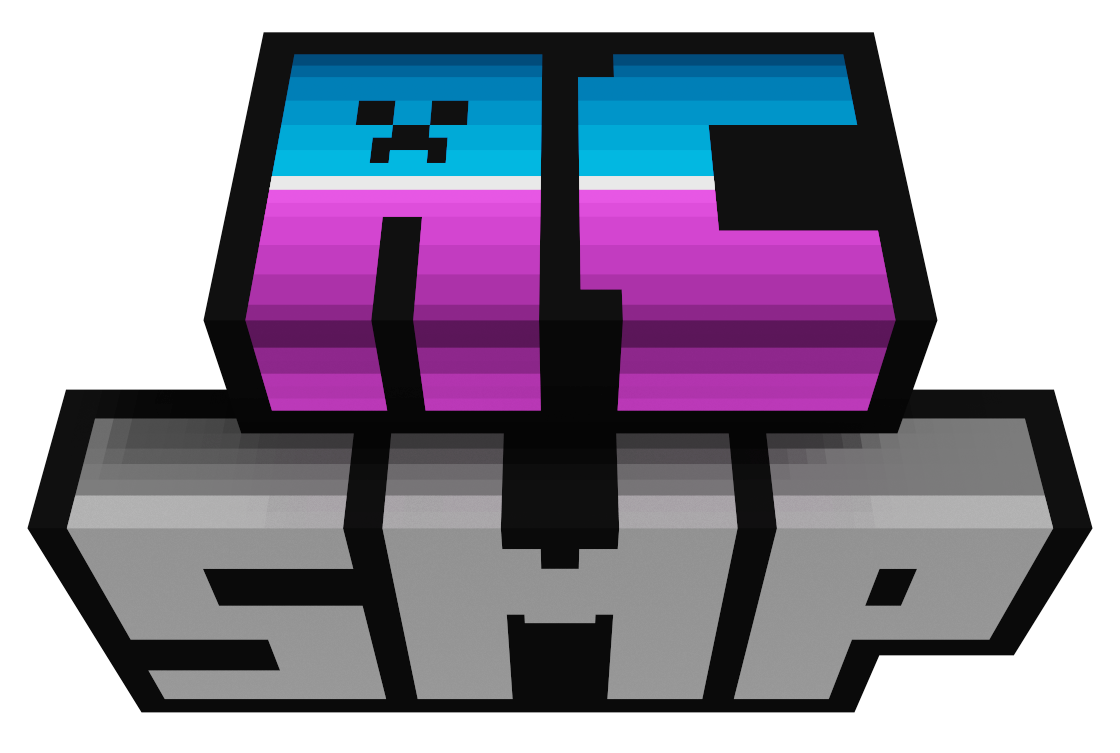 tools/tracking
5308119
6
server-logo-5308119