Updated on Oct 21st, 2013, 10/21/13 11:29 pm |
1 logs
Published
Sep 1st, 2013
, 9/1/13 10:43 am
jce17
Level 15
:
Journeyman Dragon
Hello citizens of the World!!! Jce17 here. I'm here today to state a few things first. They're technically important at this point, mostly because PMC admins hate me :/ (PMC admins if you're reading this, I know you'll probably say "No we don't we just want you to follow the rules." but this is my point of view)
#1.
A few of you may now that I used to have 2 other skins up. Well I learned that even if you give credit to theoriginal, they see it as remixing and forgery. So just keep that in mind if you want to make someone else's skin look cool by adding a hat or something, that you don't post it as a skin, and you give a link to the original.
#2.
BECAUSE that happened, I lost a few levels in PMC, and my use for those skins. I know a lot of you still want to be able to have a cool TF2 skin with or without a sexy hat, thus, I'm hoping that this is ok to use as a template for my skins / hats.
#3
If PMC counts this as a forgery too, because it was originally done by M1CKY (M1CKY's AMAZING VERSION)
If that happens, I really don't know what else to say other than PMC hates my guts.
NOW THEN, shall we get on with what you've been waiting for?! I think so. these are the only things I have for now, BUT in the comments section down below, you can tell me what other hats you would want me to add.
Big Chief Hat, for Red Heavy
Surgeon's Stahelm, for Blu Medic
Soldier's Stash (Recommendedby CookieMaster07)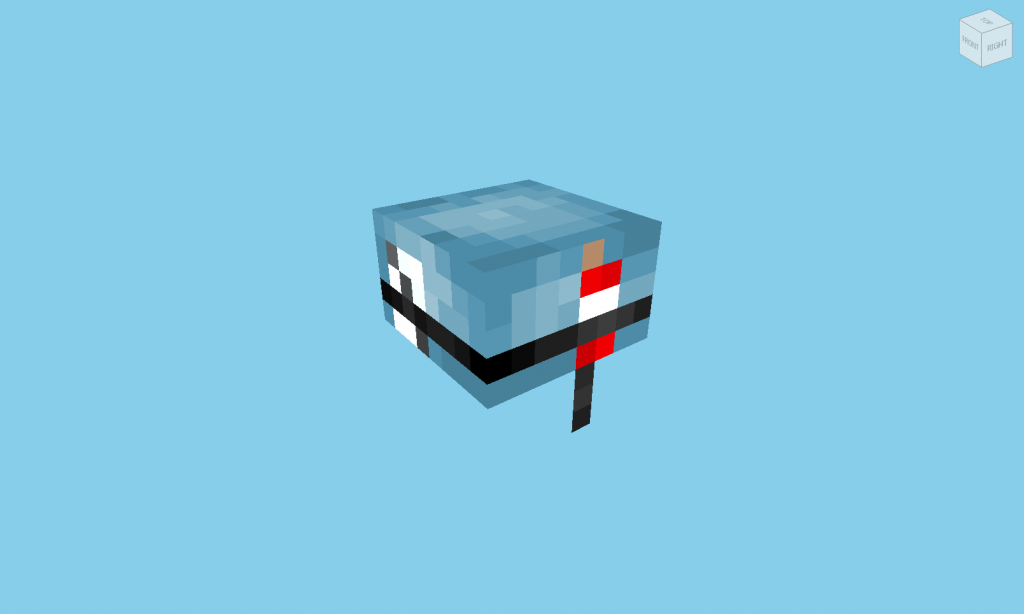 Ghastly Gibus (Technically recommended by ChromeBettleAxe)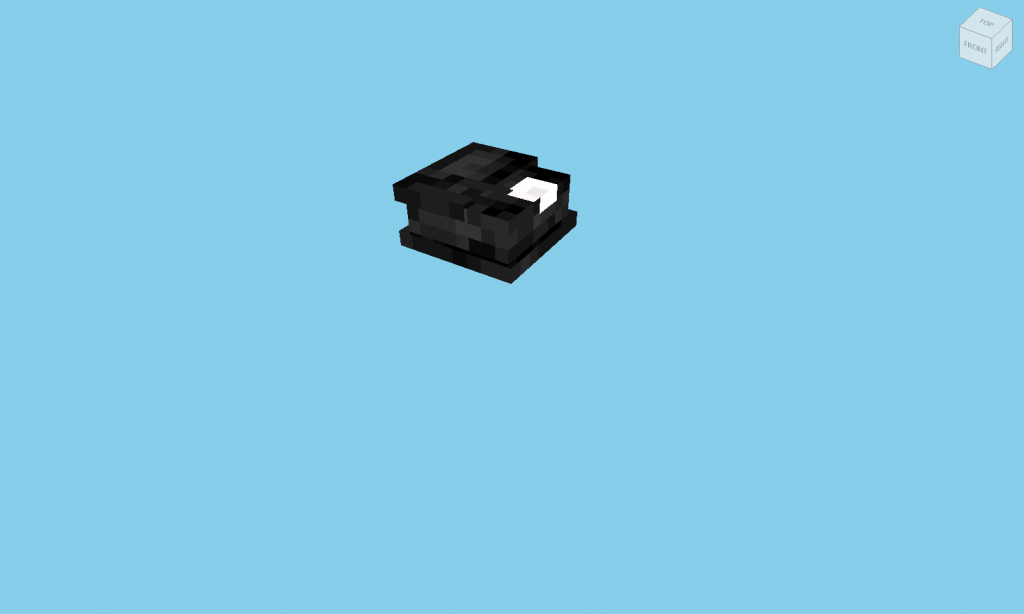 Remember to tell me what hat you want me to have done next, I can always edit this blog (I hope) thus will be willing to add any hats you want me to :D
PLEASE, DO NOT TELL ME TO MAKE THE HAT AND PUT IT ON YOUR SKIN, IF YOU TELL ME YOU DON'T KNOW HOW TO DO IT, YOU'RE GOING TO GET FALCON PUNCHED!!!
- As always, take it easy ;)
| | |
| --- | --- |
| Credit | M1CKY for the idea |
| Tags | |
1 Update Logs
Update #1 : by jce17 10/21/2013 11:29:18 pmOct 21st, 2013
- Added Soldier's stash
- Added (half) ghastly gibus
tools/tracking
1857972
6
tf2-hats-for-your-tf2-skins