plyr
Level 61
:
High Grandmaster Pyro
So as many of you know,
Elijah_Blu
, the golden maned lion of PMC, has done his thing with those fancy drawdering skills of his in which I had a spark of inspiration from that got me thinking "HD Skins +
Elijah_Blu
's drawderings = epicness" and so be it. Ladies and gentlemen...... be hold the first of few HD skins that have yet to come that are based off
Elijah_Blu
's drawderings,
The_Soup
.
I am not revealing the names of those few I have selected to do of those who Elijah_Blu's drawings, but I can say, that they are going to be those who have been drawn by him.
Elijah_Blu

's amazing drawdering: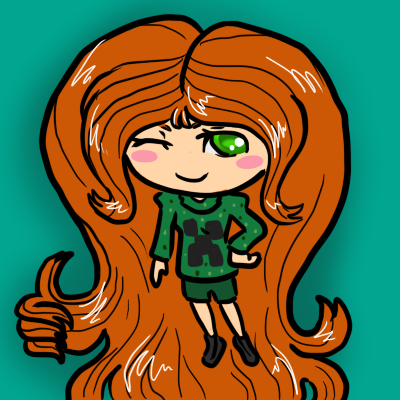 Special thanks to

Elijah_Blu

for creating his awesome drawings, the screen shots of the 3D model, and allowing me to use his drawing as a reference.
Also be sure to sub to

The_Soup

if you want to see her amazing skins by clicking
here

. And if you want to sub

Elijah_Blu

and see more of his awesome drawings, click

here

.
Part of the PMC Skinning Association
| | |
| --- | --- |
| Credit | Elijah_Blu for both the screenshot and the drawing of The_Soup. |
| Tags | |
tools/tracking
1492344
6
the_soup-hd-skin-based-off-of-elijah_blus-drawings