Updated on Aug 19th, 2012, 8/19/12 5:08 pm |
6 logs
Published
Aug 2nd, 2012
, 8/2/12 10:36 am
IBloodstormI
Level 61
:
High Grandmaster Dwarf
August is the month of the Transformer, with the much anticipated Transformers Fall of Cybertron game from High Moon and Activision releasing on 8/21/2012. In my excited anticipation, I plan on focusing exclusively on making new skins this month themes around characters from the upcoming game. I kicked this off yesterday by updating my WFC and FOC Optimus Prime skins, giving them much needed shading.
Planned skins for this mini-series (so far):
Grimlock
, Starscream,
Brawl
,
Soundwave
,
Megatron
,
Metroplex
,
Shockwave
, Thundercracker, Skywarp
Here are a few skins I have from these games already to wet your appetite for now:
Autobots
WFC Optimus Prime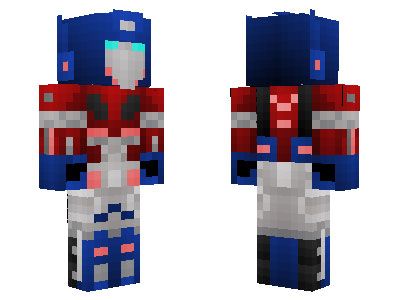 WFC-FOC Bumblebee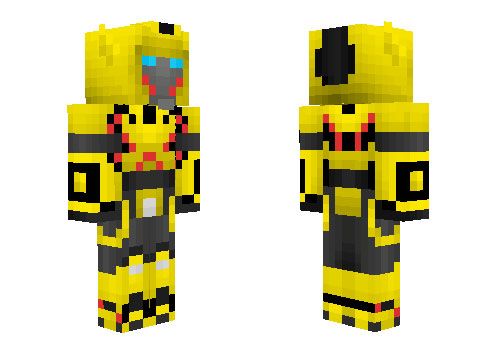 FOC Optimus Prime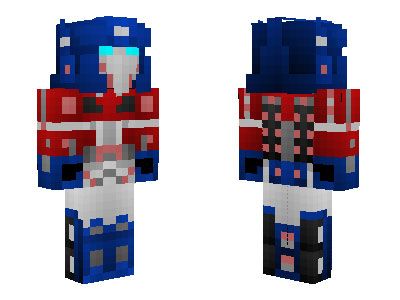 FoC Metroplex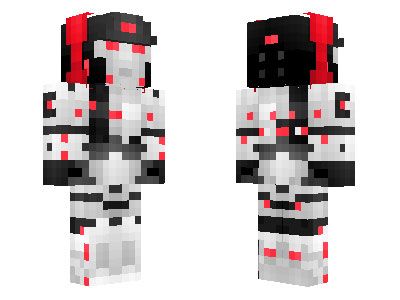 FoC Grimlock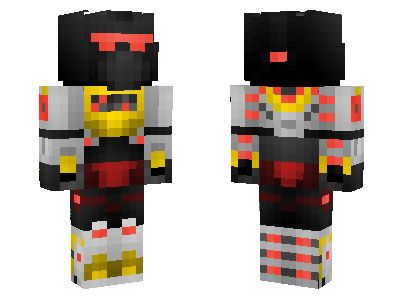 Decepticons
FoC Megatron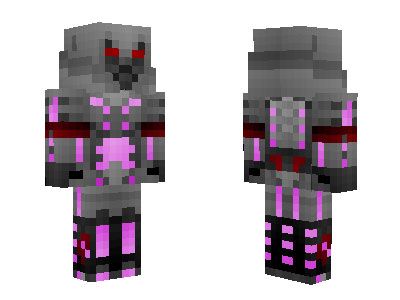 FoC Shockwave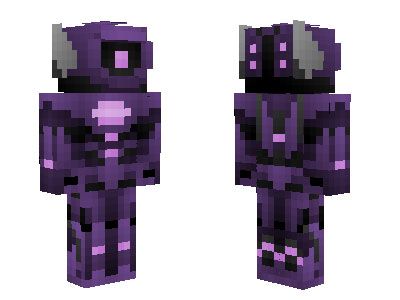 FoC Soundwave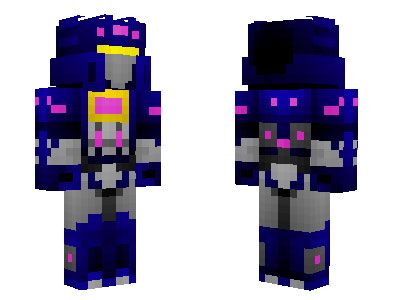 FoC Brawl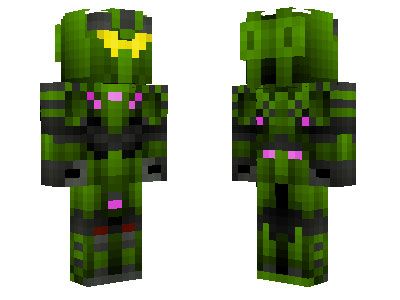 I will consider all requests of characters from these 2 games (War for Cybertron and Fall of Cybertron). My aim is at a minimum of 1 skin per week.
6 Update Logs
tools/tracking
1231307
6
transformers-fall-of-cybertron-skin-mini-series