IBloodstormI
Level 61
:
High Grandmaster Dwarf
Hello guys and girls, so, I've decided to start work on a texture pack. Unsurprisingly, it is Transformers themed, which I have been working on quite slowly. I'm looking for feedback right now, and just want to show off some of the stuff I've got done (which presently is very little). I've started with Mobs, and plan on moving to items after they are complete. Not sure if I will work on terrain, or if this will stay just a mob/item pack. I'm a long way from any real decision on that (if I finish this thing at all).
Theme is Transformers as a whole. Didn't want to limit myself to one series of Transformers and then try and make a character from that series fit the bill for mobs. With the whole of Transformers at my disposal, I've got a lot of options.
Please, leave feedback on what I've shown so far, and suggestions are very welcome as well.
If you are interested in keeping up to date on this undertaking, subscribe or favorite for future reference!
Unicron (Ghast)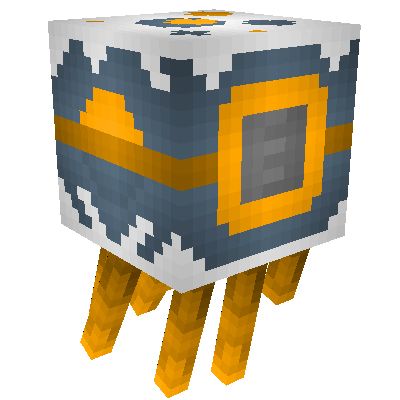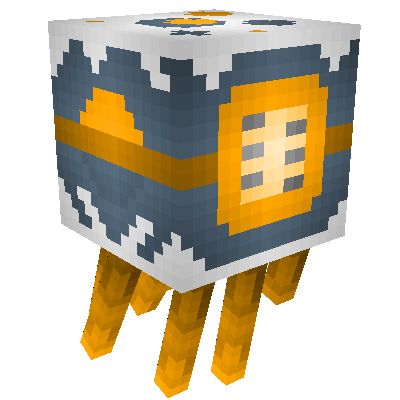 The main reason I started this texture pack. I had though about doing a texture pack for a while, possibly themed around Beast Wars or Transformers Animated, but I couldn't really think of what some mobs would be. Then I had the idea of a Ghast as Unicron, and the idea took off from there. I decided not to focus on one series, but all of Transformers.
Tarantulas (Spider)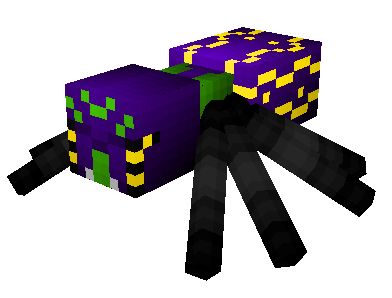 Seemed to be the next and most logical step. I love Beast Wars, and had to have Tarantulas as the spider. Blackarachnia will most likely be the cave spider, though I'm not sure which version (BW or Animated).
tools/tracking
1549712
6
transformers-universe---wip-texture-pack