Updated on Aug 5th, 2016, 8/5/16 6:43 am |
8 logs
Published
Jan 26th, 2015
, 1/26/15 11:42 pm
Vaderman24
Level 67
:
High Grandmaster Ninja
Welcome to my art blog! Here you can find mostly sketches of scenes, characters, or fan art from my favorite anime and games. I also sometimes do my own art from time to time. The type of art I do is called Redraws. Redraws are pieces that are drawn by using references of; movies, shows, cartoons, anime, games etc. They can either be exact copy's, or the artiest can choose which parts to draw, scale/re-size it, and add their own twists or objects. All of my anime drawings up to date are redraws.
---
Anime - Soul Eater, Spice and Wolf, Attack on Titan, Fairy Tail, No Game No Life, Sword Art Online II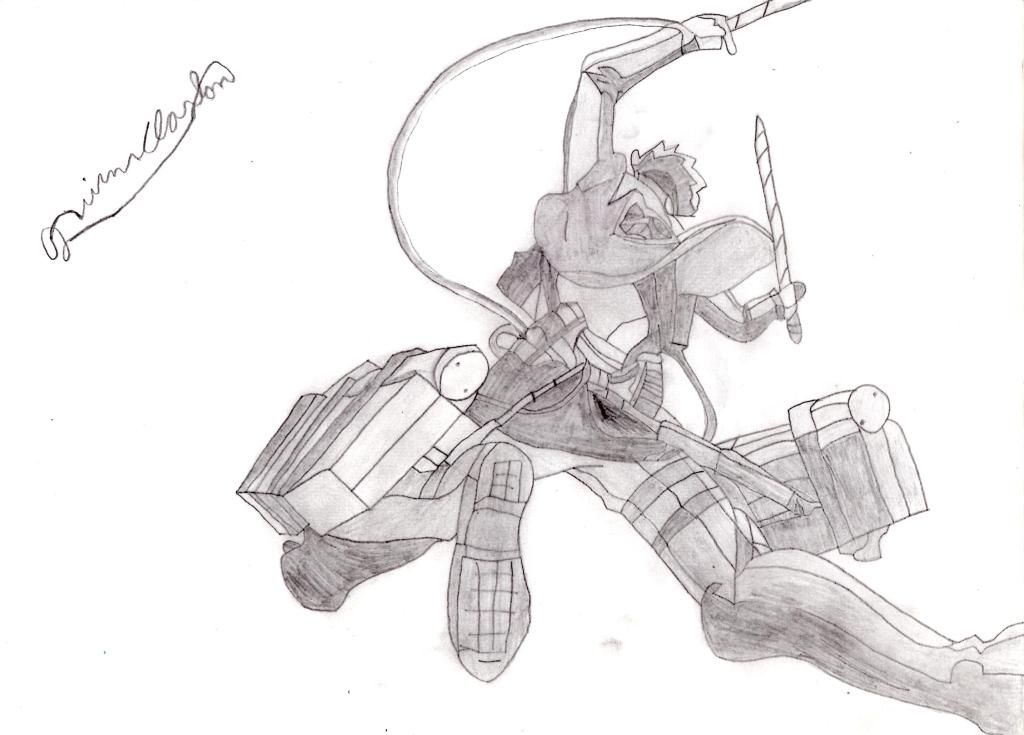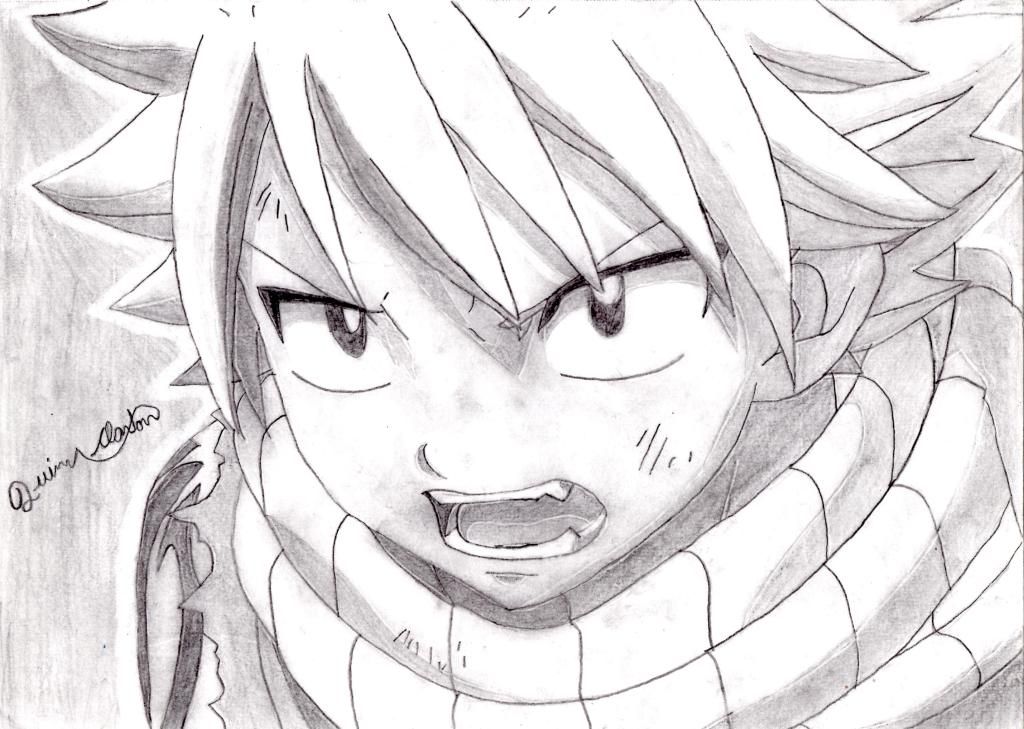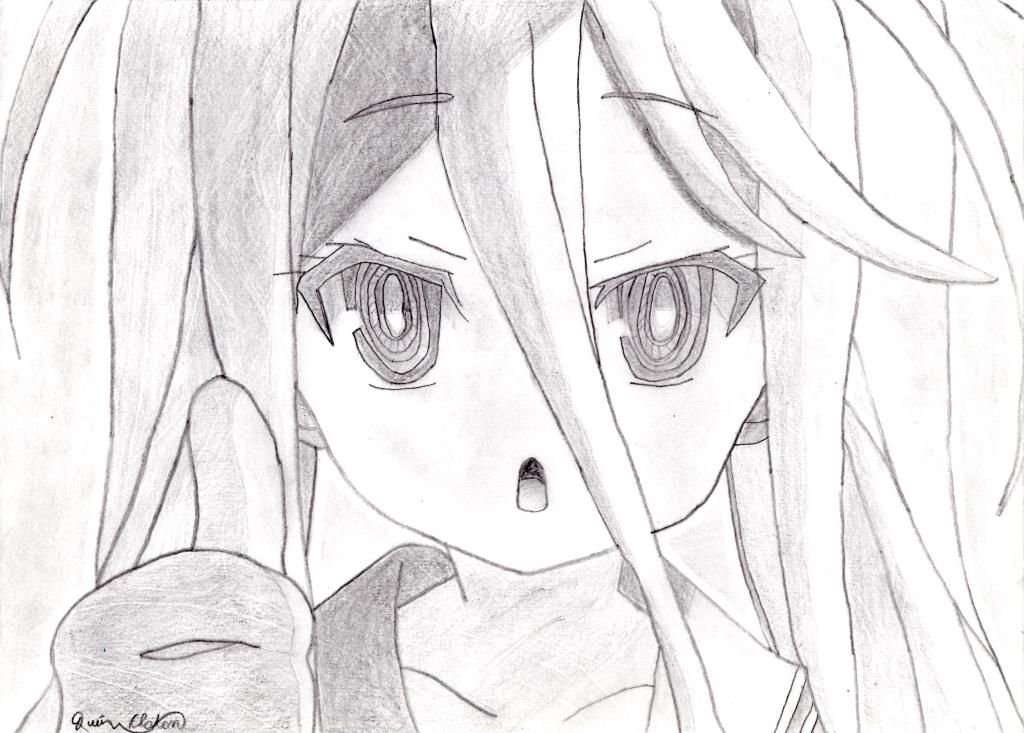 ▼ A fixed version of Shrio ▼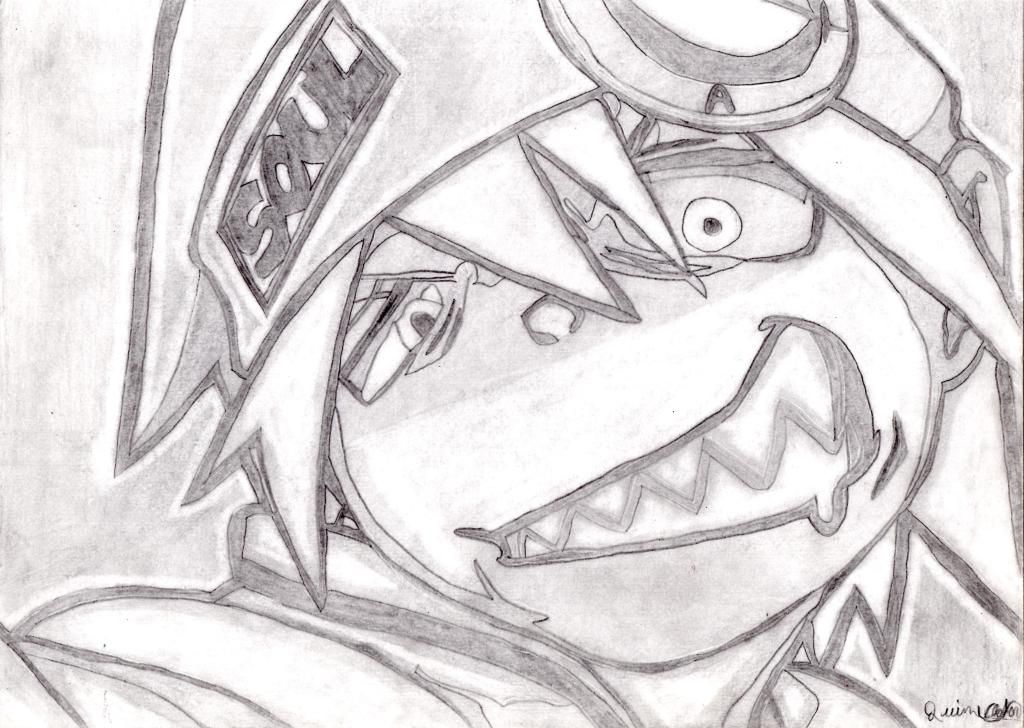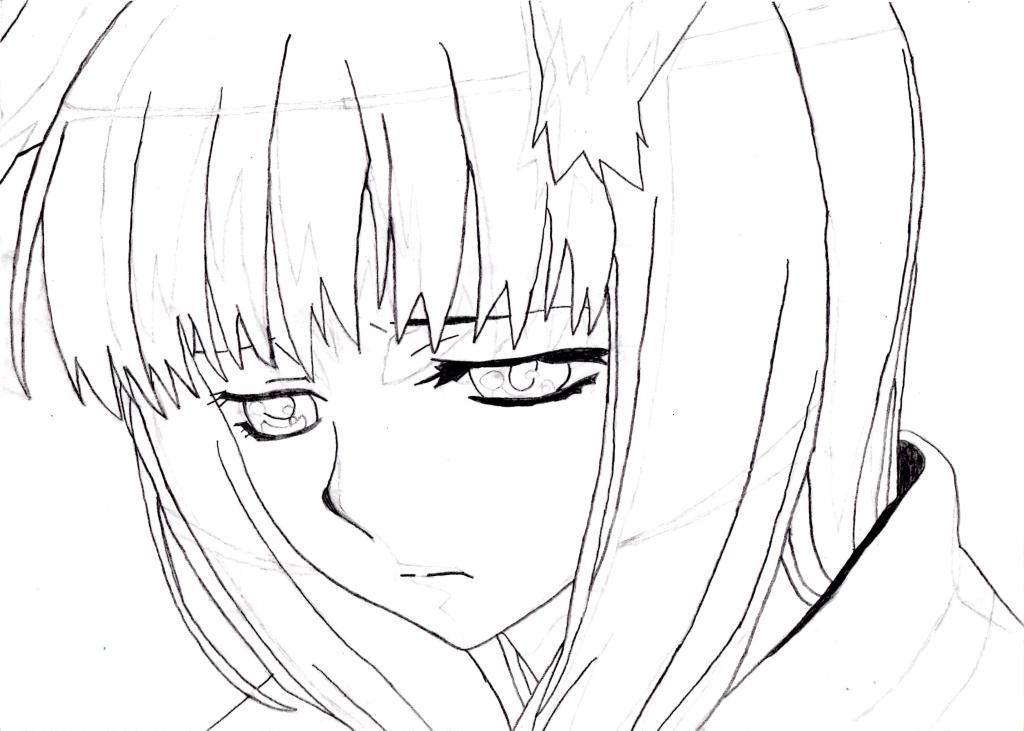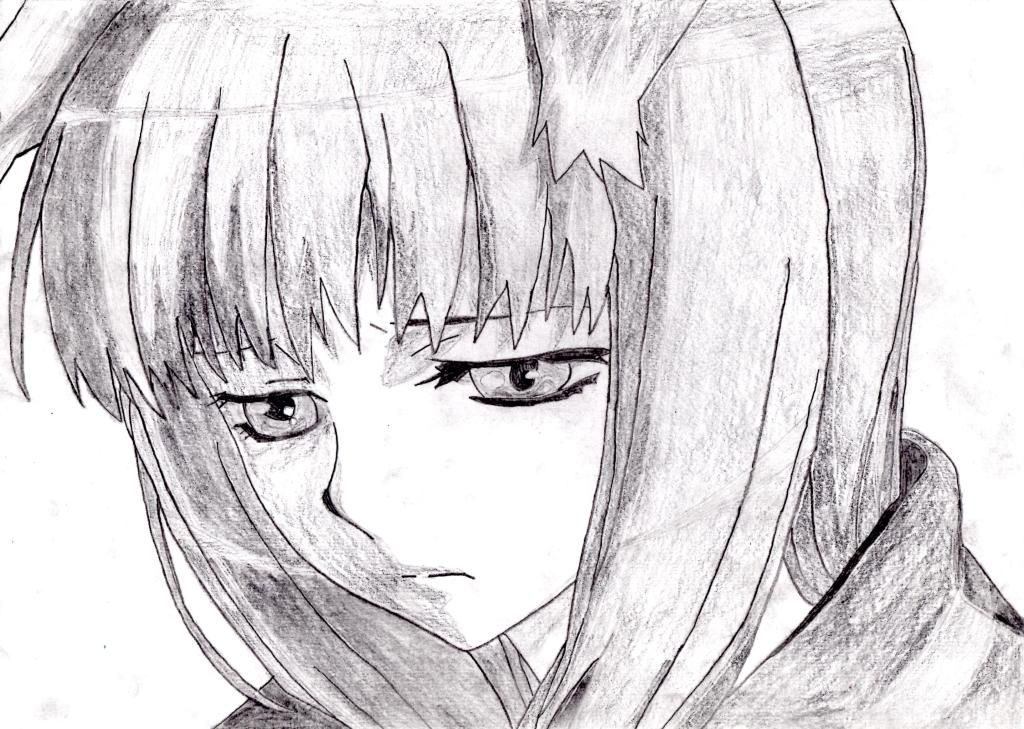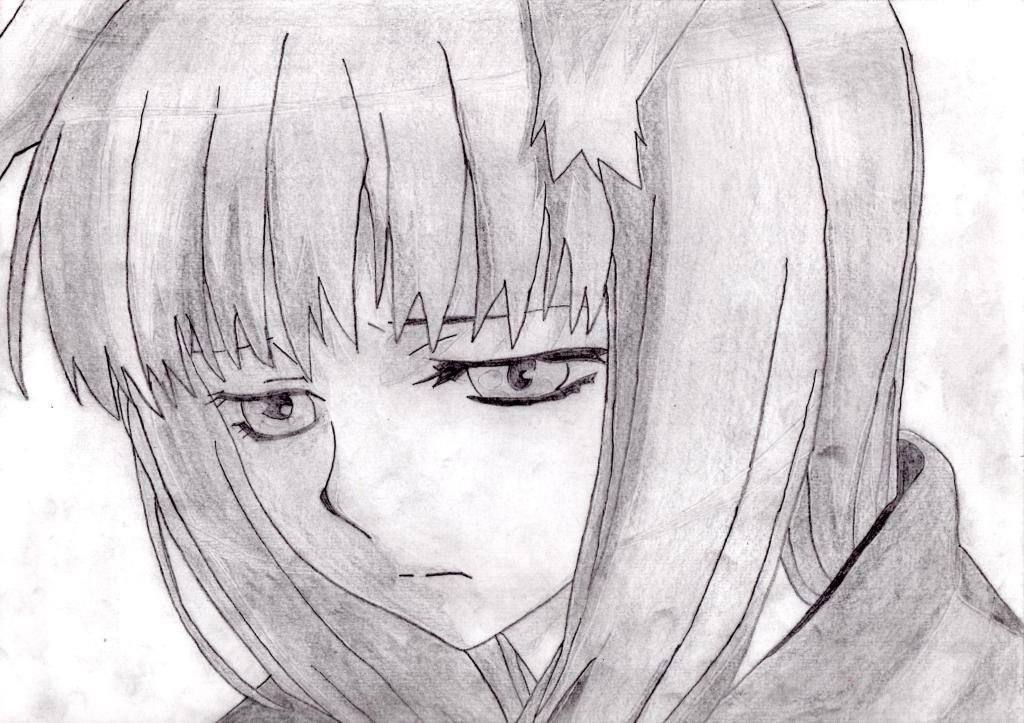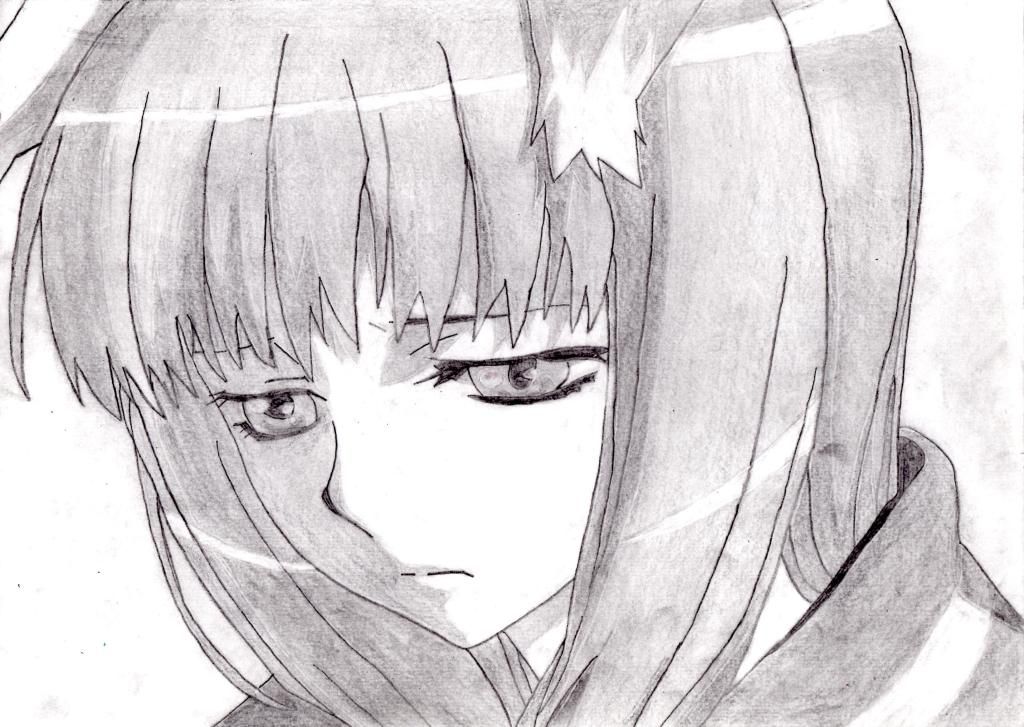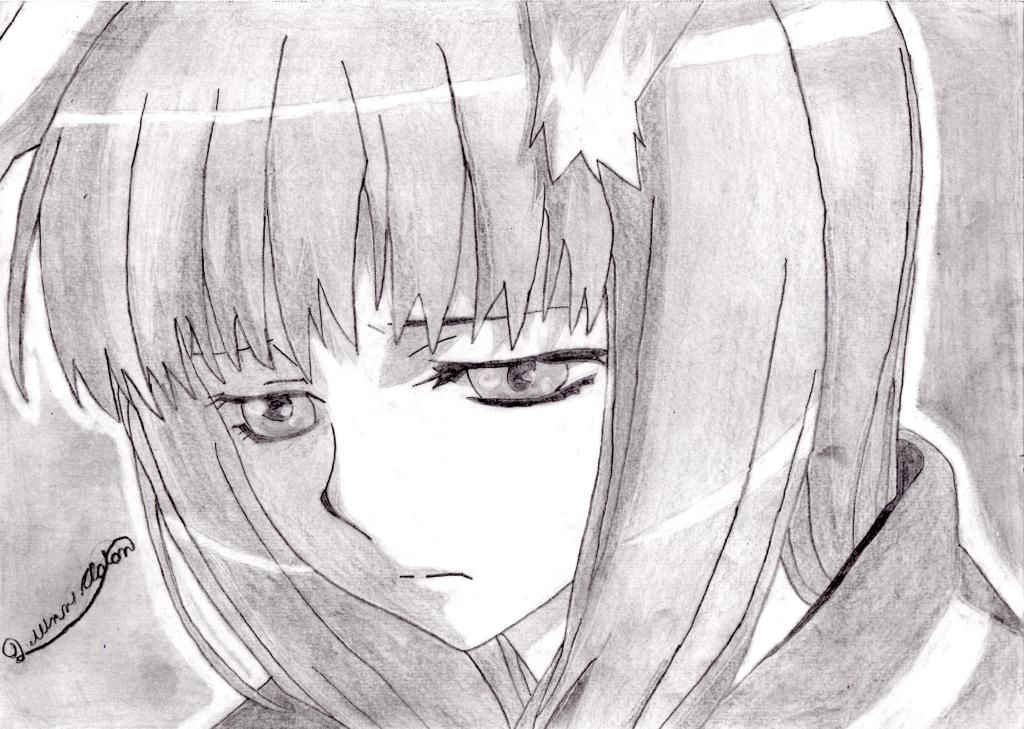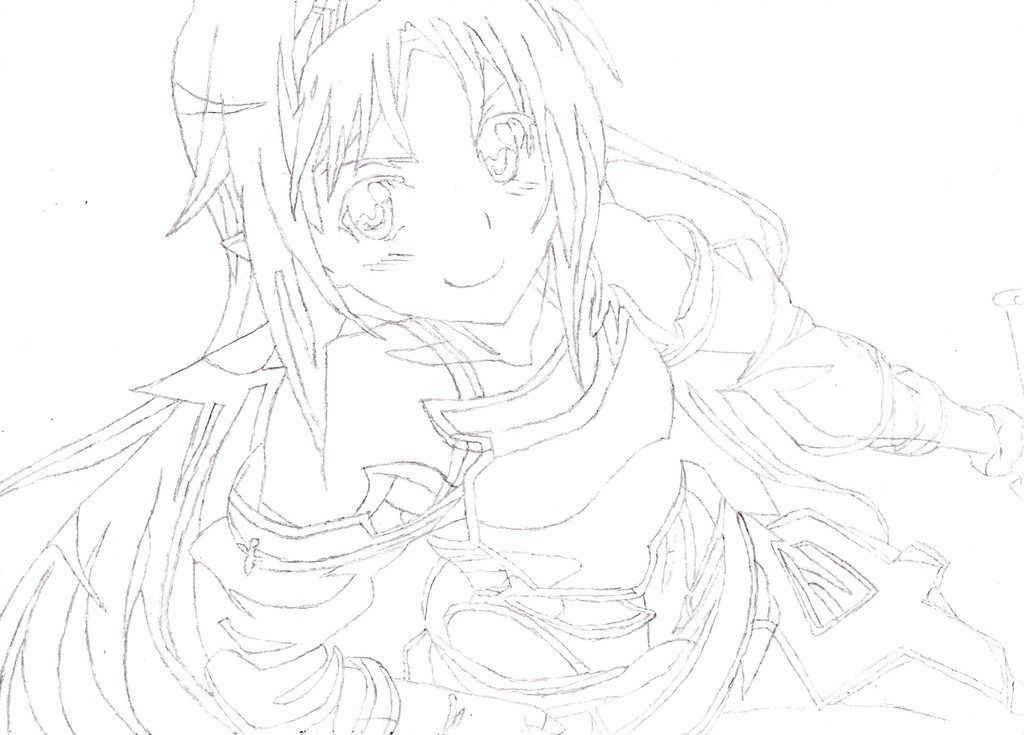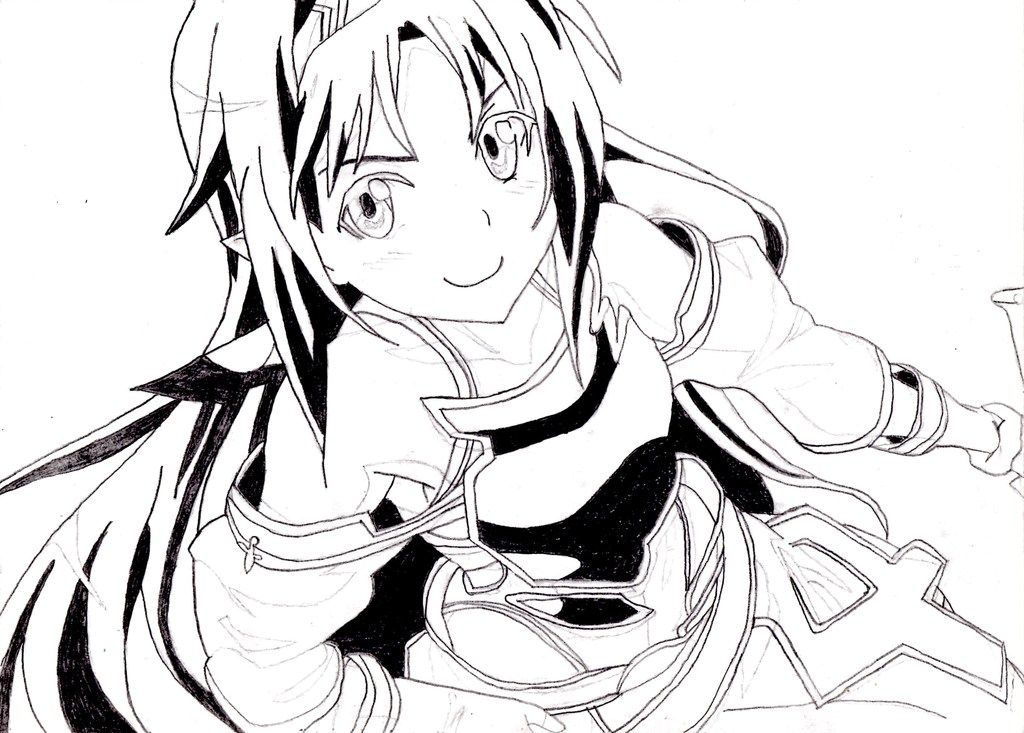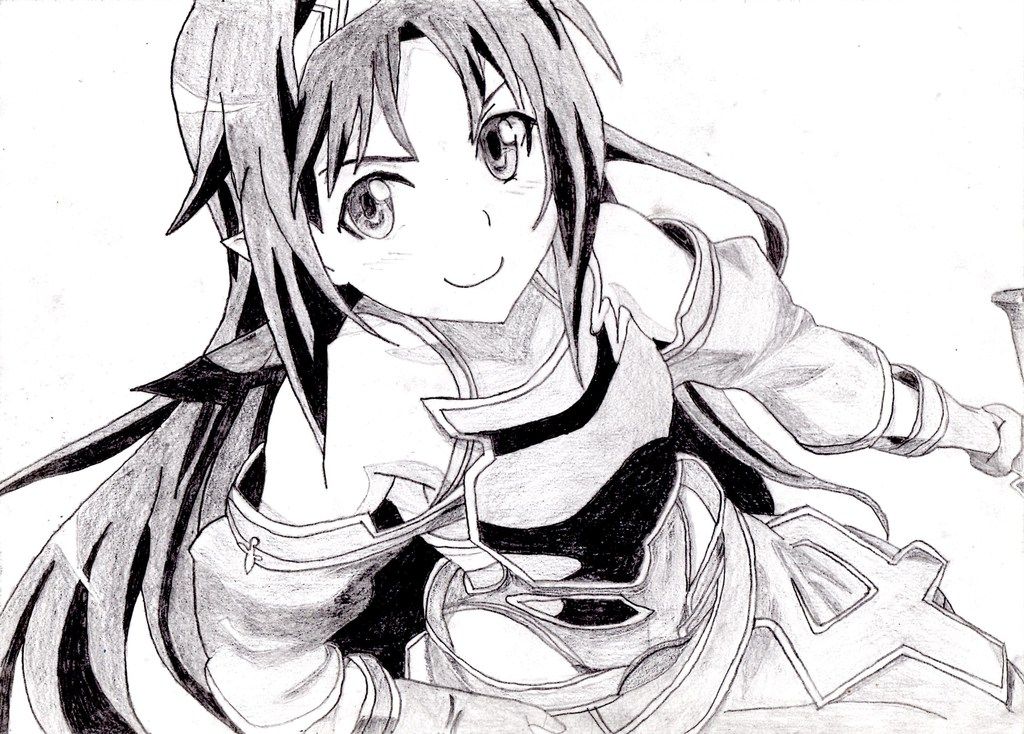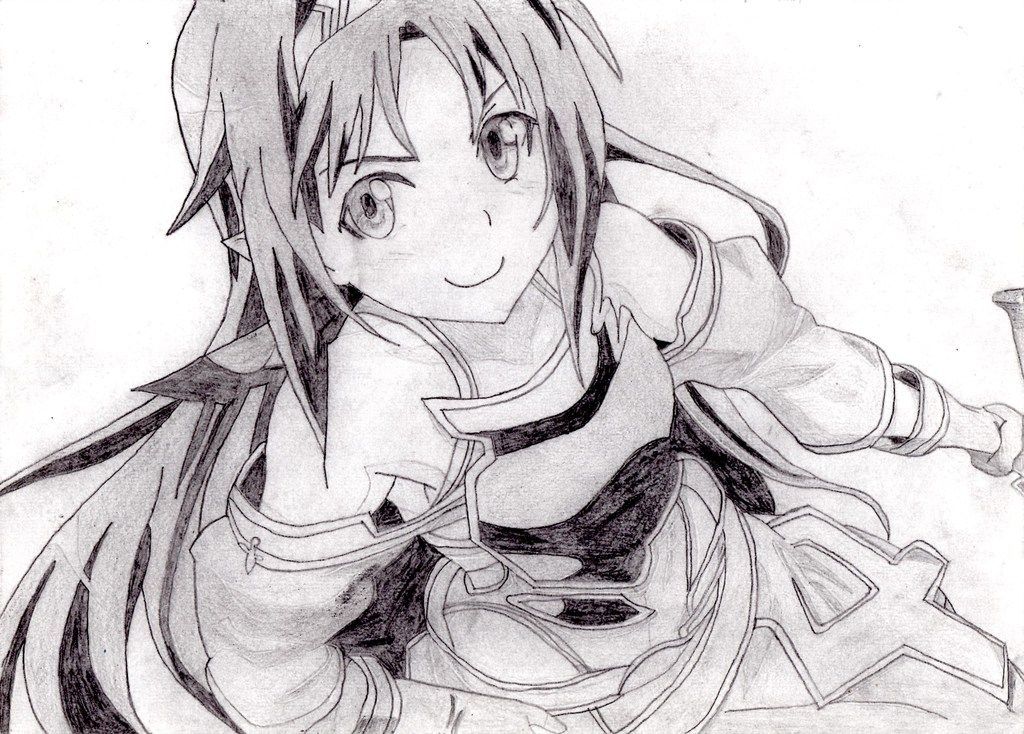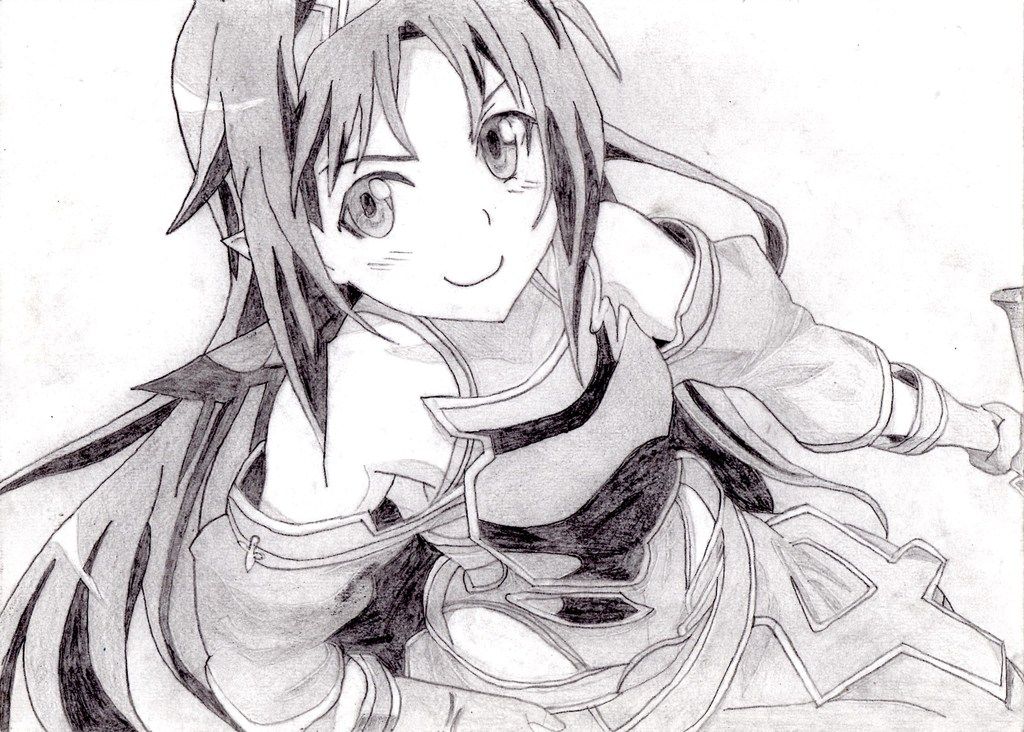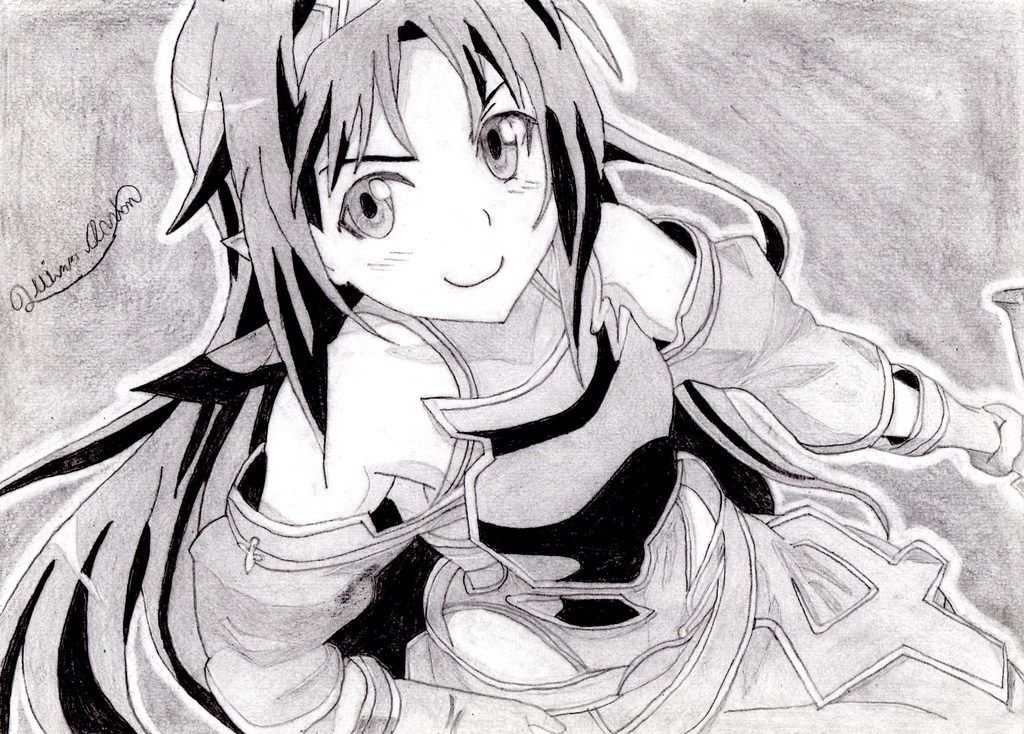 Games - Risk of Rain, Super Mario Bros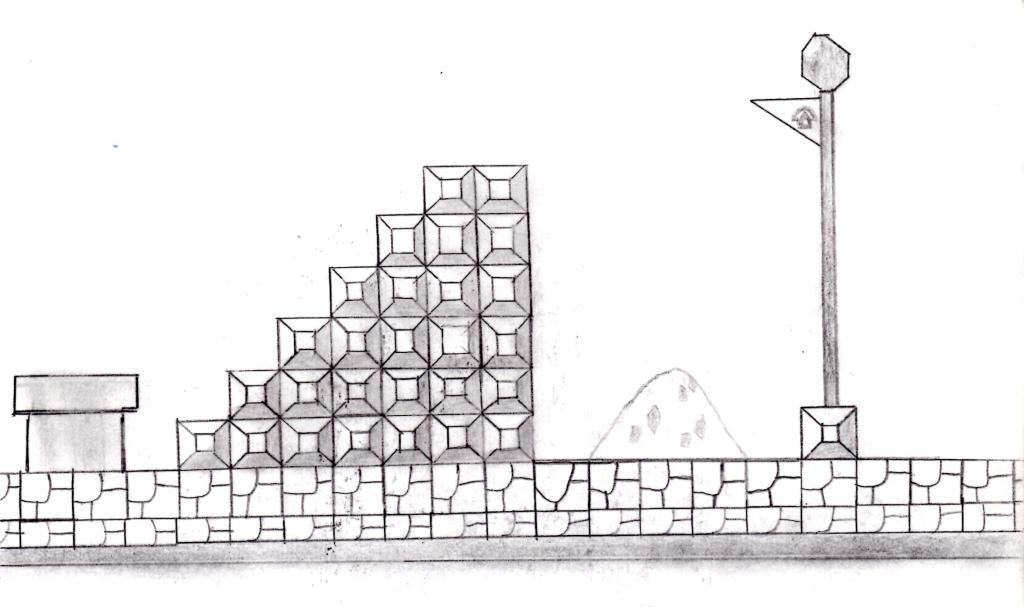 Original Creations & Other Things - "The Stare", "Heavenly Owl", "Open Hand", "Open Hands", "Cupped Hand", "Cupped Hands", "Why So Sad"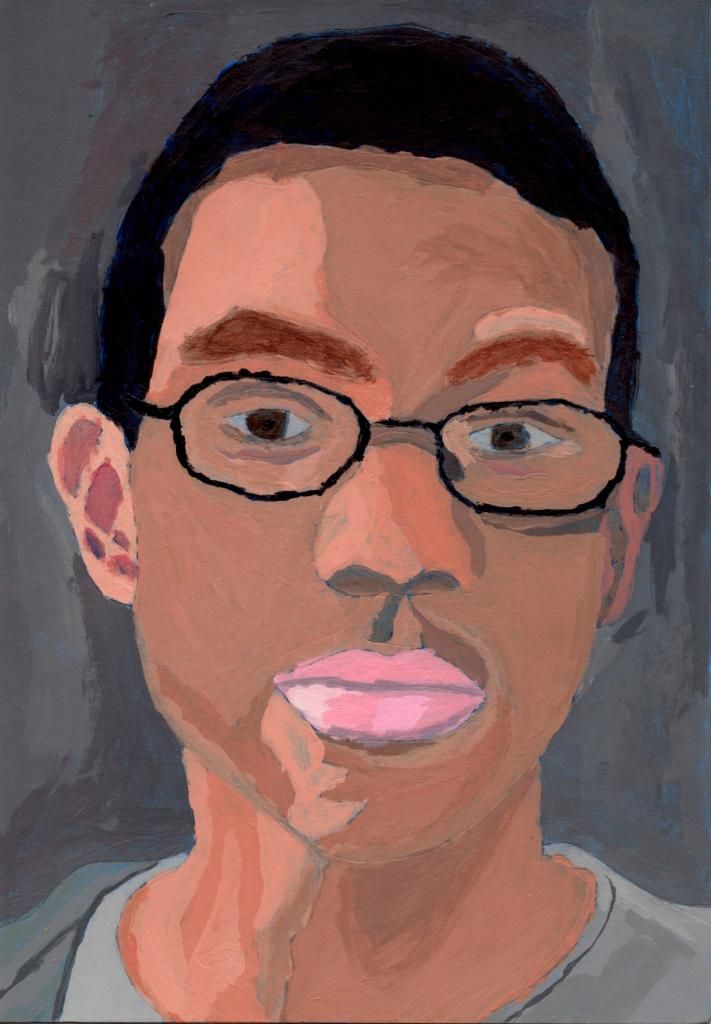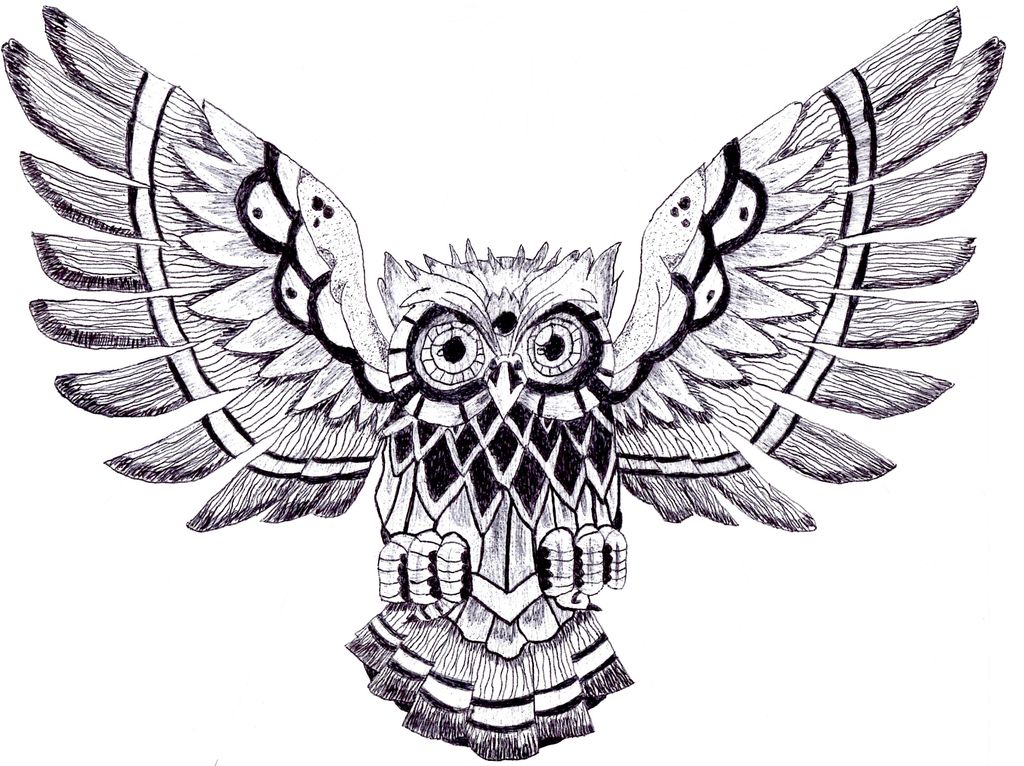 Transparent Background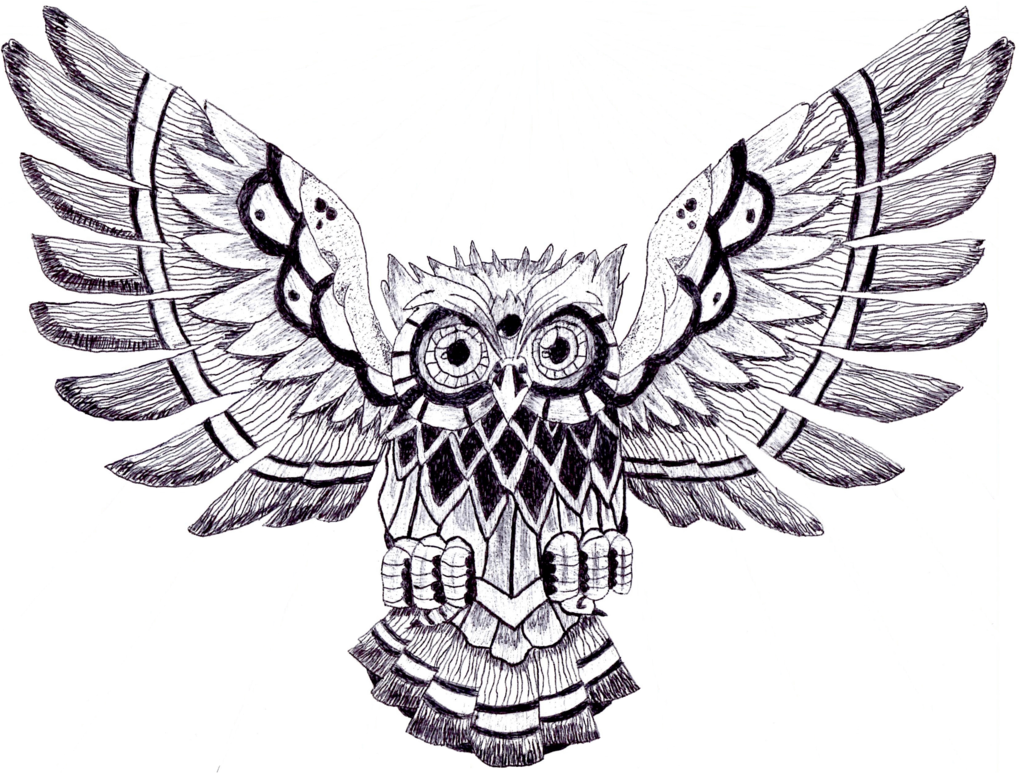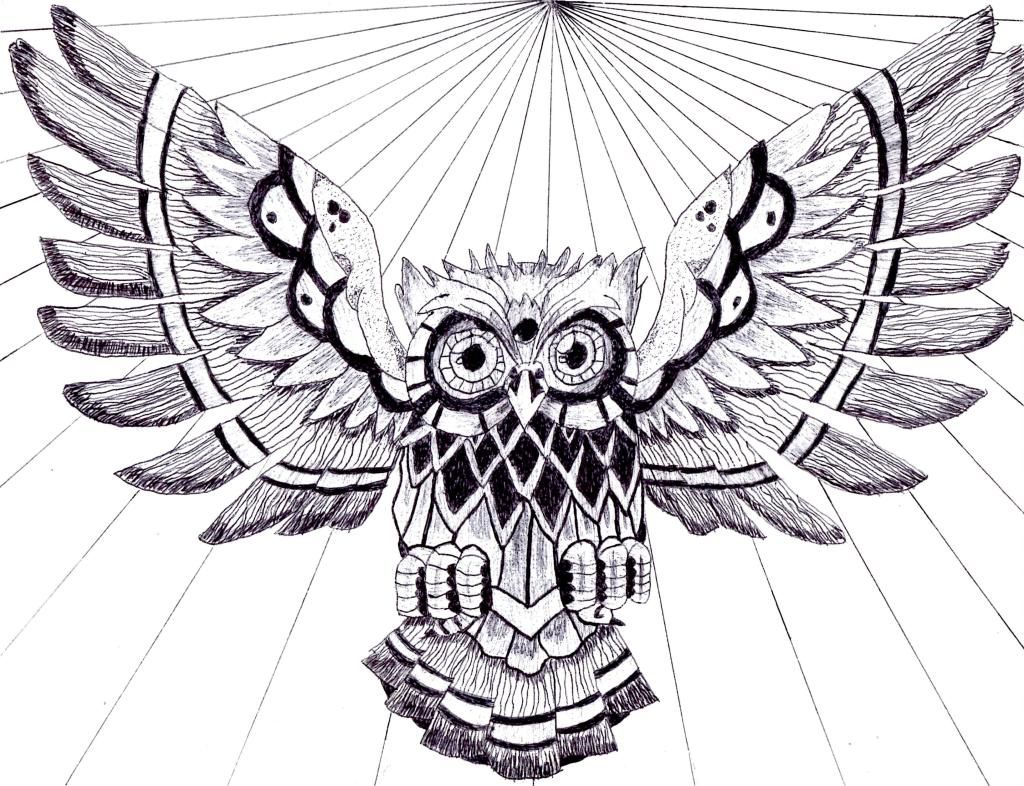 [​spoiler="Open Hand", "Open Hands", "Cupped Hand", "Cupped Hands"]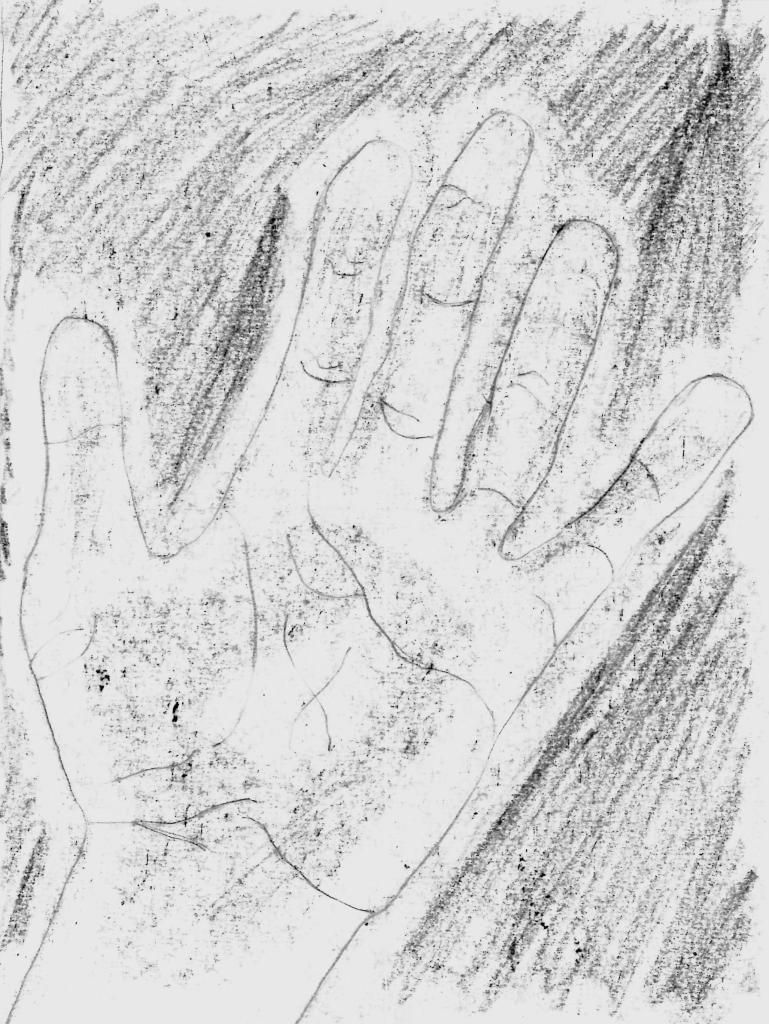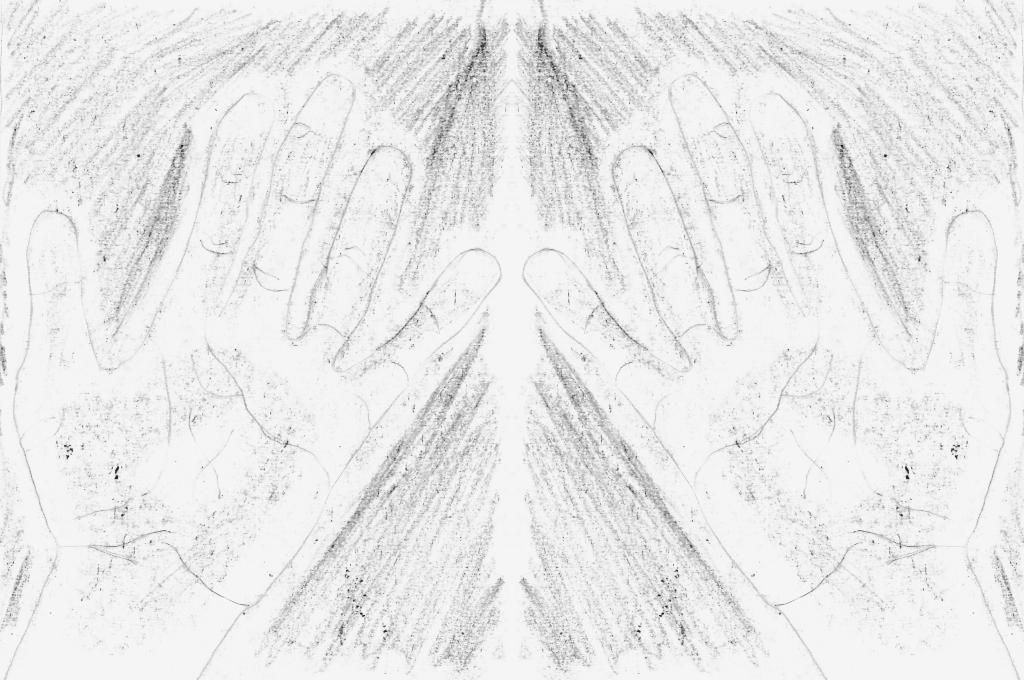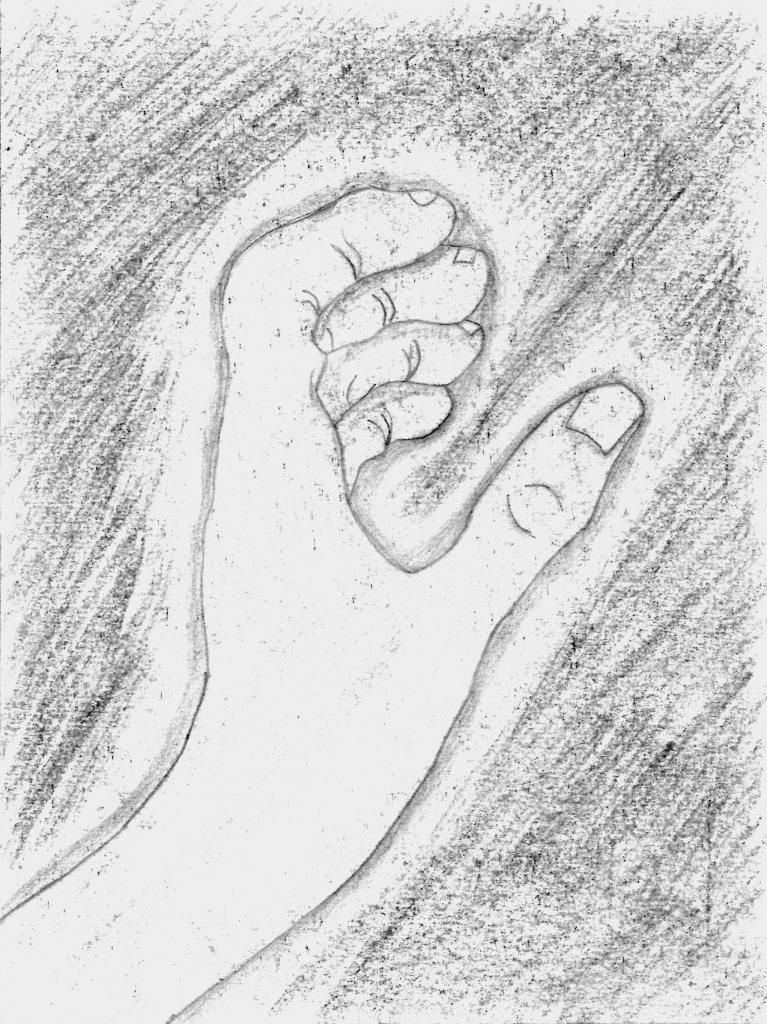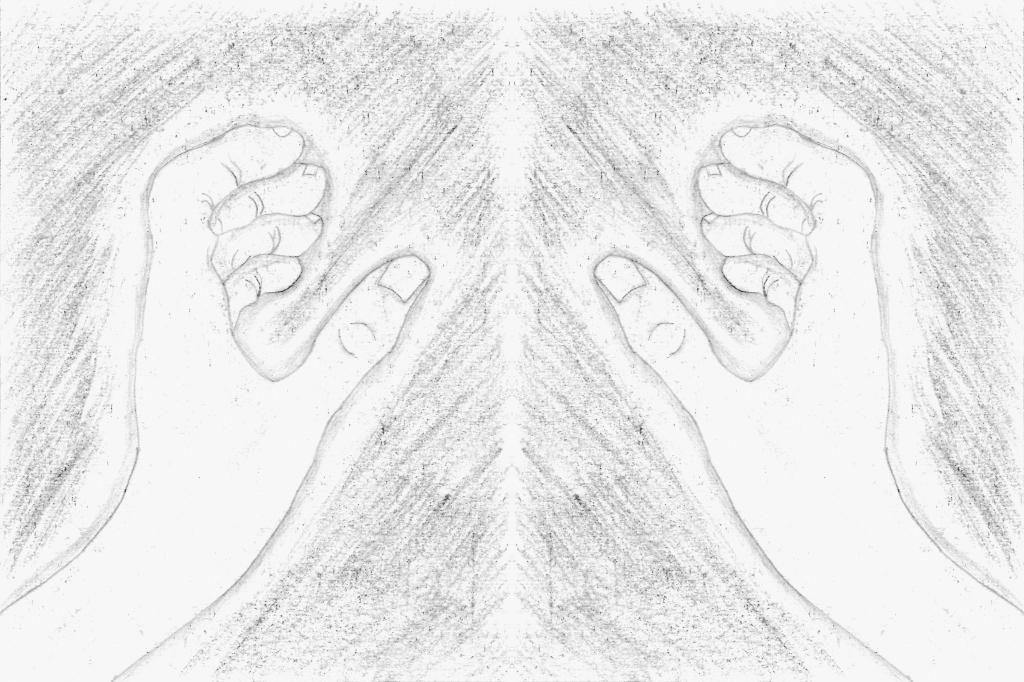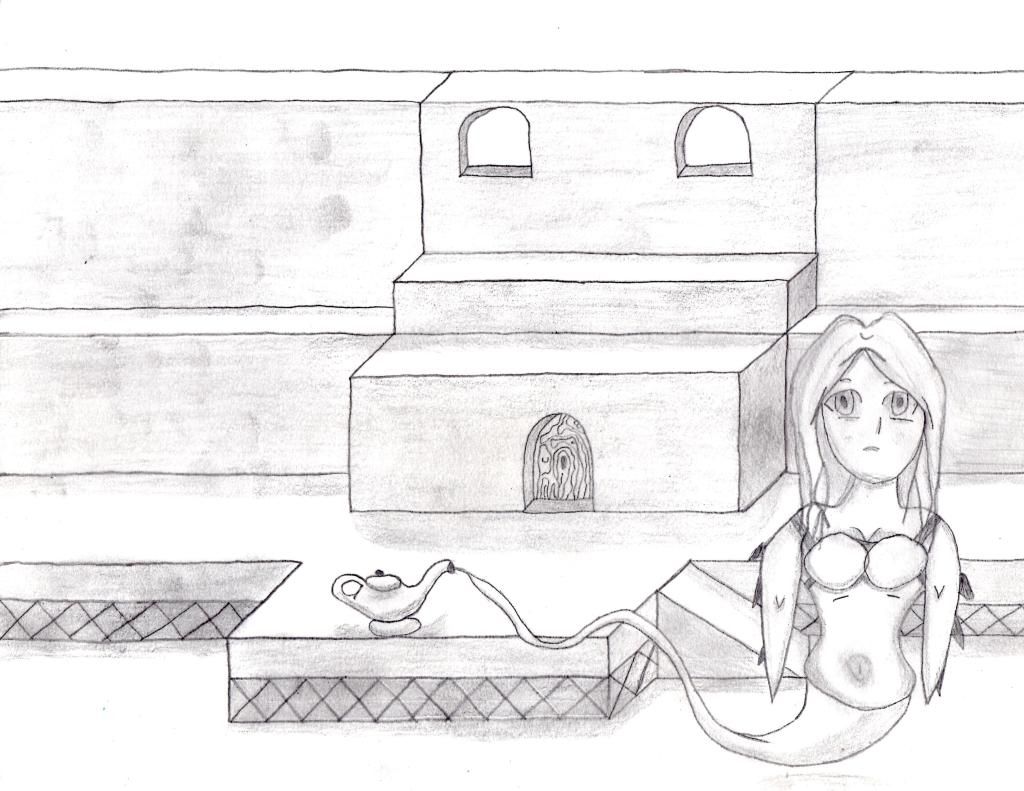 [​/spoiler]
Movies {6 New} - Harry Potter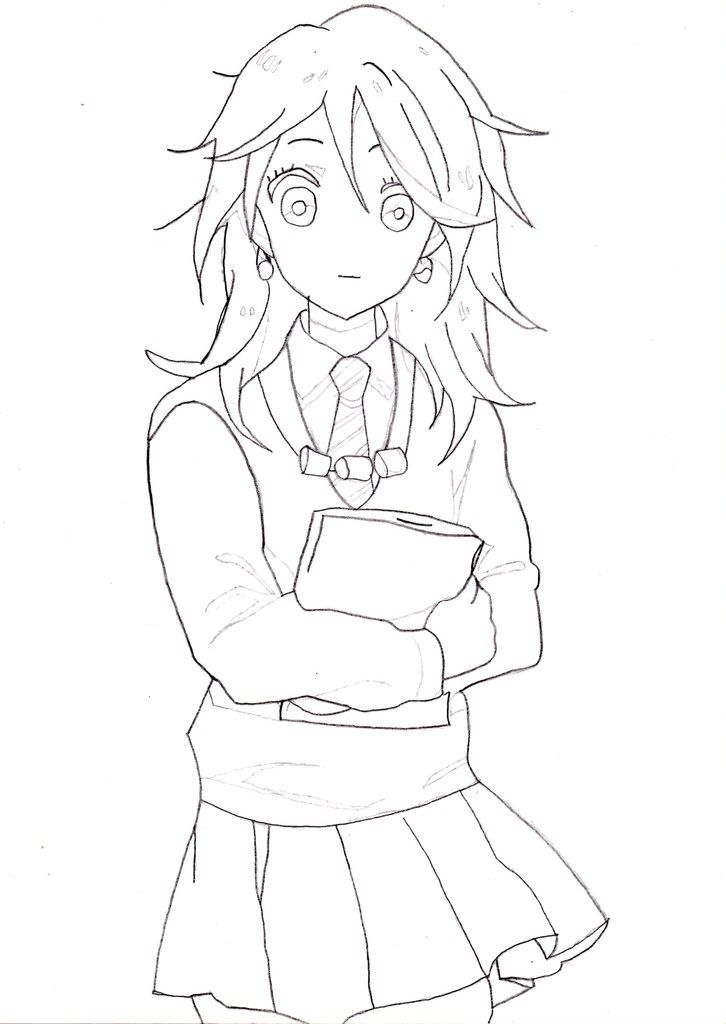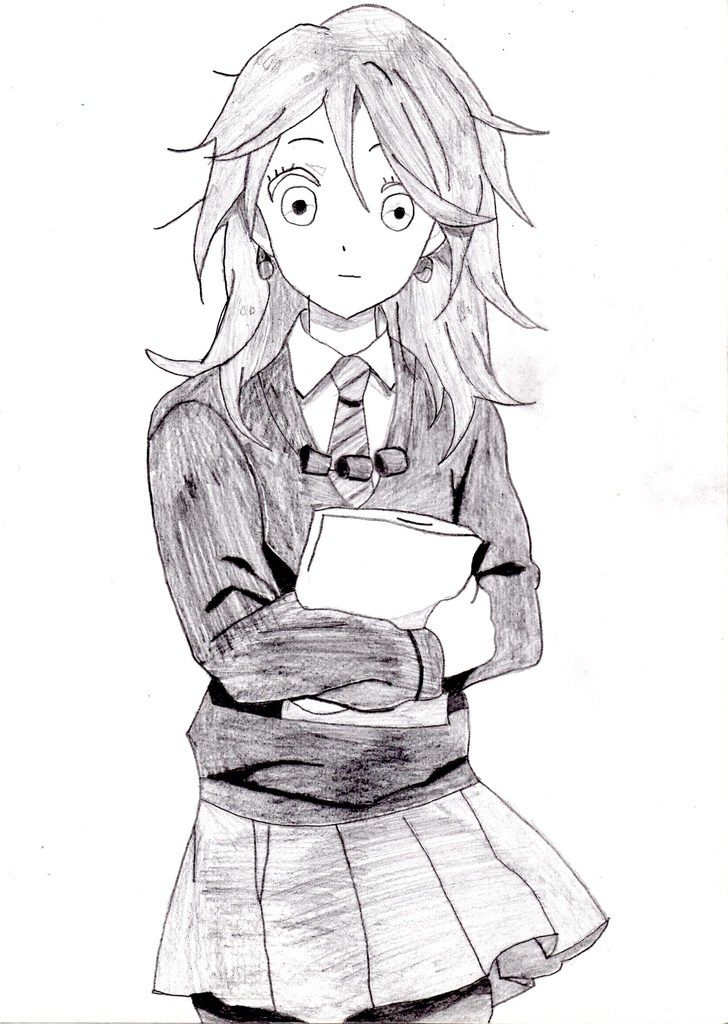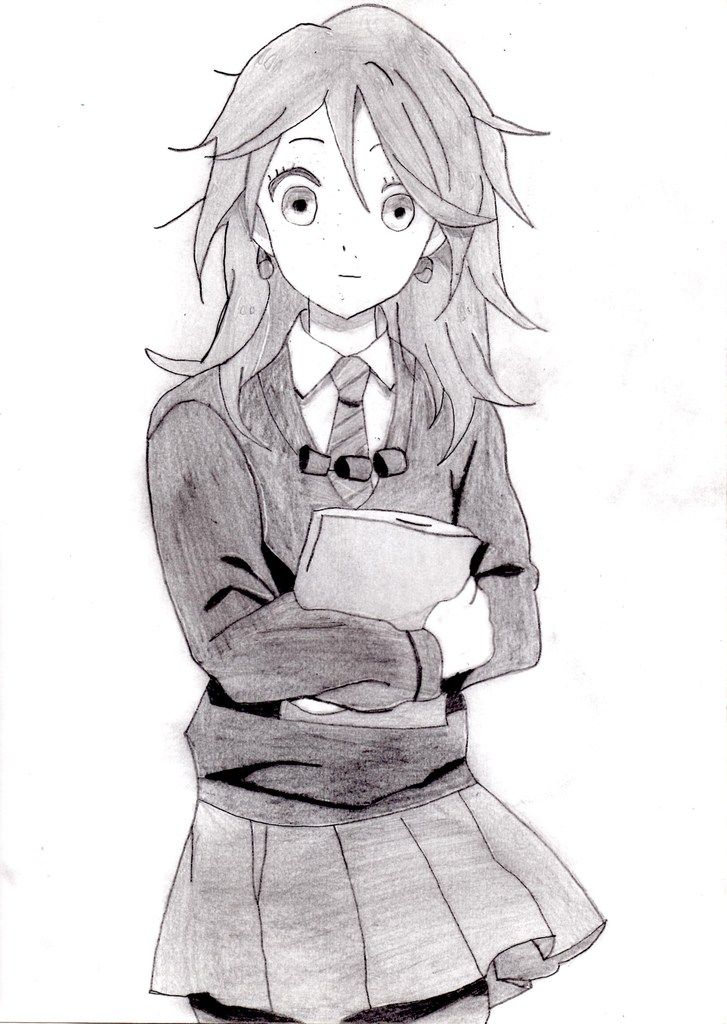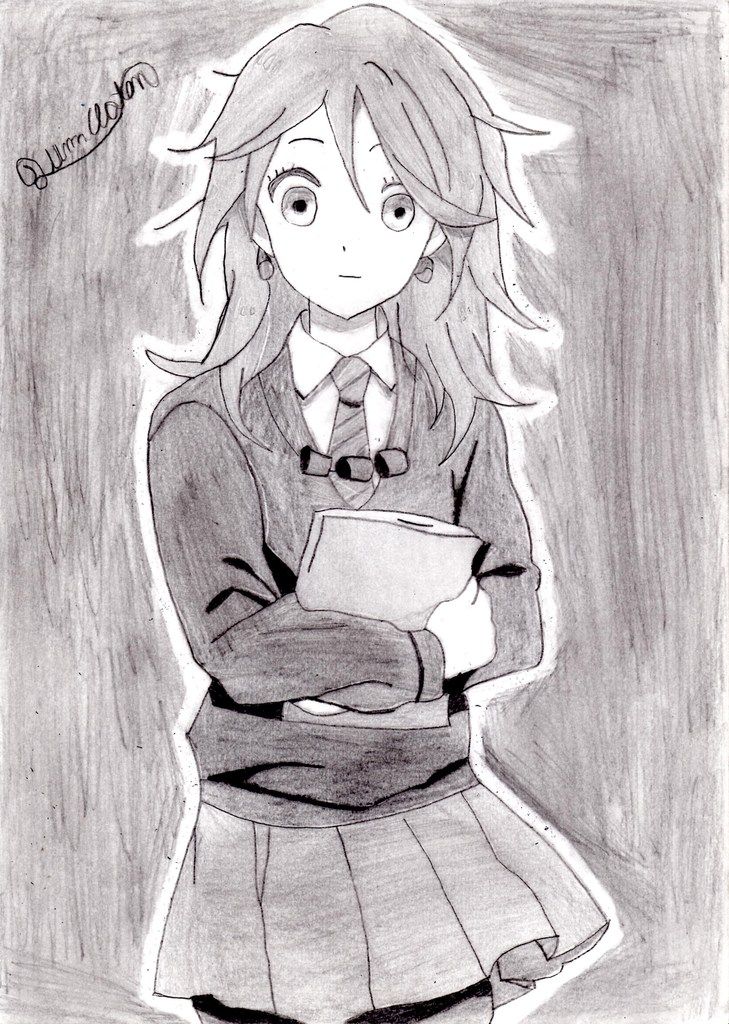 8 Update Logs
Update #8 8/5/16 : by Vaderman24 08/05/2016 6:43:12 amAug 5th, 2016
+Fixed version of "Heavenly Owl"
+Transparent version of "Heavenly Owl"

*Fixed grammar and spelling errors
LOAD MORE LOGS
tools/tracking
3220041
6
vaders-art-blog---games-anime