ruietto
Level 38
:
Artisan Poro
What does AAPI stand for?


When talking about AAPI month and it's history, it would be helpful to first have a clear definition of whose identities are celebrated within that. AAPI stands for Asian Americans and Pacific Islanders, which encompasses all of the Asian countries on the main continent such as India and China, as well as the islanding nations off its coast like the Philippines and Indonesia. At the bottom of this article, there'll be a map of all of these countries.



Origins of AAPI Heritage Month


The effort to officially recognize AAPI contributions in the US initially began in the late 1970s, and took over a decade to make it a permanent month-long celebration.

In 1977, NY representative Frank Horton was the first person to introduce the idea of any recognition for AAPI citizens at all. It was called House Joint Resolution 540, which proposed designating the first 10 days of May as Asian/Pacific American Heritage Week. HI Senator Daniel Inouye introduced a similar join resolution within the same year; however, neither of them passed.
The year after, Horton introduced House Joint Resolution 1007, requesting the president to designate a week during the first 10 days of May as Asian/Pacific American Heritage Week, starting in 1979. This joint resolution was passed by the House and Senate, and President Jimmy Carter signed it into Public Law 95-419 on October 5, 1978. From 1980-1990, each consecutive president passed yearly proclamations for AAPI Heritage Week. Congress expanded the observance from a week to a month in 1990.
In 1992, May was designated as Asian/Pacific American Heritage Month under the George H. W. Bush administration with the passing of Public Law 102-540. It was renamed as AAPI Heritage Month in 2009.



Why was May chosen in the first place?


May was chosen as AAPI Heritage Month to celebrate two significant historic events:
The first Japanese immigrant arrived in the United States on May 7, 1843 and the Transcontinental Railroad was completed on May 10, 1869. Approximately 20,000 Chinese workers were forced to take part in constructing the railroad, 1,200 of which died from explosions, avalanches, and other disasters during the project.



Why is AAPI even important?


AAPI citizens have contributed significantly to many parts of American culture and society which are still in use today, such as science and medicine, literature and art, and sports and recreation. In film history, AAPI people, stories, and traditions have become more visible with South Korean director Bong Joon Ho's

Parasite

winning the Academy Award for Best Picture in 2019, and the release of

Shang-Chi and the Legend of the Ten Rings

in 2021, debuting Marvel's first Asian superhero.

Despite the stereotype that all Asians and Pacific Islanders within the US are "perpetual foreigners," AAPI people have a long history in the US. According to the Bering Land Bridge Theory, Asians first migrated to what is now North America over 15,000 years ago by crossing a land bridge between what is now Alaska and Russia. In the 1500s, Filipinos were escaping enslavement during the Spanish galleon trade by immigrating to North America, eventually establishing a settlement in St Malo, LA in 1763. It is because of the Spanish conquering of the Philippines that a lot of Tagalog sounds similar to Spanish. During the CA Gold Rush in the 1850s, Asians immigrated to the West Coast & created gold mines, factories, and the Transcontinental Railroad, being enslaved in return for hoping for a better life. In 1882, Congress enacted the Chinese Exclusion Act, banning Chinese immigration for 20 years.
Japanese people and Koreans began immigrating to the US by 1885 to replace Chinese labor. However, Japanese immigration was restricted in 1907 by a "Gentlemen's Agreement" between the US and Japan.

The civil rights movement helped in changing immigration laws for the better. The 1965 Immigration and Nationality Act changed restrictive national origin quotas and allowed for the larger numbers of AAPI people to come to the US with their families. In the mid-1970s, refugees from Southeast Asia like Cambodia and Laos immigrated to the US to escape war, violence, and hardship.

Today, AAPI are the fastest growing racial group in the US. AAPI Heritage Month celebrates the unique journey of all AAPI people within the US, recognizing their unique life experiences, traditions and cultures.

Recently however, there has been a surge in anti-Asian racism all over the world due to the pandemic. AAPI people of all ages and cultures are being verbally and physically harassed or assaulted, especially in the US. It has been so severe that people have gone as far as to murder AAPI people. In response to anti-Asian racism and violence, the AAPI Equity Alliance, Chinese for Affirmative Action, and the Asian American Studies Department of San Francisco State University launched the Stop AAPI Hate coalition on March 19, 2020. This coalition tracks and responds to violence, hate, harassment, discrimination, and bullying of AAPI people. Linked below will be an article that has ways to donate to support Asian communities, such as memorial fundraisers and non-profit organizations.


---
Map of Asian & Pacific Islanding Countries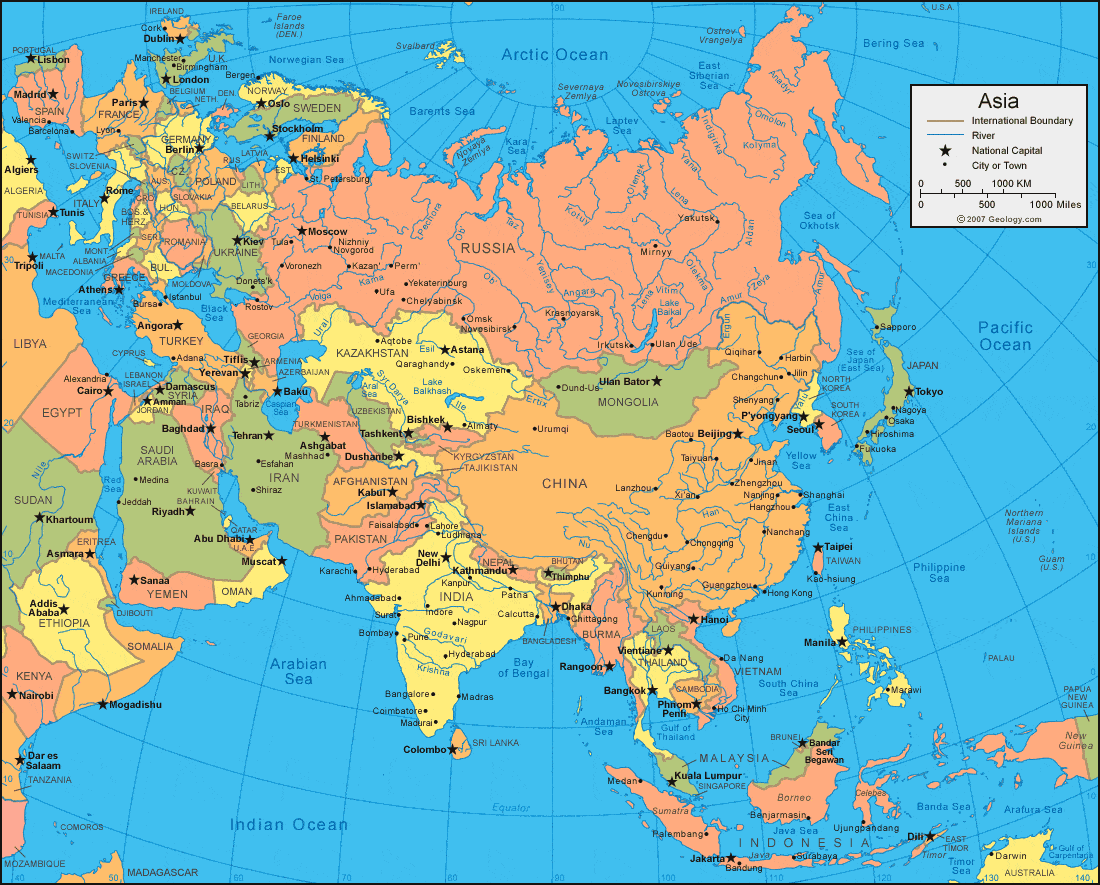 tools/tracking
5558135
6
why-is-may-aapi-heritage-month