pronetherite145
Level 7
:
Apprentice Warrior
Sometimes in a world, you start in the nether, a dangerous place with strong mobs,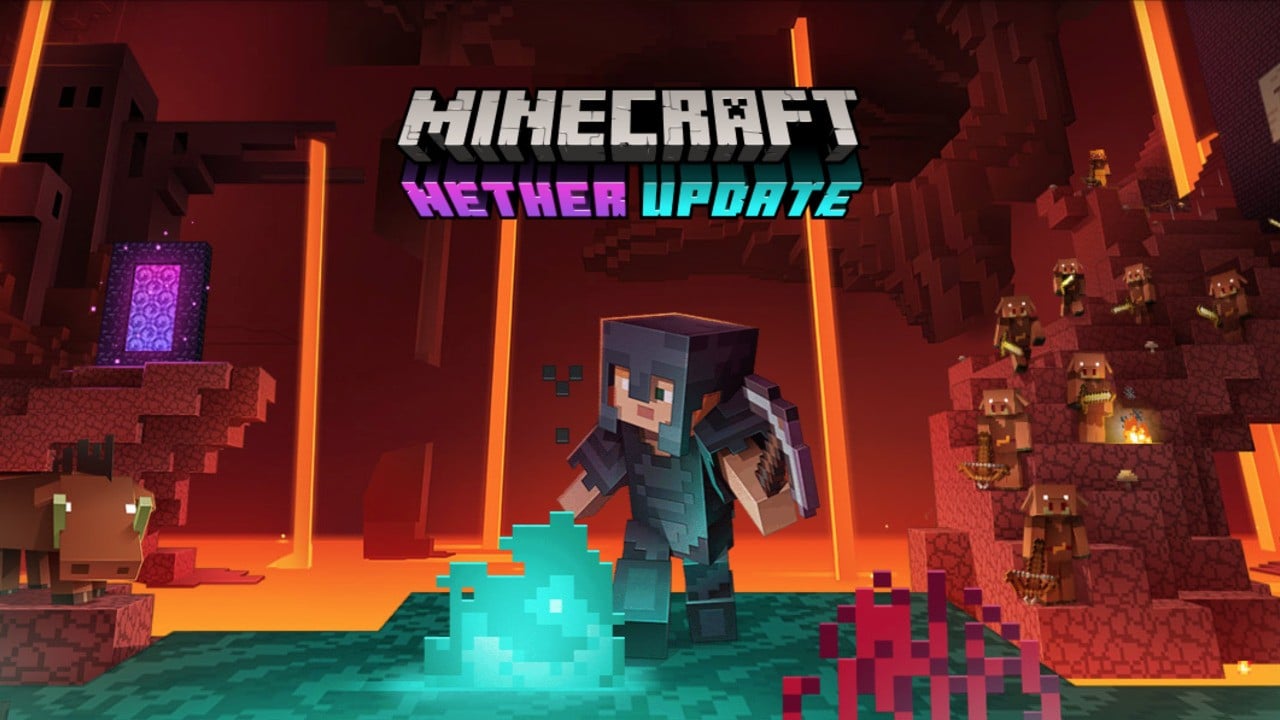 1.Search for a forest biome; Example: Crimson and warped forest
2.Craft wood and wooden tools
3.Make a trip for Basalt Delta biome, mine some blackstone
4.Craft stone tools with blackstone and scavenge for better gear
5.Raid a bastion remnants for netherite
6.Grab all the obsidian you need and scape to the overworld.
7. Good luck.
tools/tracking
4742825
6
you-can-start-in-the-nether-in-minecraft-1-16