Public Beta Test for Washington Has Fallen [Bedrock]
skythrusters
• 3/1/22 4:42 pm
4/15/2022 6:31 am
skythrusters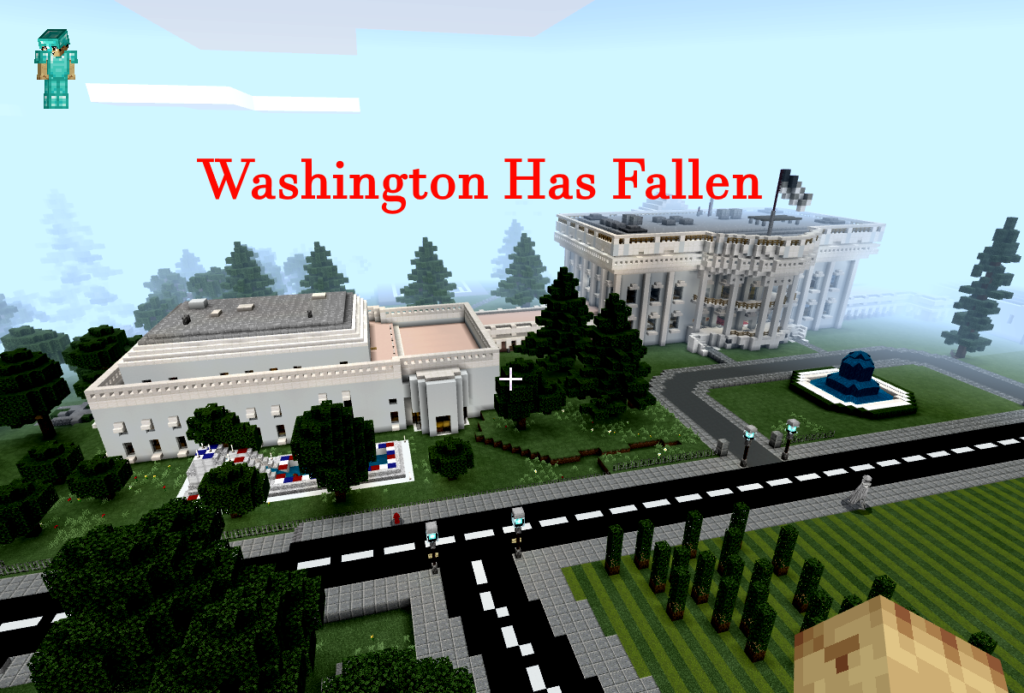 You are invited to help test the first public beta release of the upcoming Minecraft Bedrock Adventure called,
Washington Has Fallen.
Washington has fallen is a parody adventure in which President Donald Trump has been taken hostage by radicals. You are a member of the XTeam and your Mission if you choose to except it - Rescue the President and restore him to the White House.
Created for up to five players to participate.
This project has been under development since 2018, has completed closed beta testing in 2020 and now in 2022 it's being opened for public beta testing.
It requires the Washington DC world by LifeBoat to be installed, includes 98% all new coding and several new world areas. The adventure even extends into missions within the nether.
We know it has some bugs, we know some things may break - especially if playing in a group. But its time to start smashing them one by one.
Sound interesting?
Here is the official Beta Testing Page Information - where you can also find the current beta version of the world for download.
We'll keep you posted here on Planet Minecraft as much as possible in this forum thread.
https://www.rgapcreative.com/p/washington-has-fallen-right-minecraft.html
Posted by