First of all, I am very sorry that this took so long <3
Second of all, you all did
amazing!
It was very difficult to pick a winner. Please remember, this contest was mainly judged off of
creativity and the connection to the song chosen!
Now to the winners :)
Winners, please
pm me your drawing requests!

Thank you to Chatie and Totocchio for helping me judge!


Once again, amazing job everyone! Please keep creating art <3
Posted by
12/26/2018 10:23 pm
Level 39
:
Artisan Professor
Peridot XJ9
Wait, I didn't get into the finals? Oh no! It's fine! It's totally fine. But why is it that I enter contests like these...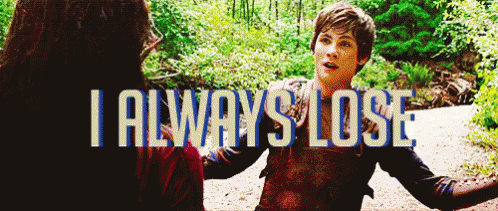 But seriously, congrats to everybody who participated! I guess I suck at interpreting music through art compared to everyone here, or maybe I just chose a crappy song, but whatever it is, you guys have bested me. ;P
12/27/2018 12:36 am
Level 44
:
Master Sweetheart
Inspirinq
You did great! It was such a hard decision to pick just 3 winners out of the 12 entries. Your art was great along with everyone else's. :)
12/25/2018 1:44 pm
fieve8756
Arts is that is helping the users to make thier decisions and make the purpose for their use
12/24/2018 2:52 pm
Level 18
:
Journeyman Lemon
mcrjellyfish
Congrats to all <3