You know when you see some cool pixel art that you MAY want to use later?
You go ahead and save it in a file, But when you try to copy and paste from there, It doesn't work!
You need to copy and paste it from a WEBSITE, But you already FORGOT the
website!!


Well no need to worry now because I put LOTS of deco right over here :
(P.S. These are not made by me, They are just SAVED here)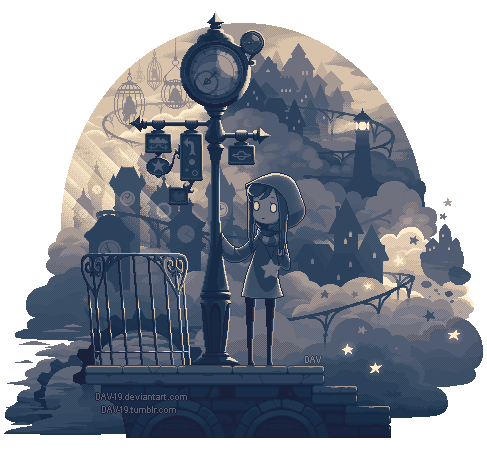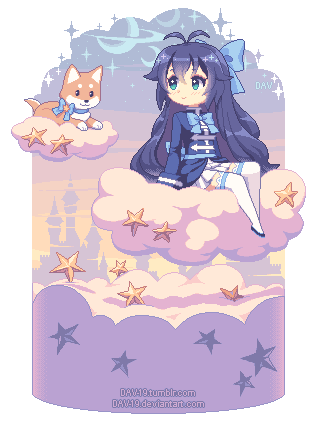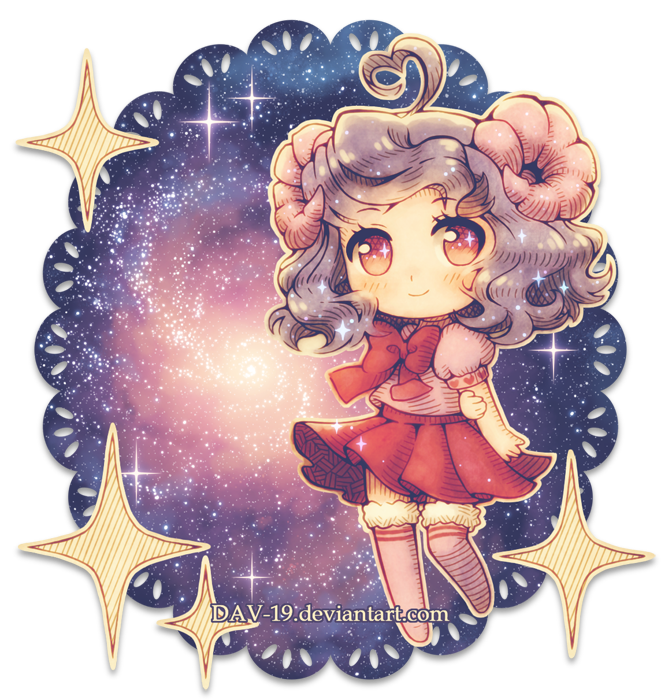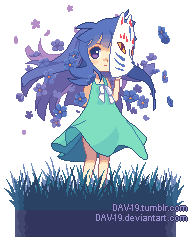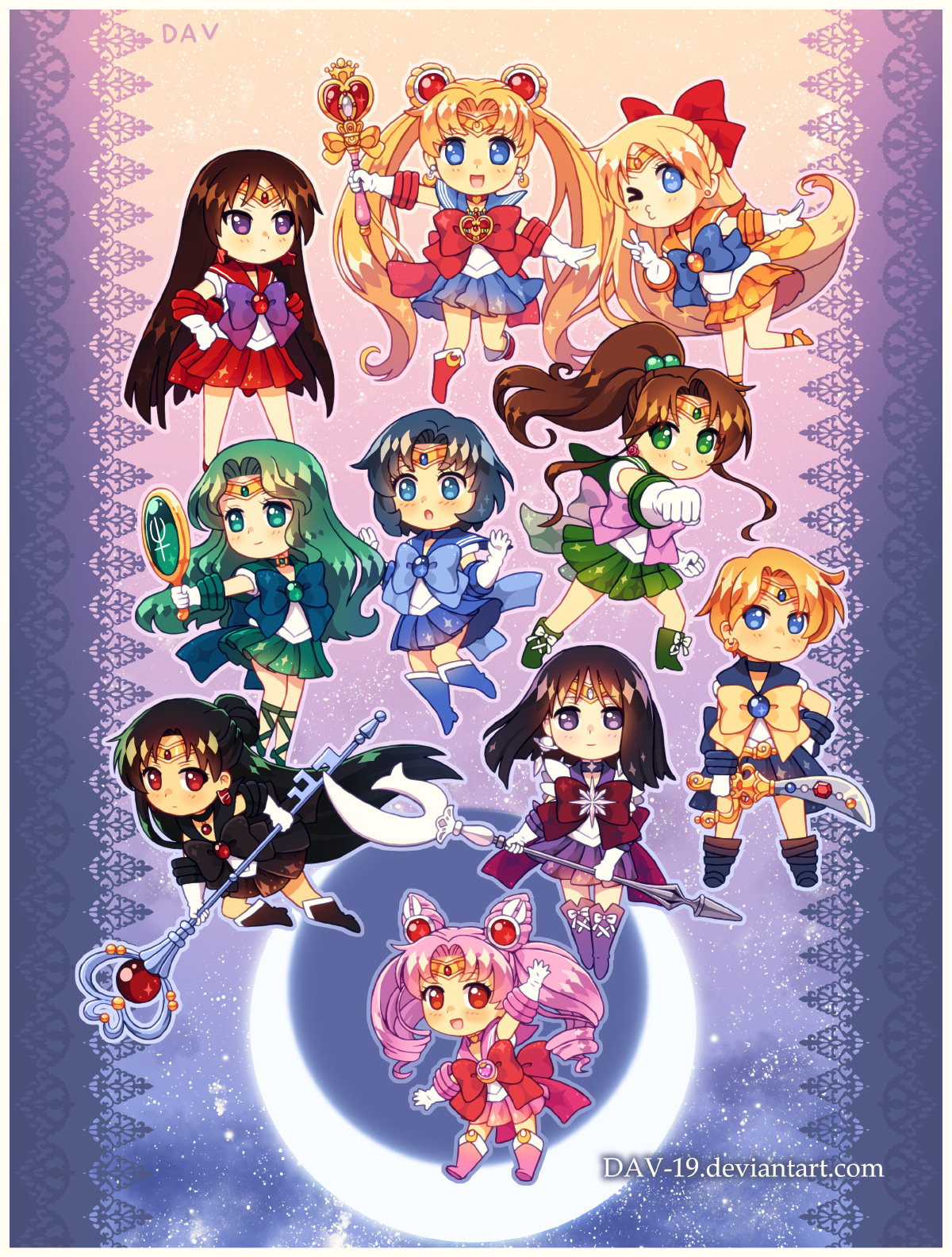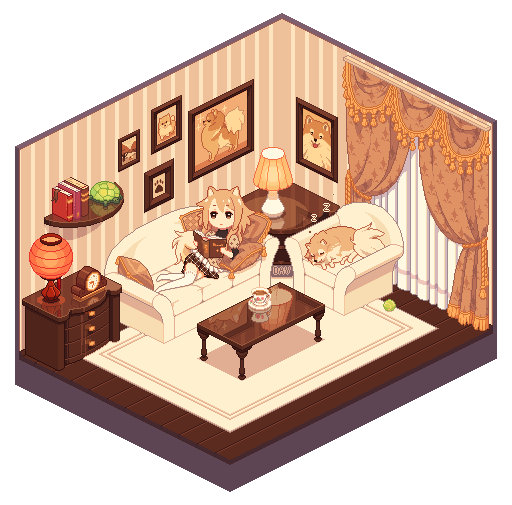 ❀
☆






Posted by
08/11/2019 9:07 pm
Level 8
:
Apprentice Engineer
Aizawa
o nice
08/11/2019 8:22 pm
Level 20
:
Expert Dragonborn
LightCat1052
looks nice
08/11/2019 7:05 pm
Level 27
:
Expert Princess
Floriannah_
So cute :3