Ssundee's Murder Run recreationdirections_run
1
emeralds
•
0
replies •
23
views
ISeeGoodStuff
started 7/22/21 1:00 pm
I am proud to announce a
side project
that I am working on a recreation of the Murder Run minigame that was played by Ssundee and his peeps, the game was originally made by map-maker NeoMC with the help of Keehan. I am personally a Ssundee fan and missed the Murder Run series, so I thought to myself, "why not make it myself?", and so I did. I am gonna make modifications to my liking and balance stuff my way. It's going to be a 3v1, 3 survivors vs 1 killer, although the amount of survivors can be flexible. I am uploading this as a forum thread just so I can get suggestions and thoughts on the map before I upload the first version which will have a playable map and the first set of items (yes the map will get updated with more maps and more items in the future when this get's uploaded). I also plan on doing some 3d modeled Killer heads to choose, and some texture changes. Here are some sneak peaks of the map in progress: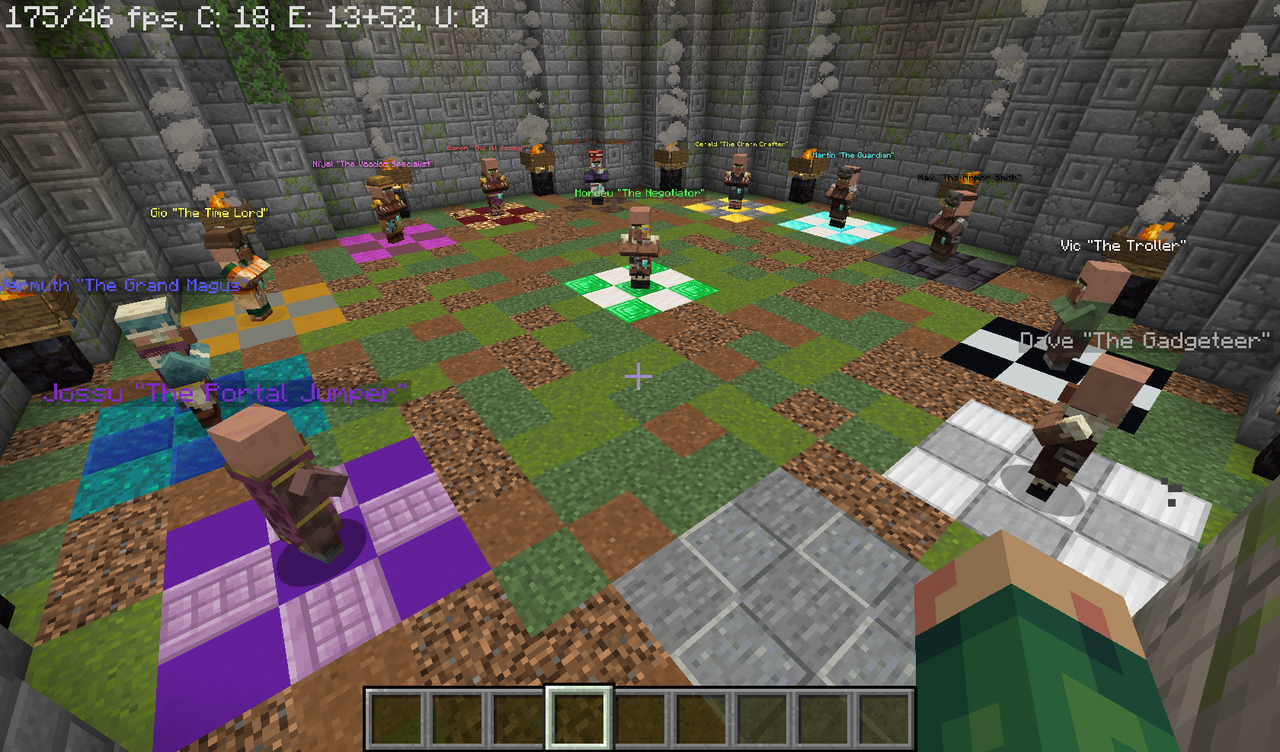 Trading Lobby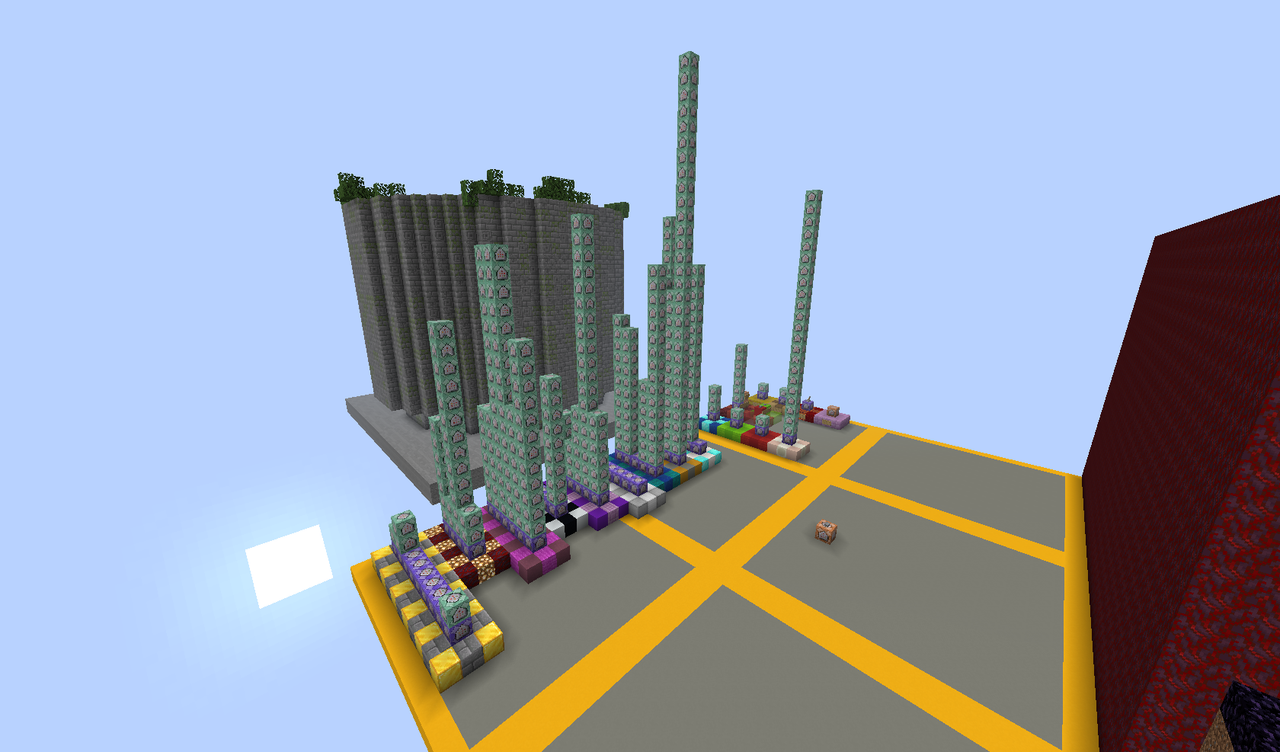 Current Command Blocks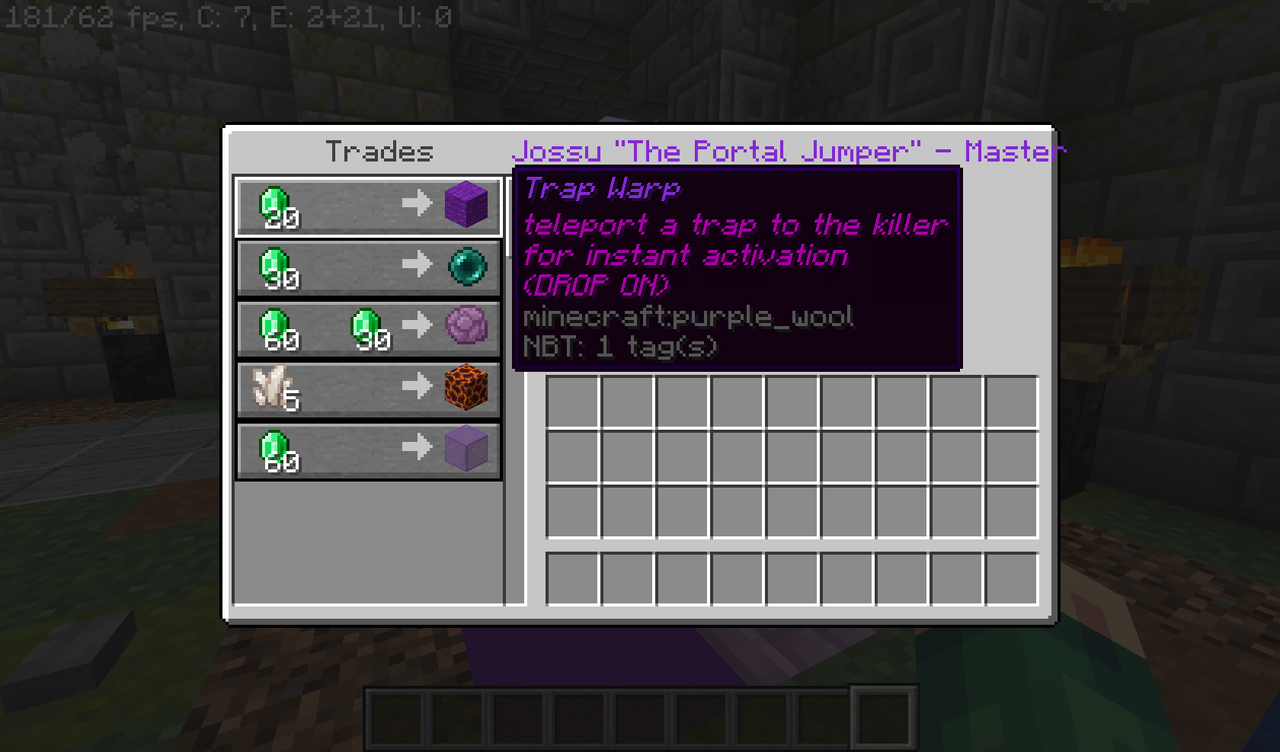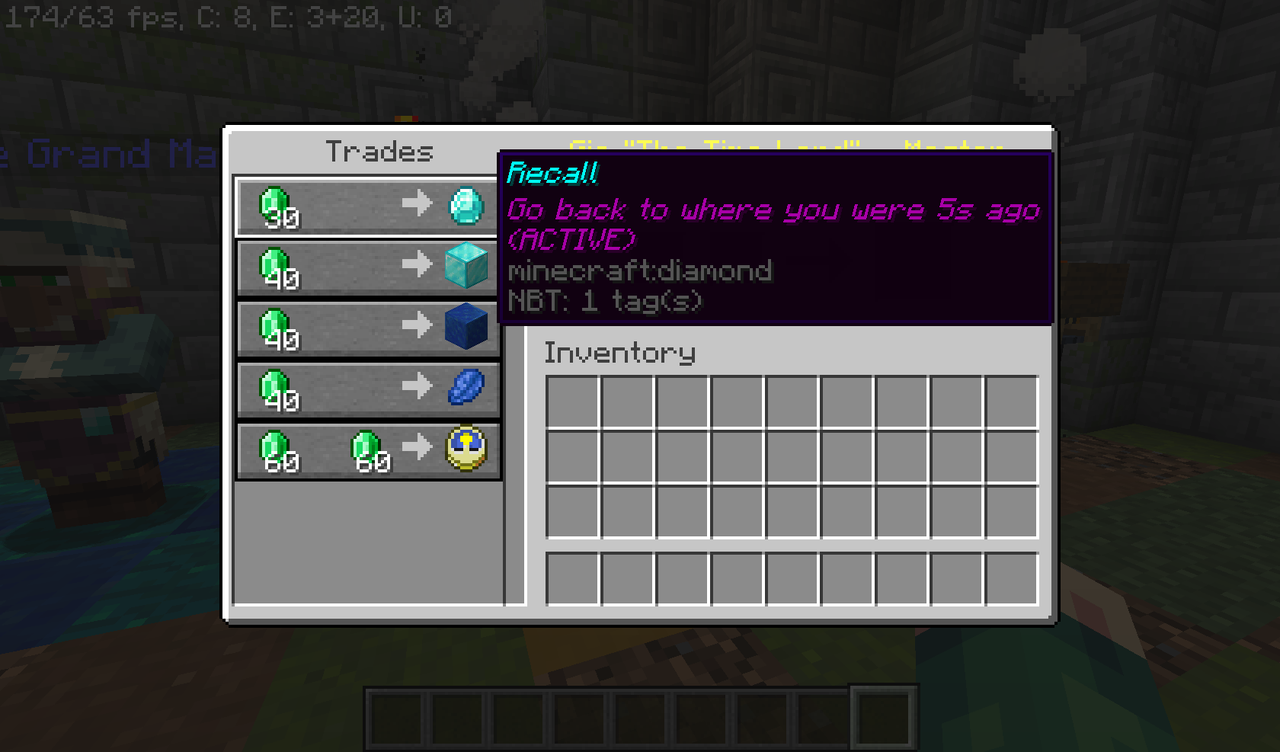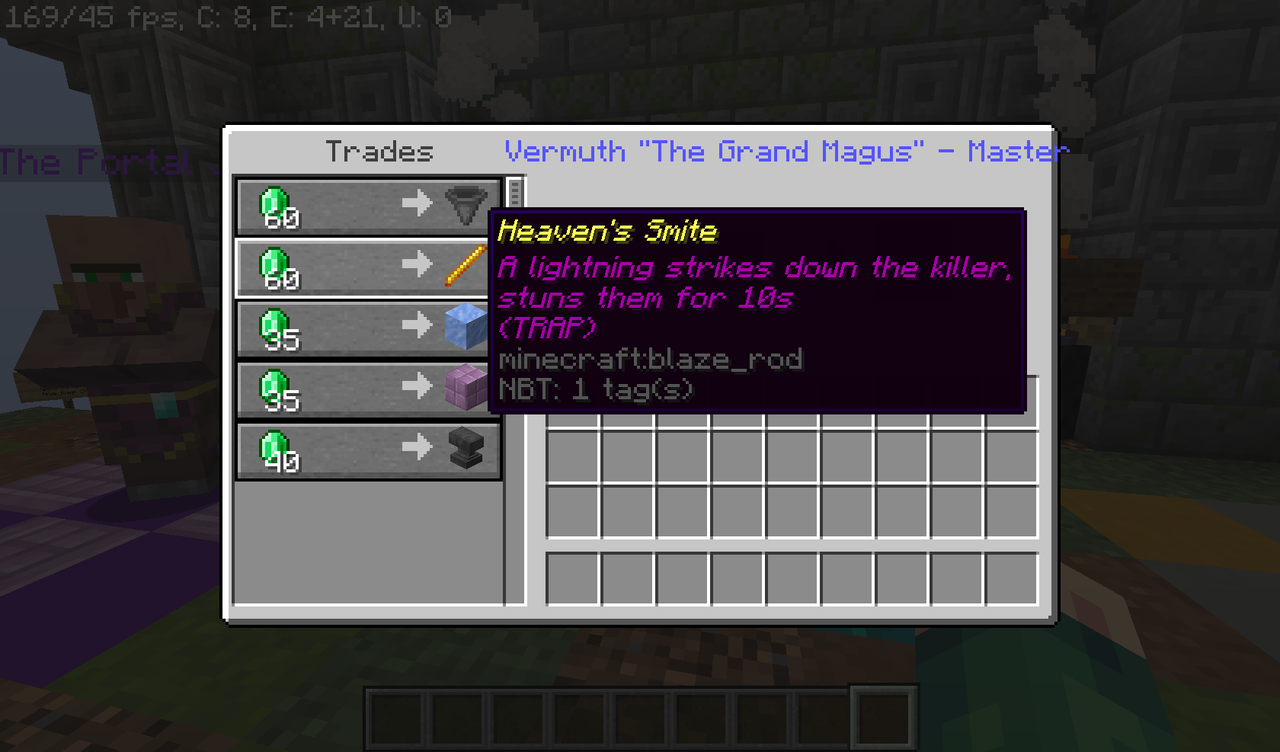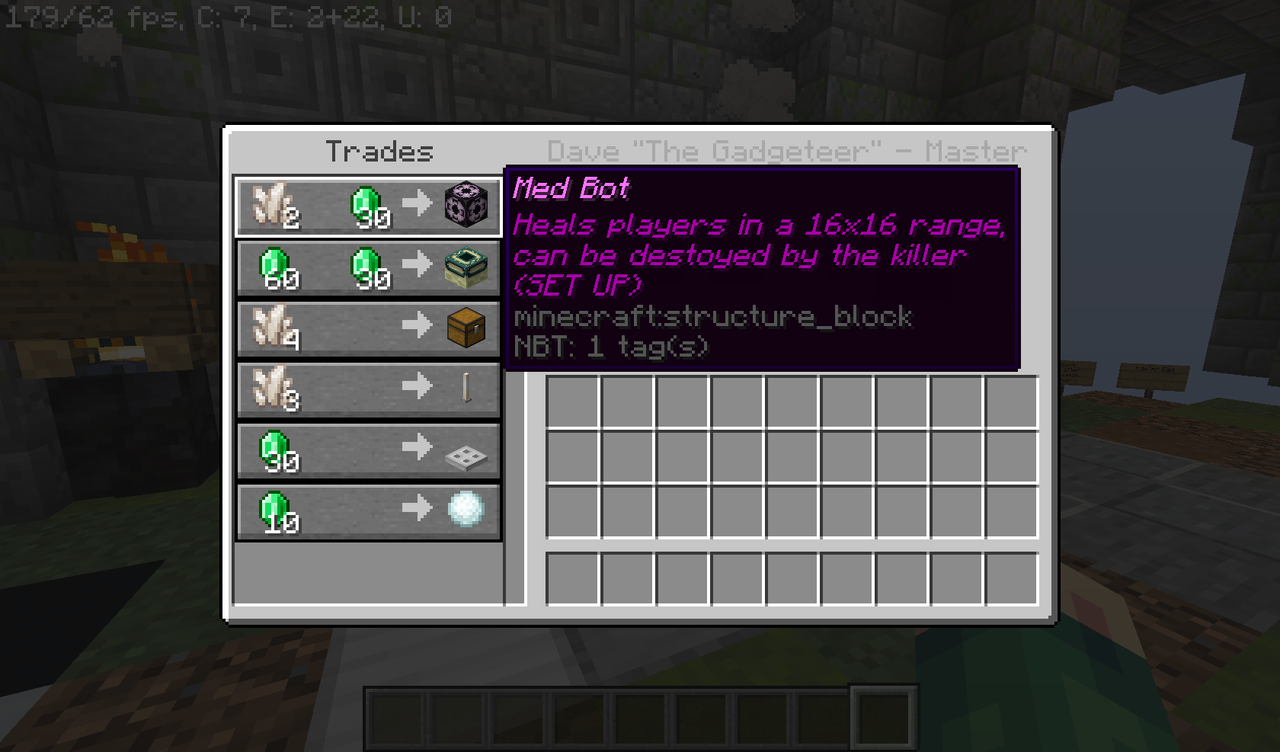 Item sneak peaks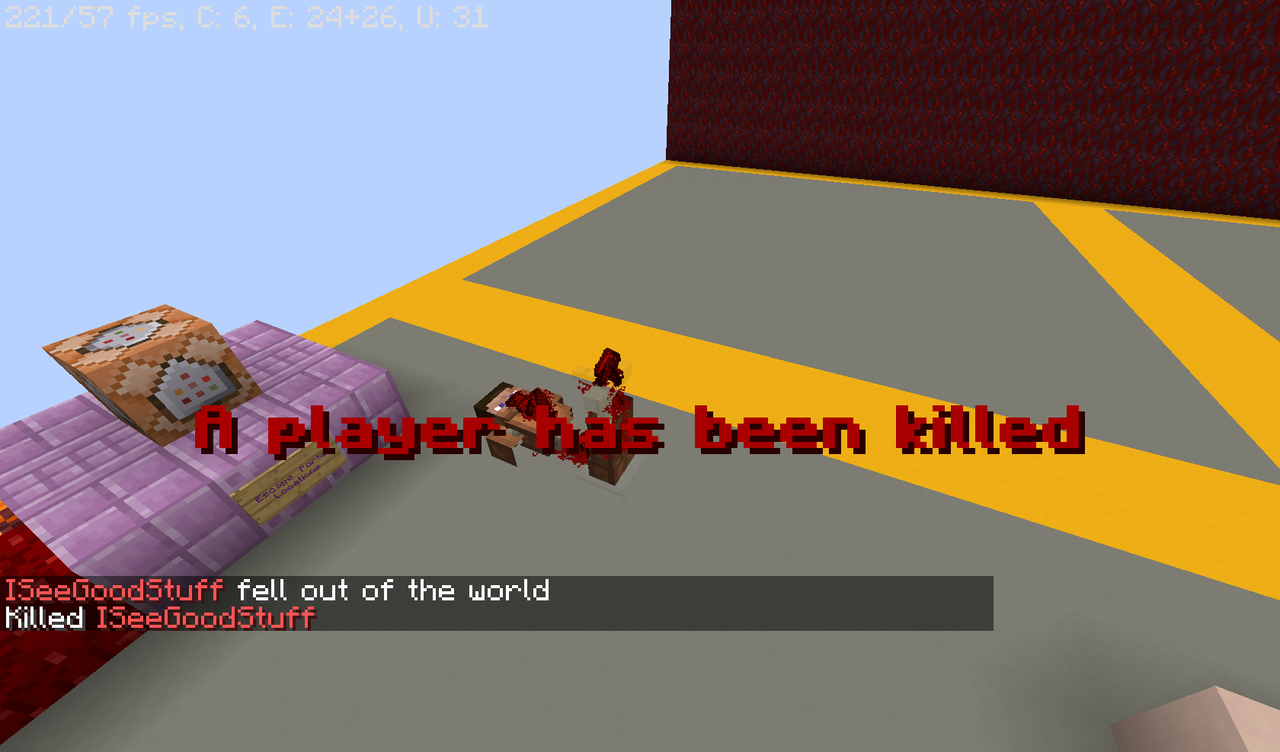 Corpses on death
Feel free to comment suggestions for survivor and killer traps/tools and I'll see what I can work with with my current skill of commands :P (I'd call myself average lel)

My fnaf models and map is also still on the works, this map in particular is more of just a side map and serves as a break, more effort will come once I finish the fnaf stuff.
Posted by