[Help] How to get smooth renders?
Hi everyone,
So I need to figure out how to render Minecraft skins SMOOTHLY, with minimal pixel edges. Here is an example: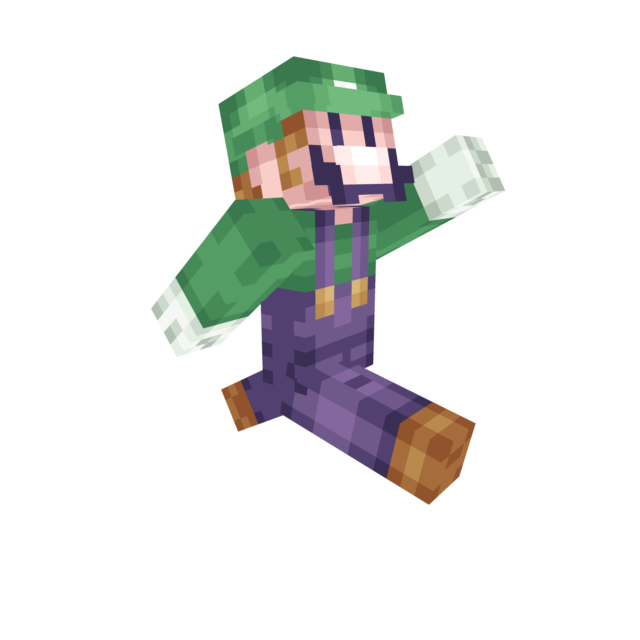 I want to know how to get it like this, it'd make my posts cleaner and will make for future uses. Thanks.
Posted by
07/22/2014 10:14 pm
HappyHour_
07/22/2014 8:40 pm
Joseph