Skin request?
3
emeralds
•
6

replies
•
138
views
KatrinaPride
started 02/16/2020 12:38 pm
and replied 02/17/2020 3:42 pm
I won't lie, this is an inconvenience, asking for a free skin, and I can understand if I don't even get any replies on this in the first place but it sure would be cool if I could. I've been playing MineCraft for awhile now, since the early days, and I've been staring at the same skin for awhile now, and I have tried to make it myself many times on Skindex or using other tools. I'm not good at Skinning at all, but if it isn't too much trouble, a skin of the following picture would be very much appreciated.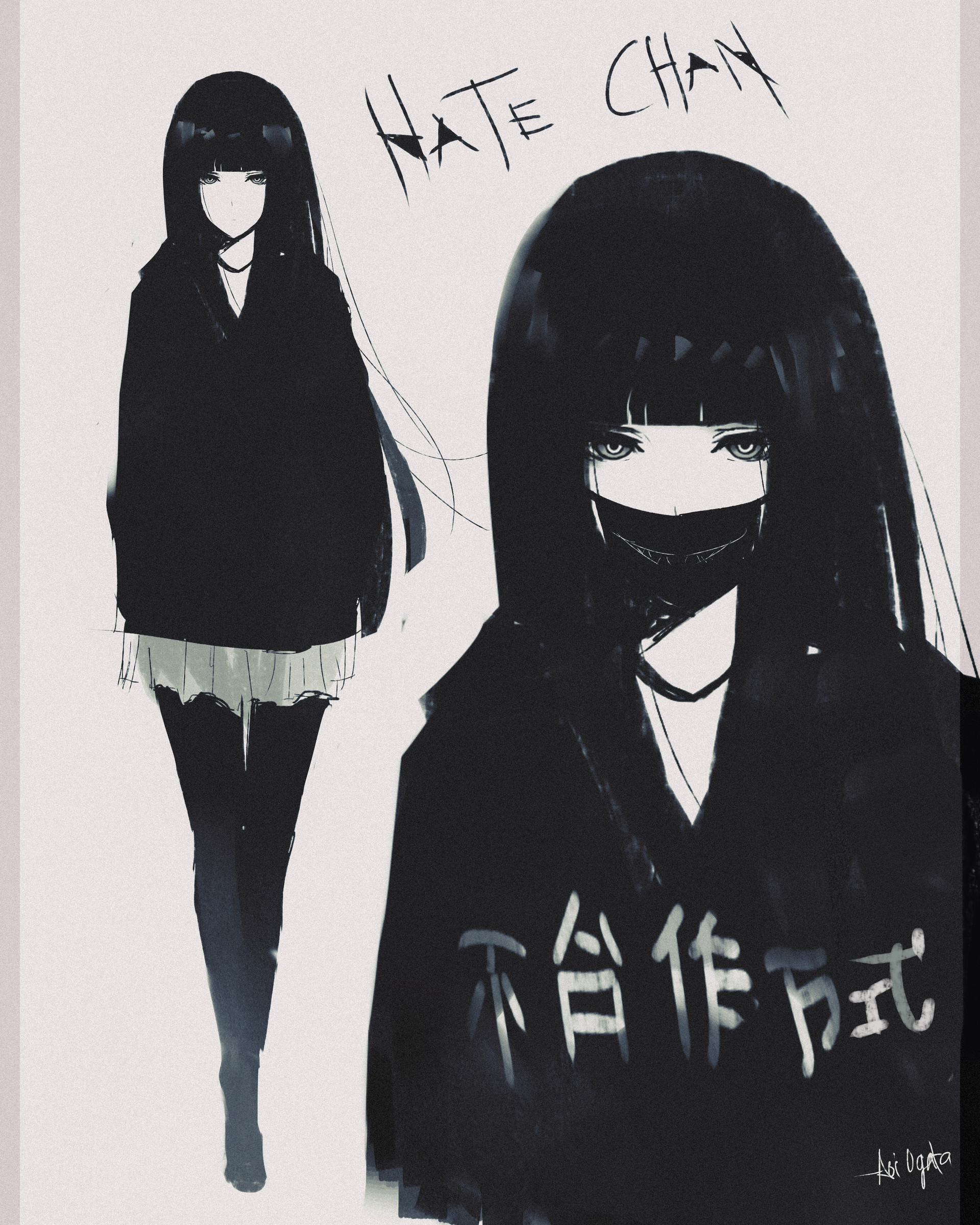 Posted by
02/17/2020 2:43 pm
Level 59
:
Grandmaster Dinosaur
DinowCookie
Just a little tip \o/
It's cool to ask for free content creation on PMC 😊 there's even a designated place for that: the
workshop
Next time that would be the better place to post any requests you may have. :)
02/17/2020 3:42 pm
KatrinaPride
I'll consider that, thanks
02/16/2020 6:59 pm
Level 22
:
Expert Procrastinator
Sinus Productions
Damn, I love hate-chan. I can do it. Just give me like a day cause I have some other things I need to do first.

btw which version do you want, the one of the right with hoodie text and the mask, or the one on the left without
02/17/2020 1:35 pm
KatrinaPride
If possible, maybe two versions, but at the very least just with the hoodie and the mask please, I feel like the text would be too cluttered. Thank you so much for doing this.
02/17/2020 2:36 pm
Level 22
:
Expert Procrastinator
Sinus Productions
Not a problem, just give me a few days, as I've gotten a surge or requests
02/16/2020 12:39 pm
KatrinaPride
I'm not the artist.