Animal Crossing?spa
3
emeralds
•
10

replies
•
224
views
_CrazehCatLadeh
started 03/22/2020 11:05 am
and replied 04/16/2020 6:40 pm
With the hype of the new Animal Crossing game, I searched around for a decent AC inspired texture pack for Minecraft Java.
Unfortunately, all I found was outdated or incomplete textures from years and years ago.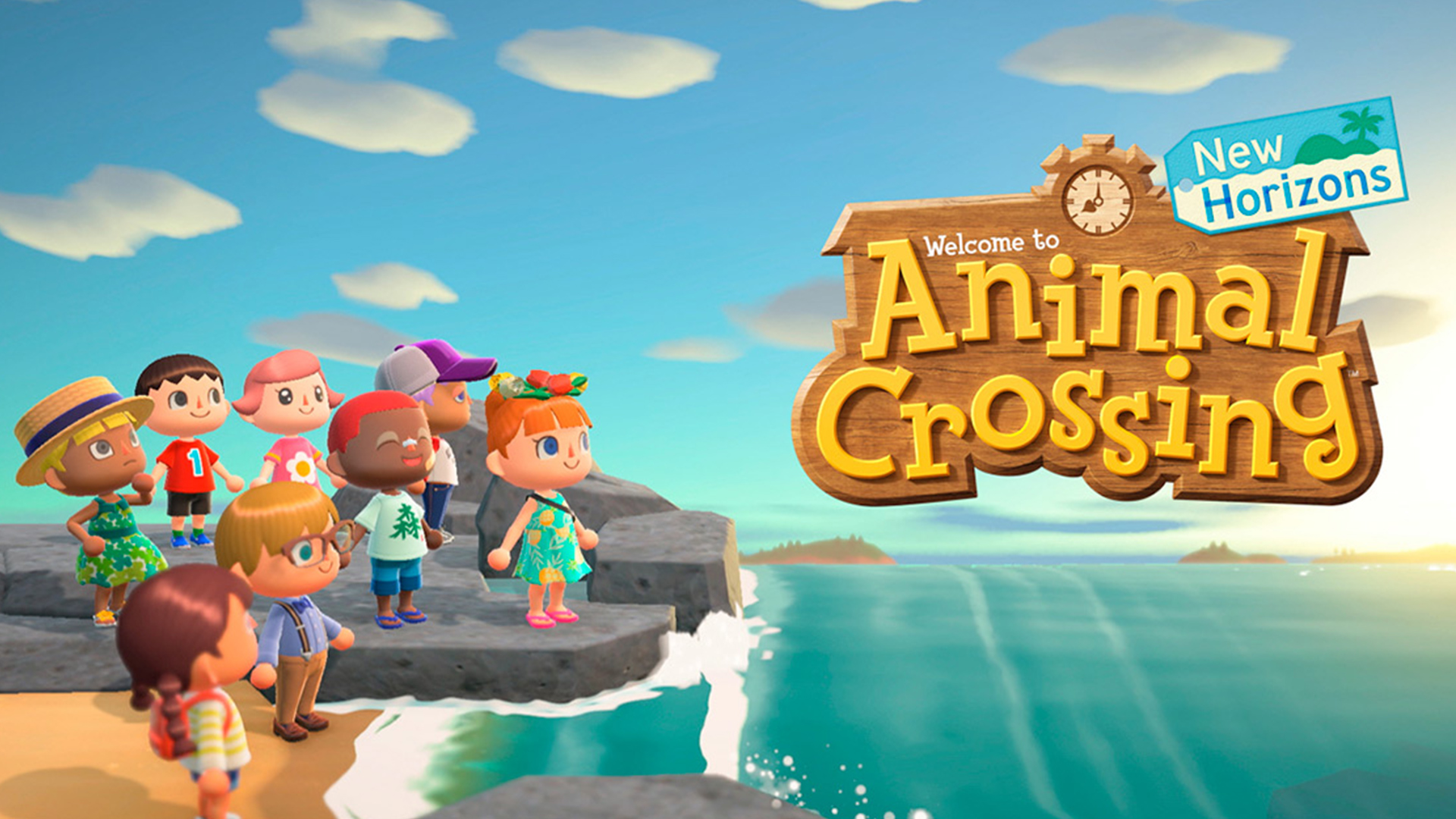 Anyone up to the task to blow away all the Animal Crossing lovers out there?
P.S. Shoutout to NinjaWolf0621 for playing the new one with me!
Posted by