Project Review Request
Cardinal System
• 1/3/20 2:53 pm
4/17/2020 11:18 pm
Cardinal System
Hullo YouTube peeps,
I am looking for someone who might be willing to make a review of one of my projects. I put a lot of hard work into it, I and want people to get a good idea of what it's like. A nice kid known by the username "RunnerMan15" did a review of it a few years ago, but he did not cover the whole map. I am wanting a newer and more detailed review from someone with an eye for quality and aesthetics.
If you are interested, check out the project here:
https://www.planetminecraft.com/project/medieval-abbey-4004411/
Once you have uploaded your video to YouTube, please reply to this thread with the link so I can like the video and consider it for my project's submission page.
Happy recording!
Cardinal System
P.S. If this thread is locked/archived, you can still PM me.
P.P.S.
Karrthus
, if you are reading this, do me a favor and leave something special in the comments c:
Posted by
01/29/2020 11:24 pm
Level 31
:
Artisan Network
C_Corp2002
I suppose I could do that?
04/17/2020 11:18 pm
Cardinal System
01/27/2020 12:25 pm
Cardinal System
Here's another bump. Someone make a video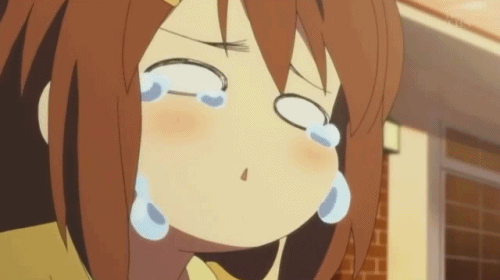 01/23/2020 1:39 pm
Cardinal System
Here is a nice juicy bump. Y'all please make a video