Your Games of the Year for 2017?
Well, it's that time of year again. Time to discuss and talk about our Games of the Year for 2017.
2017 has been mixed for gaming. More and more games have had microtransactions and lootboxes shoved into it, while games that have had actual love and care put into them have shined and enjoyed a ton of success.


EDIT: It seems people are a bit confused with what I meant. When I mean your Games of the Year for 2017, I mean games that were released in 2017.
For me, 2 games really stood out for me.
NieR: Automata:

Not only my Game of the Year this year, but also one of my all time favourite games ever made. I haven't been so invested and absorbed in a game this much in a very long time. A modern masterpiece.





Doki Doki Literature Club:

While it's just a free-to-play Visual Novel, the writing in this game is near flawless. It took me for a ride, and after finishing it, I couldn't sleep. If you don't know what I'm talking about, just play it.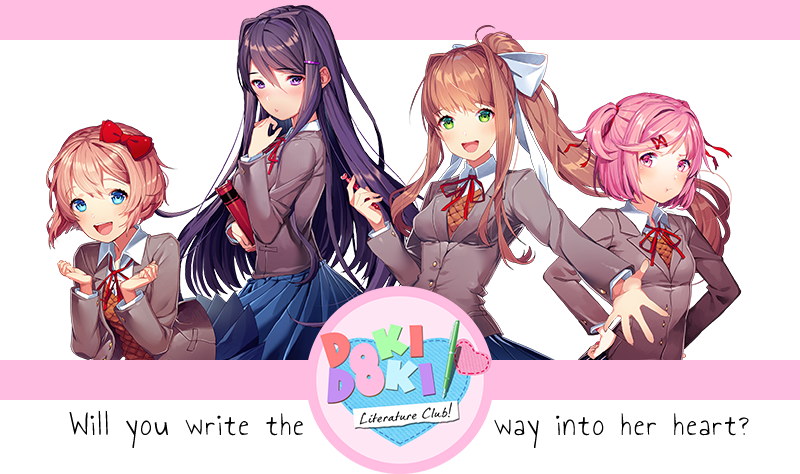 Posted by
AnimeFanFTW
Forum Moderator
Level 55
:
Grandmaster Senpai