there is nothing greater then me Aghostess!
you did not beleive That I took someone to the future.
because I did.
because the truth is I am the great ghostie wostie! None had prevailed what I created! I am the creator of Aghostess wostie.
so there for no one has achieved what I achieved in the ghostie wostie kingdom.
I see all these ghostie videos but not as greatas I Aghostess!
hail the ghostie king heery and heery.
whenever you enter your bathroom you will see my smiley face and round eyes.
hawwwhawwwhawww! None can defy me!
Posted by
12/27/2018 10:10 pm
Level 19
:
Journeyman Architect
TNHo
Well...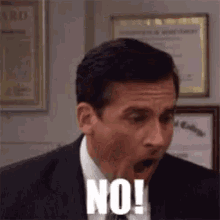 My reaction to seeing this post.
12/27/2018 6:40 pm
Level 6
:
Apprentice Narwhal
pastelnarwhal
yes
12/27/2018 6:10 pm
Level 22
:
Expert Architect
Zodus
Good to know.