*What is the most heartless thing you have done?*
1
emeralds
•
52

replies
•
1,456
views
RenegadeRad
started 2/26/16 10:38 am
and replied 2/28/2016 1:30 am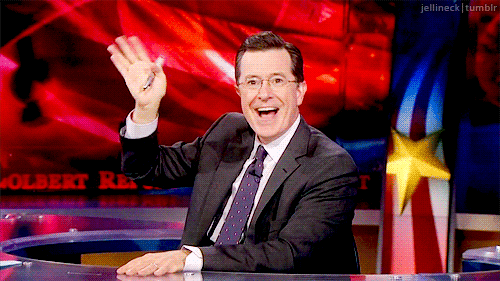 We are not gonna lie here, but we can all agree that we have a dark part in ourselves and we all have done atleast one bad thing in life. They say there is no good until there is bad.

Now, this is a funny world with random incidents in life which are ridiculous but people make a hilarious situation out of it sometimes

So tell me what is the most heartless thing you have ever done? Which might turned out to be silly or it might started a fight. Anything.

NOTE : KEEP IT APPROPRIATE OR YOU WILL BE RESPONSIBLE FOR YOUR ACTIONS.
---
Here is the most heartless thing I have done -

There was this footage of a lady who tried to suicide by jumping in front of an upcoming train but she failed and the train safely passed over her. Then I made this joke...




I am going to hell for this. I am ashamed.


Posted by