What version of General Grievous do you think is best?
As far as I know, General Grievous has made three appearances. First off, in the 2003 clone wars miniseries, the Revenge of the Sith movie, and the 2008 Clone Wars TV show. I would like to know what you think is the best version of Grievous in terms of general awesomeness.
2003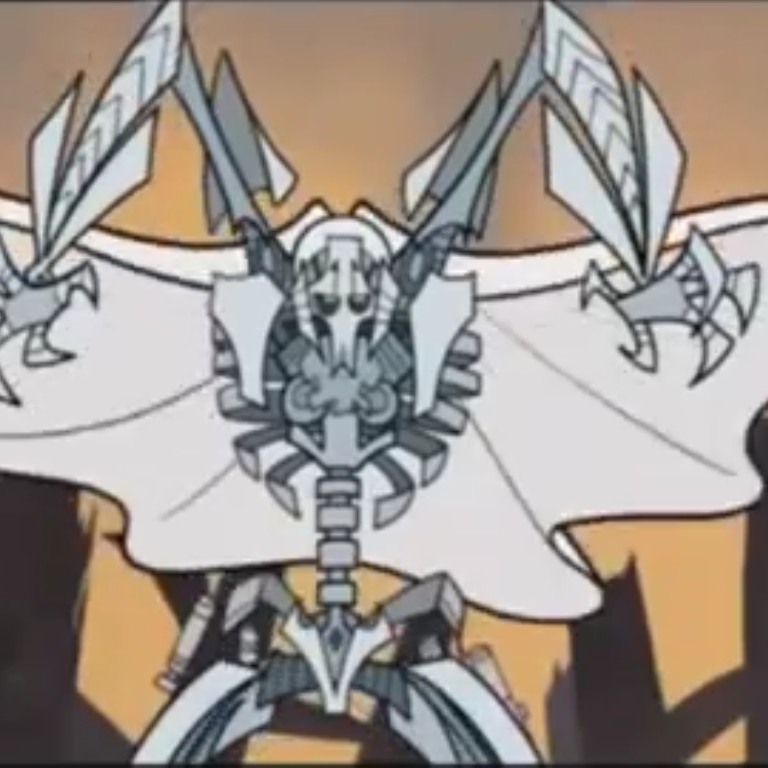 2005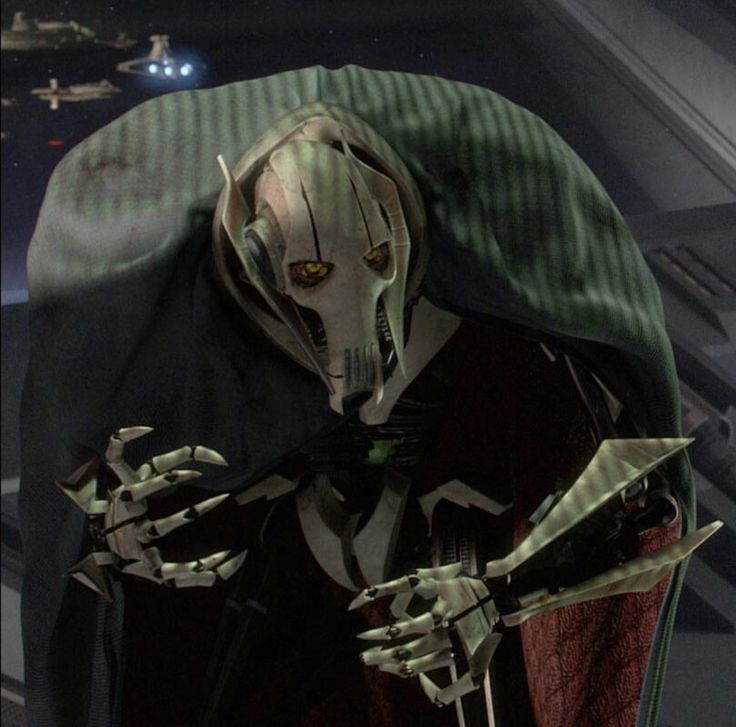 2008
Personally, I like the 2003 Grievous best, but maybe that's just me.
Poll ended
08/24/2018 12:44 pm

.
Posted by