Would you rather...
Poll ended
07/20/2019 5:29 am

.
Posted by
07/20/2019 1:09 pm
Level 39
:
Artisan Demolitionist
busterdogtnt
No point playing Minecraft for 2 hours when you already spend 10 hours waiting in the 2b2t queue
07/17/2019 3:42 pm
kacybuggy
i already play minecraft for two hours everyday
07/17/2019 3:50 pm
HandyShark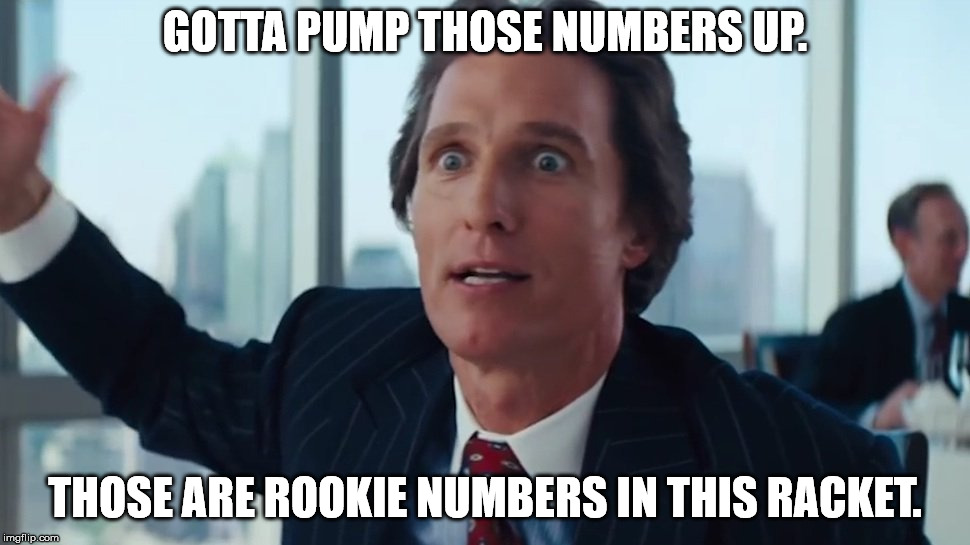 07/17/2019 4:17 pm
kacybuggy
i play 5 hours a day then
07/17/2019 4:19 pm
HandyShark
Try 8.
07/17/2019 6:33 pm
kacybuggy
ok
07/17/2019 7:07 pm
Level 19
:
Journeyman Ninja
AwesomeNinja886
I play however long I can. Then, when I go to bed, I build with LEGOs because I want to be able to sleep without the disruption of bluescreen.
07/01/2019 5:43 am
Level 4
:
Apprentice Farmer
Sfekke
Let's make Trump lose his job.
Not like he really "works" or ever had to, fat orange had it handed to him since he was a baby.
07/17/2019 3:49 pm
HandyShark
Didn't realize the U.S president was a fruit.
07/18/2019 3:47 pm
Level 4
:
Apprentice Farmer
Sfekke
Try pulling his hair, it'll reveal the juicy Orangy bits; why do you think he covers it up with that fake hair? Failed attempts need to covered up somehow, it is also to try and divert attention to the real elephant in the room;
him being an orange!!
07/18/2019 8:26 pm
HandyShark
My oh my, you sure are a conspiracy theorist.
Though that is pretty hilarious. So, I'll you an emerald for it.
07/19/2019 12:39 pm
Level 4
:
Apprentice Farmer
Sfekke
Haha glad you at least got a chuckle out of it, I sure did when typing it :p
Obviously I'm joking, like none of what I said should be taken
all too serious